Writing about nutrition
I write about nutrition to encourage the consumption of locally grown, home-cooked nutritious food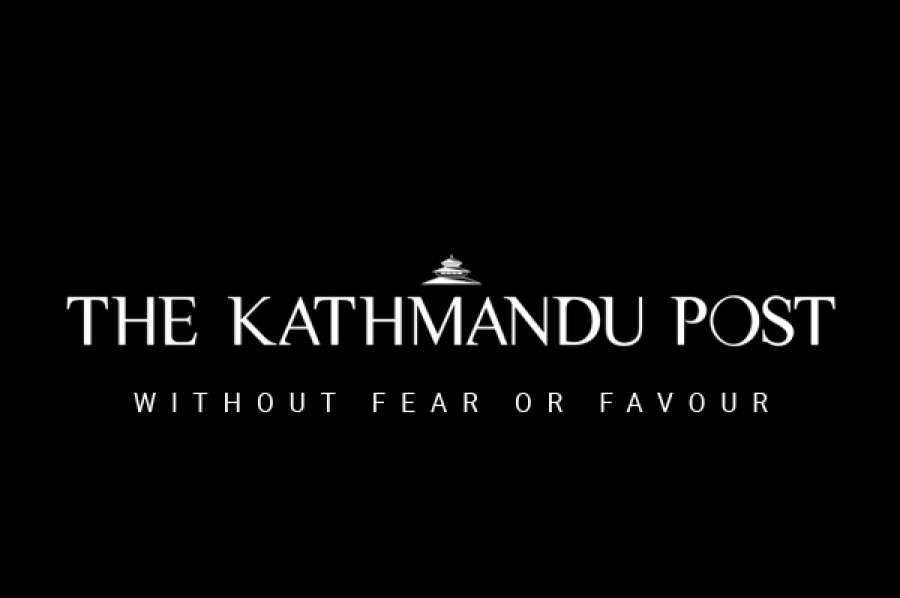 bookmark
Published at : August 24, 2014
Updated at : August 24, 2014 08:53
I am often asked, 'Why do you write so much about nutrition and homemade food? You can focus on other health issues too.' I often hear this from friends and colleagues who have read my articles. Many even assume that I am a nutritionist, but I am not. I don't need special training or knowledge to write about the value of simple, nutritious, locally grown food. I write about the value of whole grains such as buckwheat, millet, flaxseeds, beans, soybeans, and lentils. I write about what mothers and grandmothers have cooked at home for generations. This is nothing new. Yet, people find the idea that traditional, locally grown food can be highly nutritious to be innovative.
Food for life
My purpose in writing about nutrition is simple. Nutrition provides sustenance for life. During catastrophic events, such as wars or floods, we first think of conserving food. Other things can wait, but food is essential because it keeps us alive. From birth to death, everyday, nutrition is part of our life. The rice feeding ceremony for a six-month old child celebrates her lifetime of connection with food. Even after death, nutrition plays a role. Hindus honour the dead with rice (pinda) so the soul does not go hungry. Many religious practices also underscore the value of food, including Dashain, Tihar, and Gaijatra. Every culture and every nation across the world celebrates its identity with food. Can any Newar think of a traditional Newari party without chatamari and chiura? Can any Brahmin think of a family gathering without aluko achar and khir? Can any Muslim family think of Eid without sewnbai (vermicelli)?
Most of us don't pay attention to what we consume. In today's rapidly urbanising society, people are consuming unhealthy, packaged foods with low nutrition. As a result, people suffer from diseases; their time, money and energy are diverted to treating such diseases, instead of preventing them in the first place. When young children suffer from malnutrition and diarrhea or doesn't reach physical milestones because of poor nutrition, should I not write about healthy food that can be easily made at home? Food that is cooked in our kitchen has all the nutrition required to keep our body and mind healthy; junk food, on the other hand, is more expensive and lacks nutrition. Thus, I ask you, what type of food should we consume?
Even with plenty of nutritious local food, many children suffer from malnutrition, which can easily be treated by providing fresh, locally available food. Parents mistakenly believe that if they give their children junk food, it is better for them. In order to dispel such belief, I write about nutrition. This is information that everybody knows but it is not practiced and thus, becomes the reason for many diseases.
Nepal's Ministry of Health and Population has provided guidelines on maternal and child nutrition. But this plan is mostly based on medicine, not nutritious food. This policy will not help pregnant women, young mothers, and adolescents make healthy choices. I often see young children with poor health who only eat junk, packaged foods and require frequent visits to the doctor, and I see many pregnant mothers who consume iron tablets but still suffer from anemia and deliver small, unhealthy babies. Then, the baby needs a lot of help from health workers and those babies later become unhealthy adults and need more health care. This is why I write about nutritious food, to make sure that pregnant mothers understand that they should be eating healthy whole grains, beans, yogurt, soybeans, and lentils with green vegetables to keep them and their children healthy. I write about nutrition to encourage the consumption of locally grown and available, home-cooked nutritious food.
This is also a development issue. Who will work in the fields, schools and hospitals if our new generation is unhealthy? Do you not think that every mother, father, school teacher or health worker should know about nutrition so that they can provide information to the new generation?
Dr Uprety writes on nutrition and health
---
---