Ordinary people vent their frustrations on Constitution Day
The Post asked five ordinary people in Kathmandu about how they view the constitution and whether it safeguards their rights.

Post File Photo
bookmark
Published at : September 20, 2021
Updated at : September 20, 2021 13:47
Kathmandu
On Sunday, the Country marked the completion of six years of the Constitution of Nepal-2015 with President Bidya Bhandari and Prime Minister Sher Bahadur Deuba addressing the official function attended by top government officials at Tundikhel, Kathmandu.
In her statement issued on the occasion of Constitution Day, Bhandari said it is necessary to ensure all citizens have equal access to all state services and benefits, while Deuba addressing the function said the government's goal is to bring prosperity to the nation and lasting happiness in the faces of the citizens through the successful implementation of the constitution.
In this context, the Post asked five ordinary people in Kathmandu about how they view the constitution and whether it safeguards their rights.
Rita Kumari Tamang; 45, Thapathali (roadside vendor)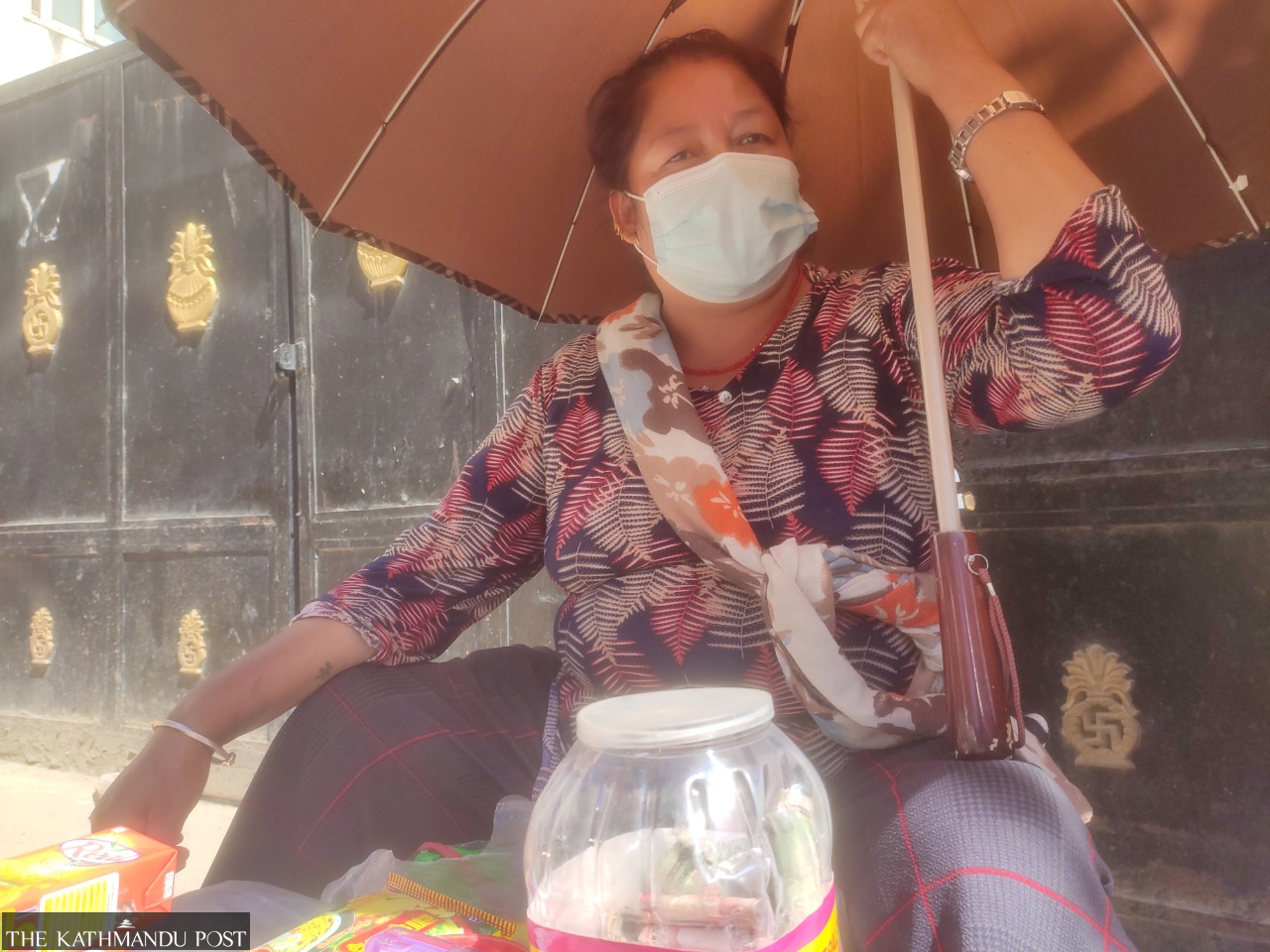 Anup Ojha/TKP

I really don't know if today is Constitution Day. For me and my family, the state does not exist because the state does not care about the poor like us. During the several months of the Covid-19 lockdowns we were forced to stay indoors without much to eat, but the state didn't provide us anything. I used to sell goods from a push cart, but the municipal police seized the items and didn't return. Now I am selling goods from a nanglo in front of the maternity hospital, Thapathali. If they find me they will chase me away. So I feel the state is not for us and I have no hope and expectations from the ever-fighting politicians either. I would be fine if they just allowed people like us to earn our livelihoods without hassles.
Aakash Magar, 27, Taxi driver from Dolakha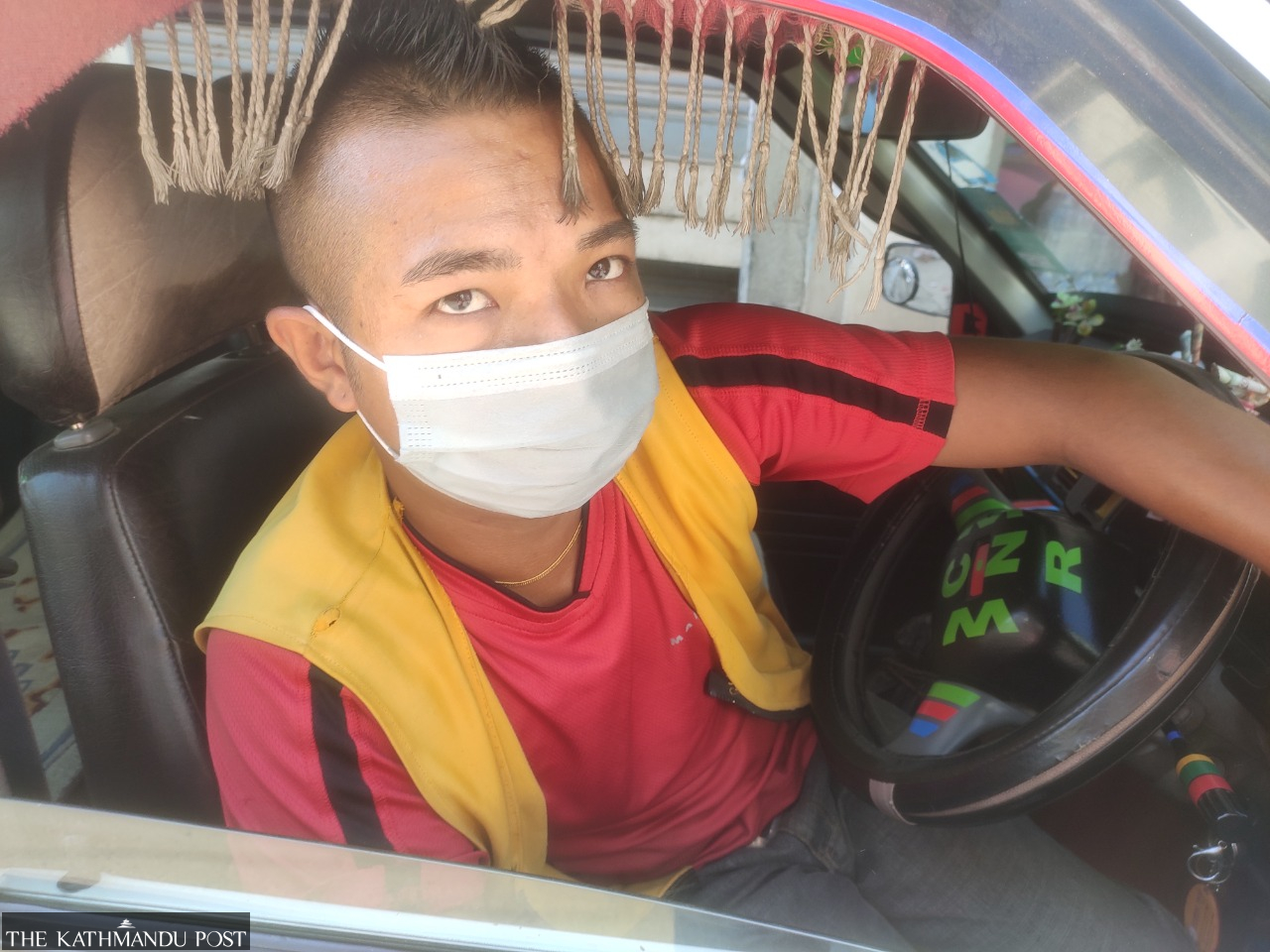 Anup Ojha/TKP
I just learnt that today is Constitution Day. I think, constitution talks about people's basic rights and it guarantees people's rights, but that's not happening here. I spent six years abroad as a labourer—two years each in Dubai, Malaysia and Qatar—and returned home to start my own business. But, the environment here is just not conducive for business. Most officials are corrupt. Just visit any transport office and you will know. As a taxi driver, I face constant harassment from traffic police, who fine us over minor traffic rule violations. But those in power and those with connections are spared fines. So I feel a few people including the rich and powerful are benefiting from the constitution and the working class remains ignored.
DB Maskey, 82, Social worker from Khandbari Municipality-1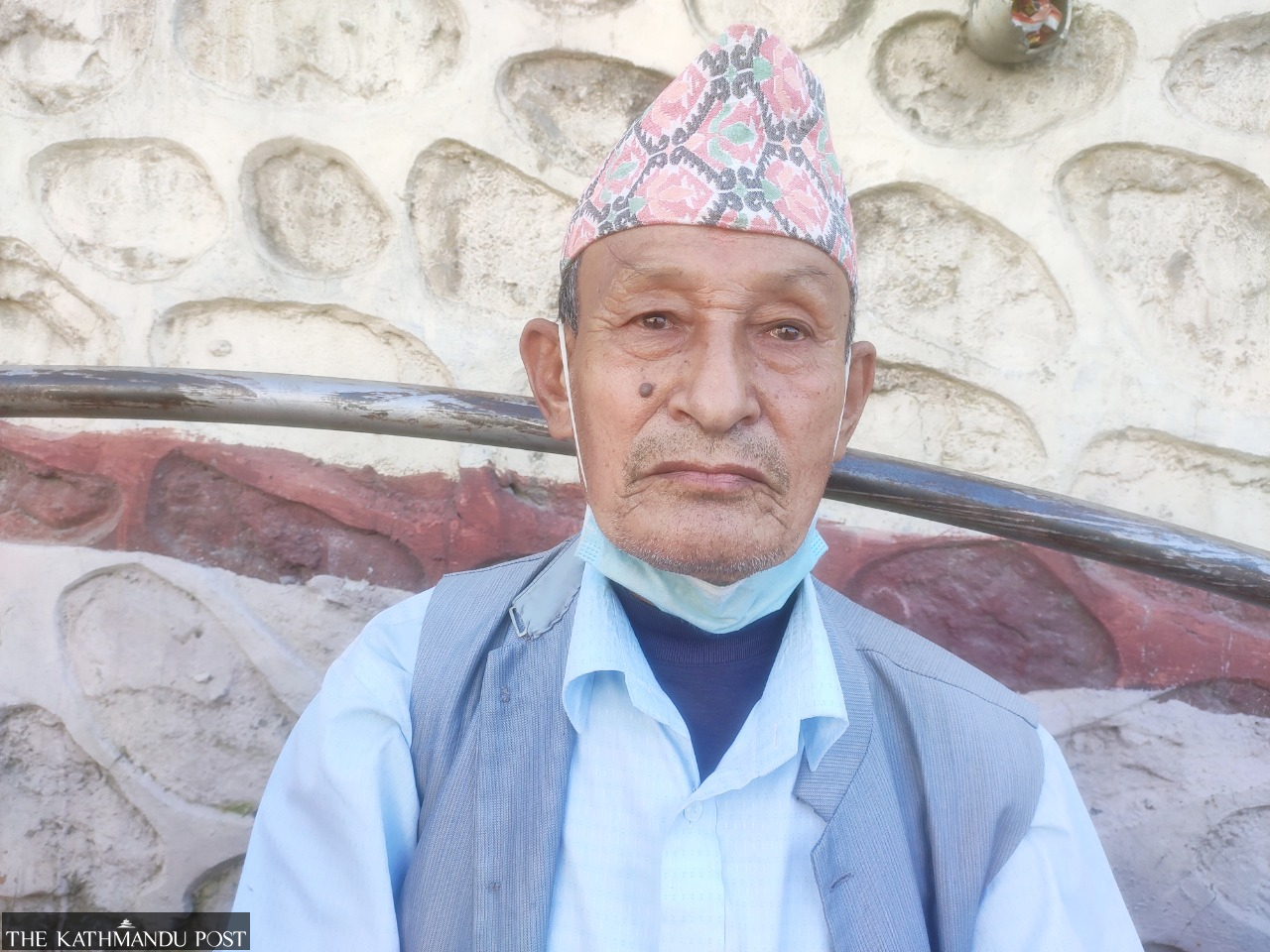 Anup Ojha/TKP
When they promulgated the constitution six years ago, they said it was the world's best constitution, but that didn't work here. No matter how good the content of the constitution is, it becomes meaningless unless you implement it. The politicians have been treating the people like sheep. Also, the people lack critical thinking. Crimes have been increasing by the day. The problems of squatters have not been solved for over four decades now. Unemployment has been growing. People have been deprived of their basic rights because the politicians are corrupt.
Santa Chitrakar, 53, New Road businessman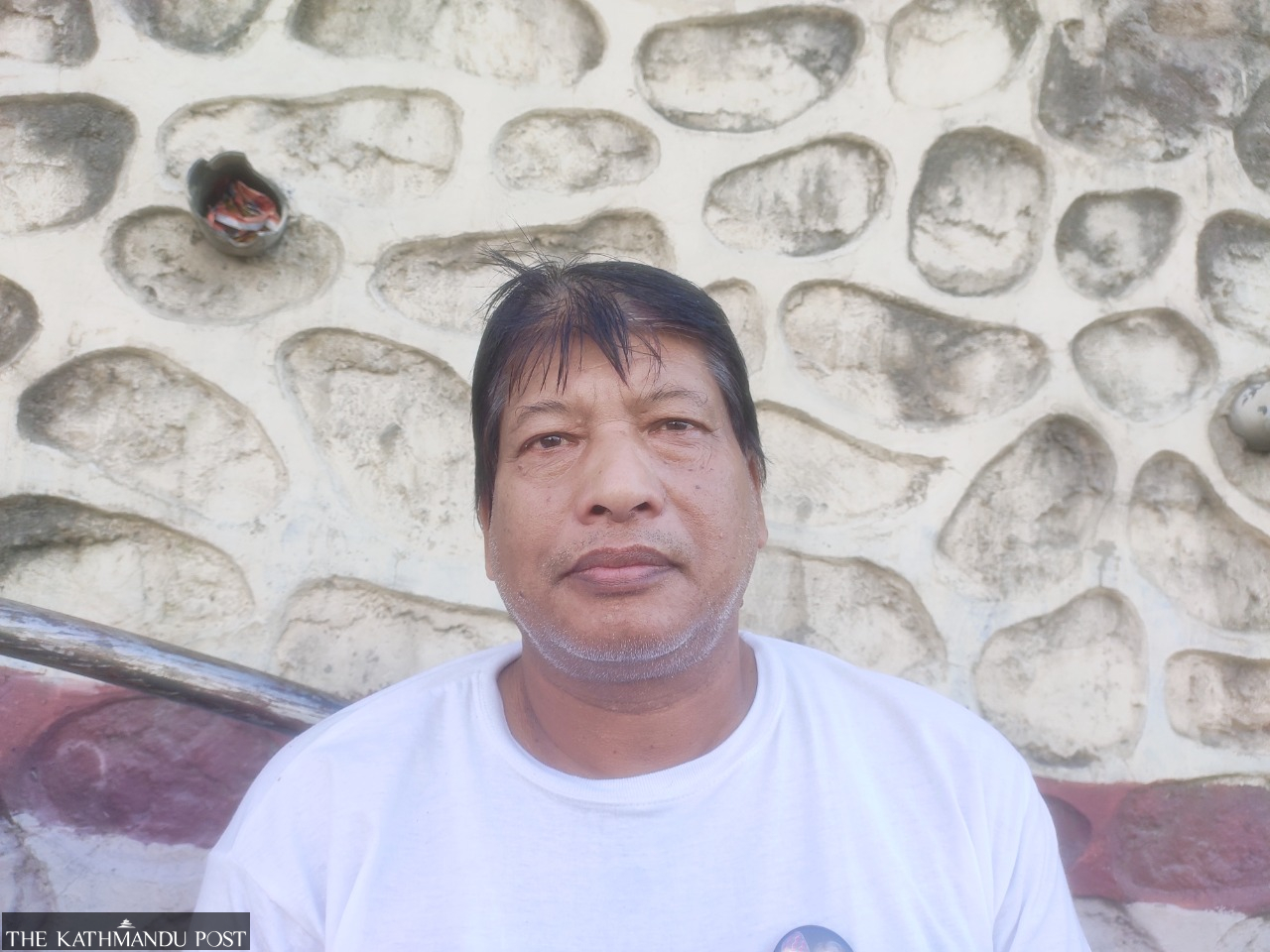 Anup Ojha/TKP
When they promulgated the constitution six years ago there was so much hope among the people that things would change for the better. But nothing has happened and things have only gotten worse. With the help of external forces, our leaders abolished the monarchy and now the country is caught in a vicious circle. Our religion and culture are under attack because politicians work to serve the interest of foreign countries. I fear Nepal can turn into another Afghanistan if things don't improve. Our politicians are a failure and they are working to make Nepal a failed state. You can see it is already two months and the Prime Minister has yet to give full shape to the cabinet.
Yamen Chaudhari, 43, a jobless from Saptari
I don't call it Constitution Day because it is a day of celebration only for the politicians. People like us have been deprived of the most basic things like food, job, shelter and health services. We voted them to power in the hope that they would work for the masses, but just the opposite has happened. They are serving themselves and their cadres. They have no respect for the constitution, which they had written themselves. The previous prime minister, KP Oli dissolved parliament twice in breach of the constitution. And now the current prime minister, Sher Bahadur Deuba, has not been able to form a proper cabinet even in two months since coming to power. This is happening because the corrupt are in power.
---
---