Why Nepal's open defecation free campaign hasn't worked
With 11 districts yet to achieve open defecation free status, the government is unlikely to meet its September target.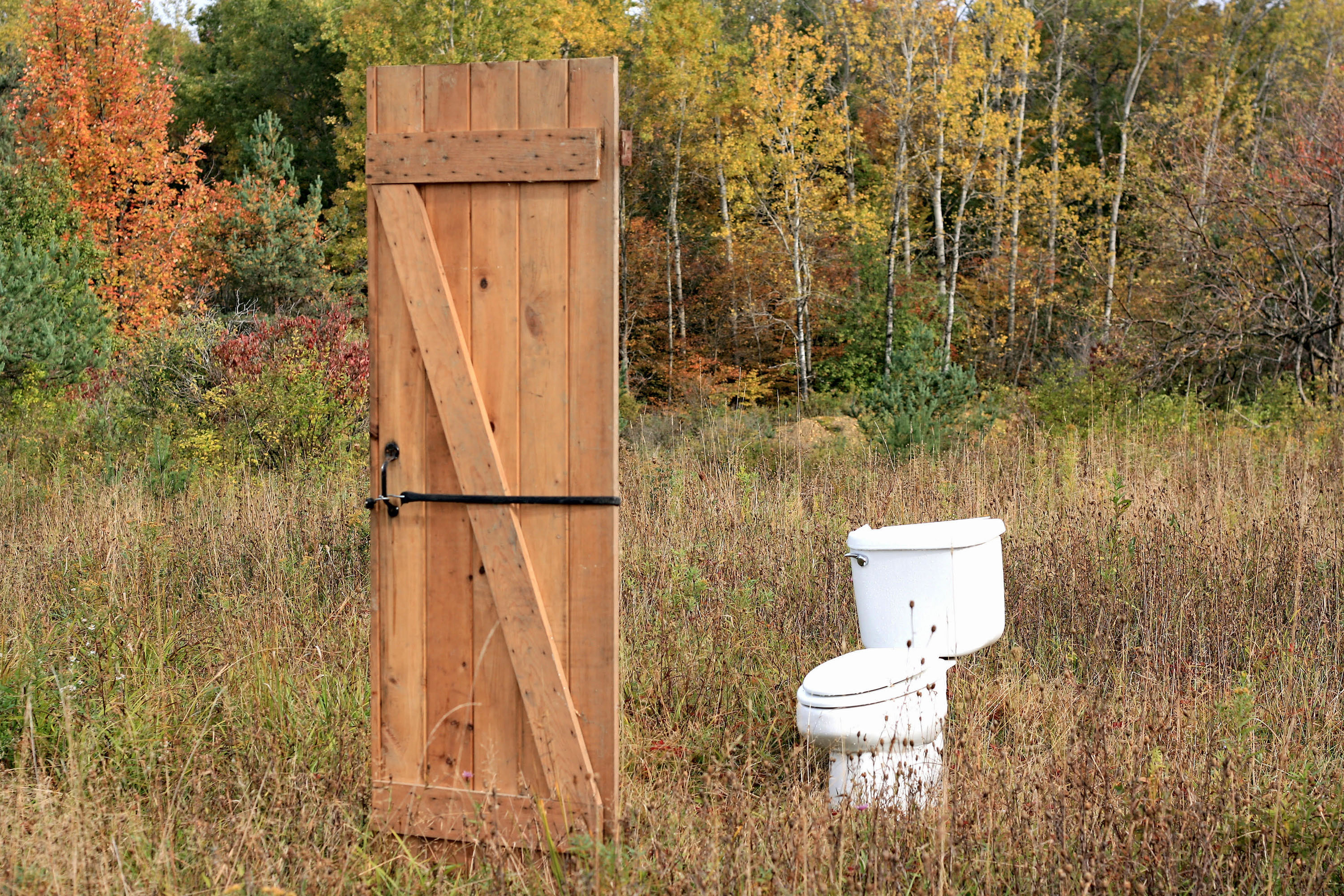 Shutterstock
Published at : August 1, 2019
Updated at : September 11, 2019 19:20
According to the World Health Organization, countries where open defecation is most widespread have the highest number of deaths of children aged less than 5 years. Defecating out in the open can lead to various kinds of diseases, most commonly, diarrhoea. Around 827,000 people in low- and middle-income countries die each year due to inadequate water, sanitation, and hygiene, representing 60 percent of total diarrhoeal deaths, according to the WHO.

Open defecation has long been a problem for Nepal, with the practice leading to numerous epidemic outbreaks, including fatal diarrhoea. The Nepal Demographic Health Survey 2016 showed that the percentage of children under age 5 with diarrhoea was lowest among those who had access to an improved toilet facility. Similarly, the study 'Childhood Illness and Mortality in Nepal: Trends and Determinants', published in January by USAID's Demographic and Health Surveys Program, shows that the prevalence of diarrhoea is higher among children from households with poor access to improved water and sanitation.
However, diarrhoea is largely preventable. Clean water, sanitation, and better hygiene can prevent the deaths of 297,000 children aged less than 5 years each year, according to the WHO. This has led the government to launch an ambitious plan to make Nepal open defecation free, but there are problems.
What is the 'open defecation free' campaign?
In 2011, the government embarked on a long-term Sanitation and Hygiene Master Plan, which included eliminating open defecation by providing access to toilets and proper sanitation by 2017. The target, however, was pushed back two years after the 2015 earthquake. The deadline is now September 2019. The focus of the campaign was 'one household-one toilet', where all households would have at least one toilet each, eliminating the need to defecate out in the public.
What impact has the campaign had?
Various campaigns were launched before 2011 in different districts regarding health and sanitation, but the nation-wide open defecation free campaign had a greater impact. Until 1990, only six percent of total households in Nepal had toilets. The rate increased to 43 percent in 2009.
After the campaign was launched in 2011, around 99 percent of households in the country now have access to toilets, with the government conducting awareness campaigns and providing subsidies to build toilets. This has greatly reduced the outbreak of preventable diseases like diarrhoea. According to the Nepal Demographic Health Survey 2016, the prevalence of diarrhea decreased to 8 percent in 2016 from 14 percent in 2011.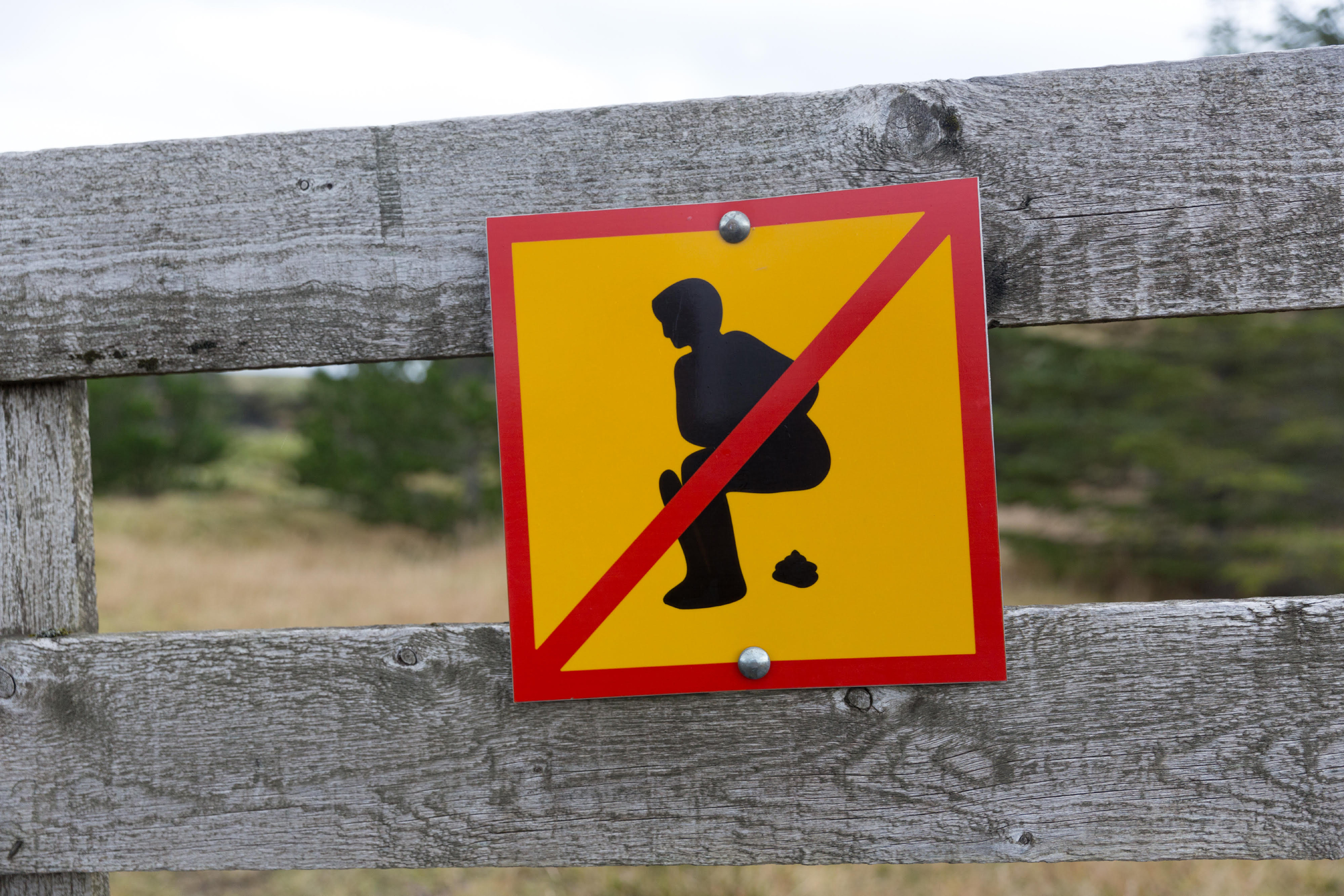 Shutterstock
Can Nepal be open defecation free by 2019?

In order for Nepal to be completely open defecation free, all districts should meet the government's conditions. A district is termed open defecation free only after all municipalities within it are certified as such. As per the Department of Water Supply and Sewerage, 66 districts across the country, including all districts in the Karnali and Sudurpaschim provinces, are free of open defecation.
With the September deadline looming, officials say that Nepal will not be able to meet its target. Among the 11 districts yet to achieve the status, most are from the Tarai, such as Kapilvastu, Rautahat, Bara, Parsa, Mahottari and Dhanusha. However, the district of Kathmandu itself has yet to be certified open defecation free. According to the government statistics, around 32,000 households are yet to build toilets.
What are the campaign's limitations?
Officials say the 2015 earthquake greatly affected the campaign as it destroyed numerous homes and, along with them, toilets. But as homes were reconstructed, so were toilets, even in houses that didn't initially have a toilet. But things did not take off as planned. According to officials at the Department of Water Supply and Sewerage, the government authorities responsible have stopped taking an active interest in the campaign.
The Ministry of Health and Population, Ministry of Education, and the Ministry of Federal Affairs and General Administration are the responsible ministries but they haven't done much. With just three months remaining, the Ministry of Federal Affairs and General Administration had issued a circular to all local federal units in July to meet the target by the end of September.
The major constraint now is that the 11 districts that have yet to be declared open defecation free have various problems that the government has been trying to overcome since the beginning of the campaign.
Why weren't these mostly Tarai districts able to achieve open defecation free status?
Many officials point to the culture, traditions and customs of the people in the Tarai. Many still prefer to defecate in fields, open spaces or near sources of water that are some distance from their houses. They refuse to build toilets in or near their homes, according to officials who've worked in the Tarai on hygiene and sanitation.
However, local governments are employing various measures in the Tarai districts to ensure that every household has a toilet. In many places, the local government provides a 'toilet card' to the family which is proof that the house has a toilet. If a family does not have the card, the family members are not entitled to benefits provided by the government, including citizenship certificate and senior citizen allowance. The tool of not providing any government service unless a family had a toilet was used by various other local governments in the past as well. But this practice has been criticised by human rights organisations for holding vital government services hostage in order to force poor households to build toilets they will never use.
What about Kathmandu then?
Kathmandu has a different barrier that prevents it from being declared open defecation free, despite having toilets in nearly every household. Officials and experts have pointed to the Kathmandu Metropolitan City for holding the district back with its huge population, a lack of public toilets and faeces visible on the streets. Public toilets are few and far between in the city, forcing many poor, homeless and landless squatters to defecate in public. Officials at the department say the metropolis should make toilets accessible to every commuter in the city.
Have there been regular follow-ups on districts that were declared open defecation free?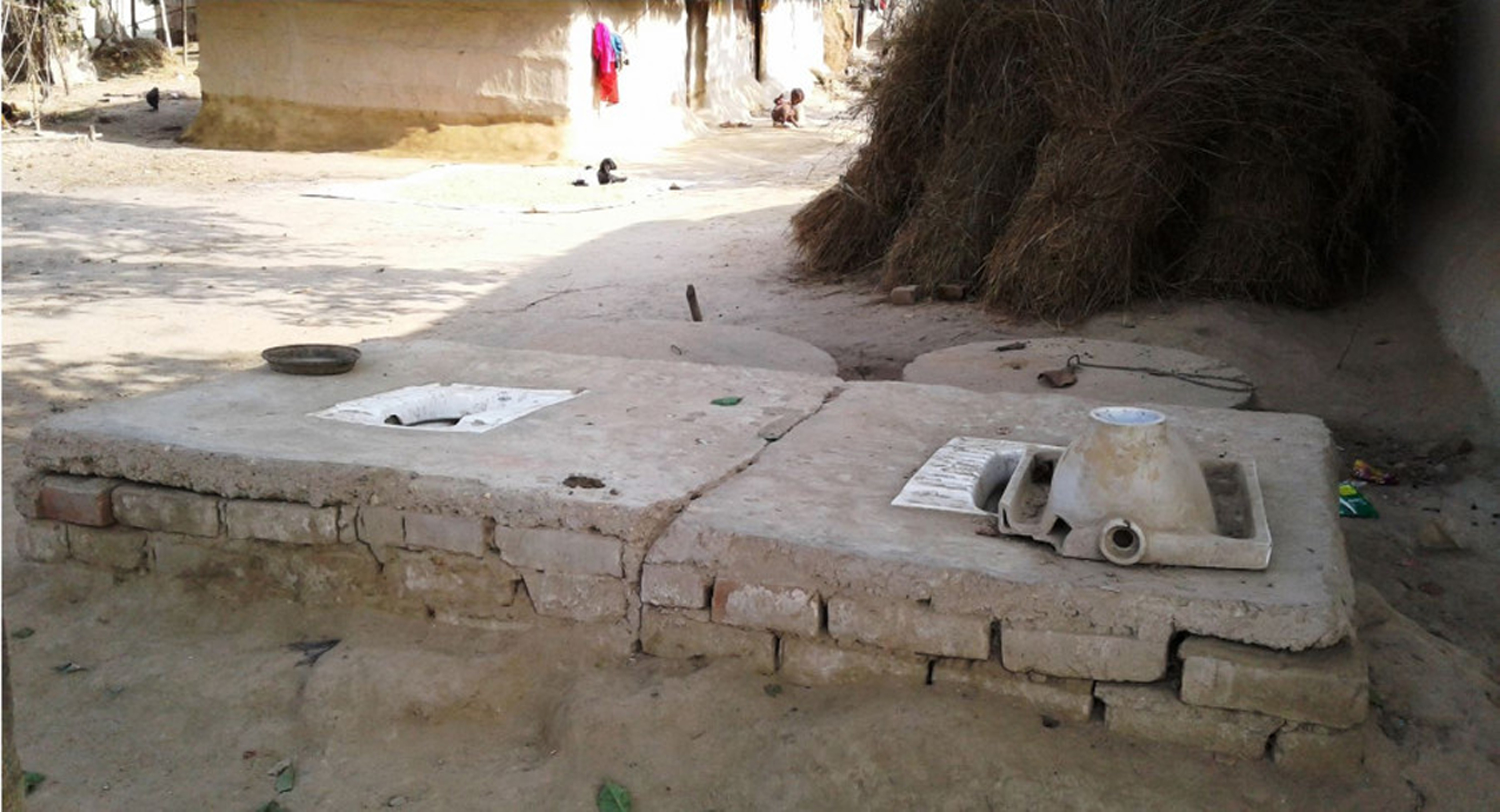 Toilets remain unused in Parsa district as they were not built properly. Shankar Acharya/TKP
Municipalities or districts are not initially certified as open defecation free if an inspection team finds a single household without a toilet or if there are visible faeces on the ground. However, once a municipality or district is declared free of open defecation, it is not inspected again.

Due to the absence of regular inspections, no one knows if the toilets built are regularly used or if defecation in open areas has not begun again. As per officials of the department, there have seen instances where people had used toilets built under government subsidy as a storage room.
According to a sustainability study conducted by the government in 2016, from among 1,927 households in 28 Village Development Committees--which have since been converted into municipalities or rural municipalities--and three municipalities, which had achieved open defecation free status, one or more family members of 105 households were practising open defecation despite having toilets. The study also showed that 53 households in such districts had no toilets.
Does having a toilet alone ensure hygiene?
Toilets should be used and cleaned regularly. The sustainability study showed that 10.7 percent of the households surveyed had visible faeces inside and outside the toilet. Fifteen percent were found to have poor toilets that were dirty, had no hand-washing facilities, and required maintenance.
A clean toilet also requires access to water, which many households lack. According to UNICEF, 10.8 million people in Nepal do not have access to improved sanitation and 3.5 million do not have access to basic water services. Access to water allows people to keep their toilets clean and also wash their hands properly after using the toilet.
What should the government focus on, instead of building toilets?
Until now, the government's focus has been on 'one house, one toilet'. But now, the government must also focus on faecal sludge management. Most toilets constructed had a single pit that gets filled after years of use and needs to be emptied.
However, pit emptying services are not available in most places in the hills and mountains, forcing households to dig a new pit or find a way to empty it. On the other hand, even the places which have pit emptying services lack a proper space for its disposal.
The faeces removed from the pits are then disposed in open spaces, fields and sometimes even near sources of water. Epidemiologists say the huge amount of faeces disposed of in open areas is far more harmful than open defecation by a handful of individuals.
---