Devotees start flocking to Janakpur for Ram Janaki marriage festival
Thousands of devotees have started to arrive in Janakpur to mark the annual Ram Janaki festival.

bookmark
Published at : December 11, 2018
Updated at : December 12, 2018 08:19
Janakpur
Thousands of devotees have started arriving in Janakpur to mark the annual Ram Janaki festival.
A team of wedding procession arrived in the district from Ayodhya, a city in the India state of Uttar Pradesh, on Monday for the week-long celebrations. The devotees have been taking shelter at makeshift tents built on the premises of Ram Mandir temple, Dhanush Sagar Barsati, Janak Mandir, railway station and Barhabigha Rangabhoomi ground.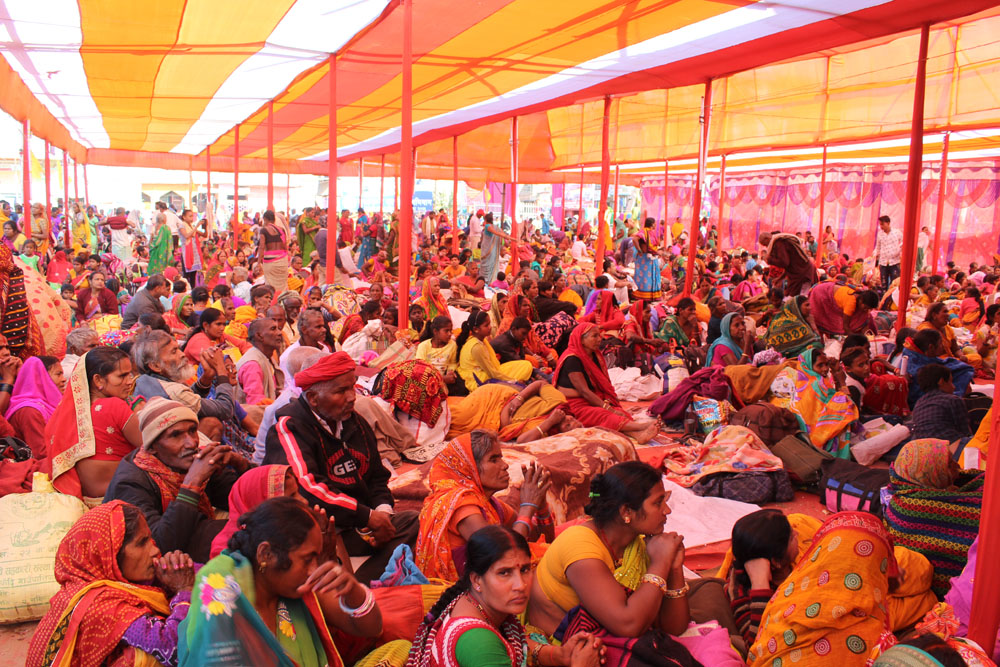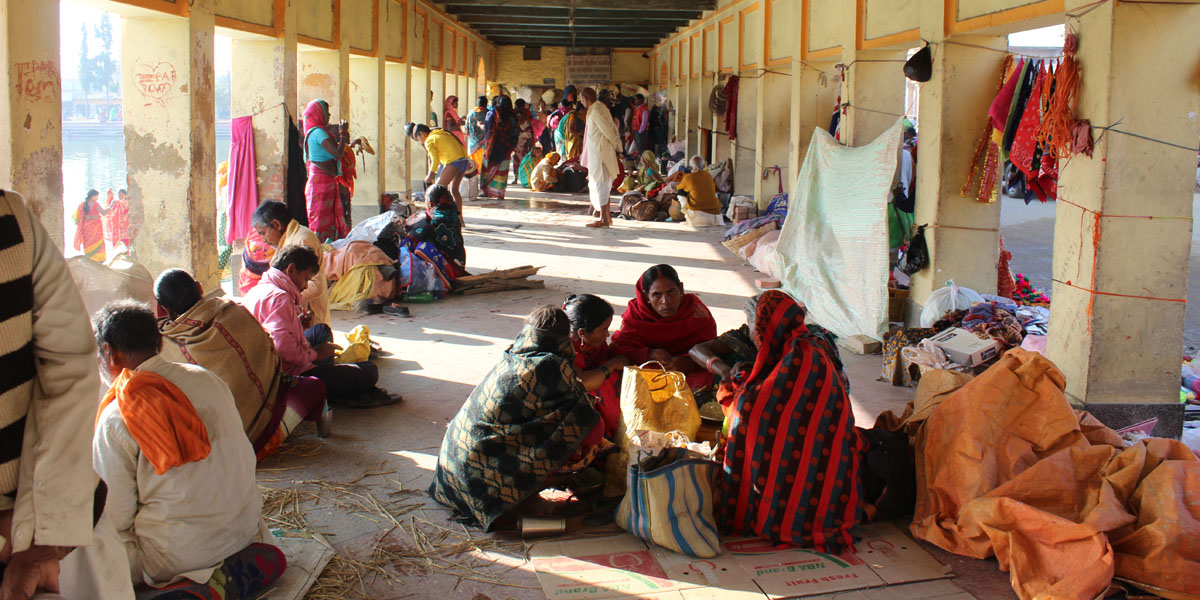 A special programme is organised in Janakpur every year on the occasion of Bibaha Panchami to commemorate the wedding ceremony of Hindu Goddess Sita, the daughter of King Janak, with Lord Ram, son of Ayodhya's King Dashrath.
Devotees, however, complained of lack of drinking water and toilets.
Also read: Elaborate security plan for Bibaha Panchami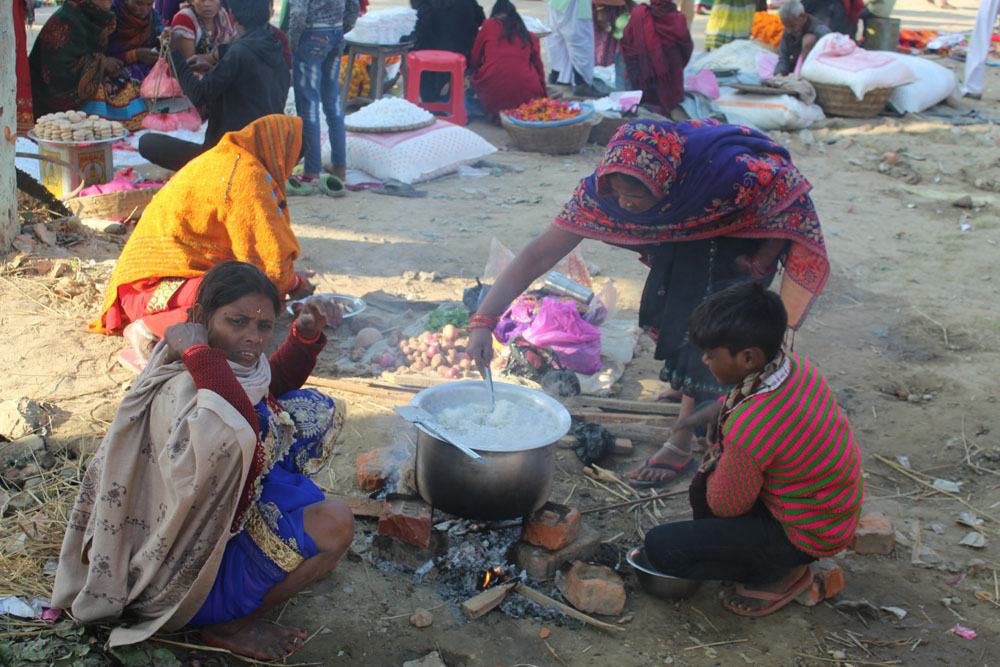 Security have been put on high alert in view of Uttar Pradesh Chief Minister Yogi Adityanath's visit for the festival on Wednesday. Yogi Adityanath is set to lead a wedding procession from Ayodhya to the Ram-Janaki temple in Janakpur to celebrate the occasion.
The annual festival is celebrated by re-enacting the marriage ceremony of Lord Ram and Goddess Sita as mentioned in Hindu epic Ramayan. Every five years, a large number of Hindu saints from the Indian city of Ayodhya, the birthplace of Ram, attend the weeklong event.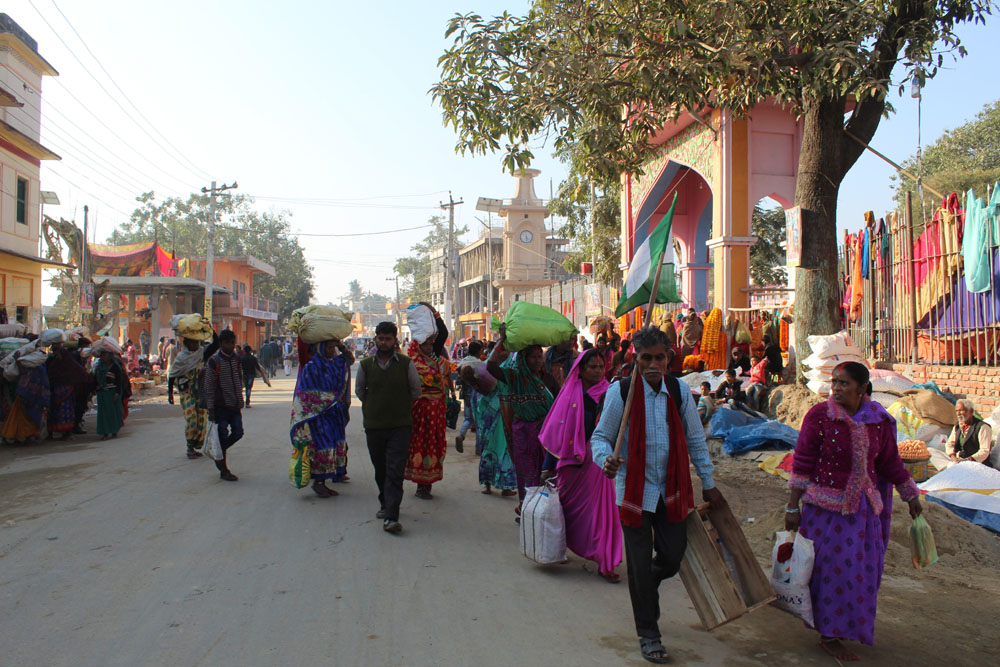 ---
---