New bill to fix scholarship terms renegers
Federal Education Bill proposes revoking passport if a student refuses to serve nation after studying on government grant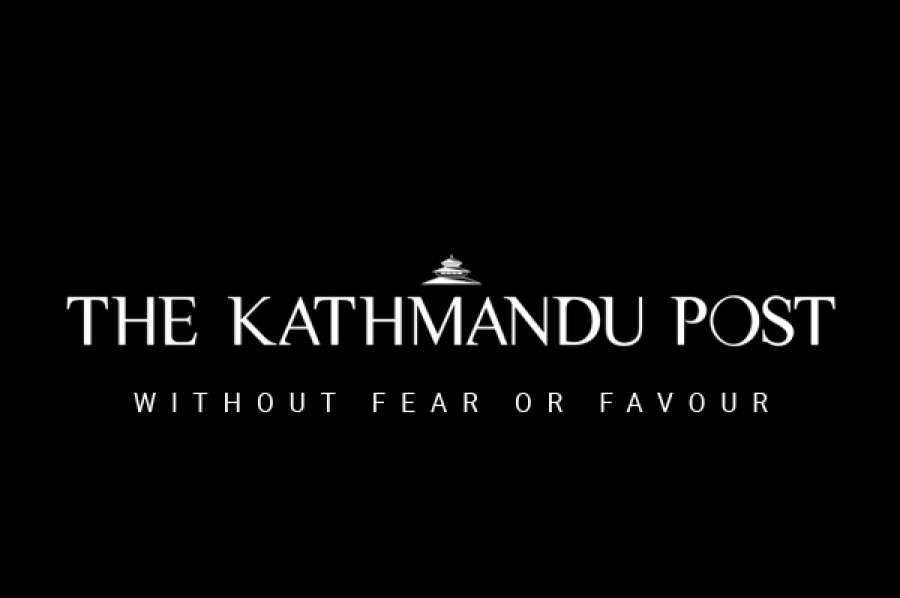 bookmark
Published at : November 18, 2018
Updated at : November 19, 2018 07:38
Kathmandu
Graduates who studied on government scholarship but failed to serve the country as committed might lose their passport soon.
The Federal Education Bill, ready to be registered in the federal parliament, proposes scrapping the passport or not renewing it if a graduate refuses to serve the country, violating the bond singed while being awarded the scholarship.
The measure comes amid the growing tendency among students of defying the agreement after completing their study. Students studying technical subjects on government scholarship have to serve two to five years in the designated places as part of their bond. They are paid in accordance with the government's scale for their service.
However, a significant number of students tend to go abroad once they complete their study.
Every year, hundreds of students complete their bachelor or master courses at the government's expense.
The number of youths studying MBBS with state funding is around 300 annually while their number in engineering education is three times.
Hundreds of others get scholarships to study agriculture and forestry, among other technical subjects, every year. All the students sign a bond before receiving the scholarships.
Guidelines are in place to enforce the bond but they are ineffective. Acts, passed by Parliament, give the government more legal authority.
The bill requires the graduates studying in scholarship quotas to report
to the government entity concerned within three months of completing their study. They are then deputed mainly to rural areas to work for a maximum of five years.
"The government can even cancel their passports or deny new ones if one is found not complying with the terms of the bond," reads the draft law.
It also authorises the government to recover the expenses from the defiant graduates. On an average, the government spends over Rs3 million on one studying MBBS while it's around Rs800,000 for an engineering student. A technical team will be formed to determine the compensation amount, according to the bill.
Non-issuance or cancellation of passport doesn't stop the government from claiming the cost, says the bill, which will come into effect once the federal parliament endorses it.
---
---