More women are applying for civil service, but recruitment still favours men
In the fiscal year 2017-18, at least 20,334 women held various positions in government offices-making it 23 percent of the civil service. Government records show there are 87,753 civil servants across the country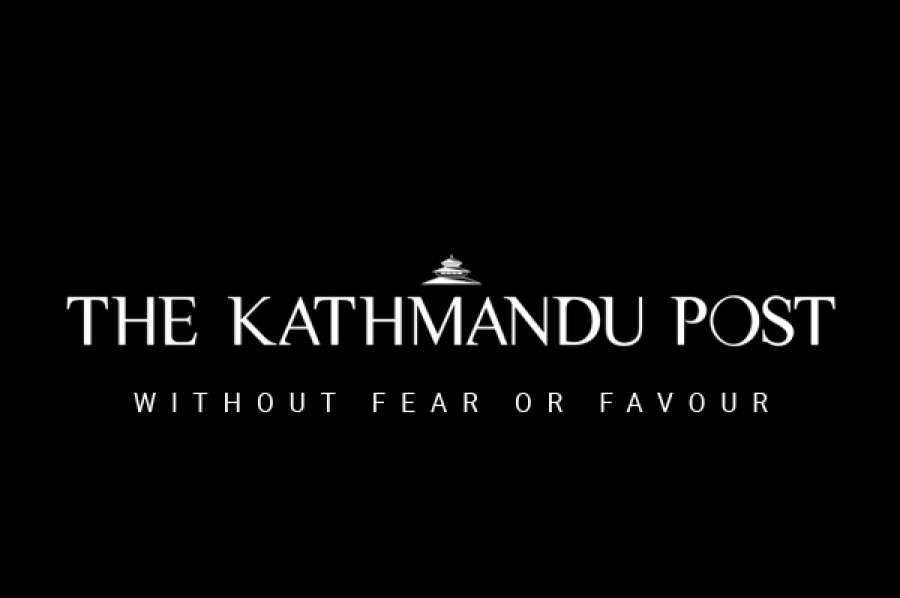 bookmark
Published at : November 7, 2018
Updated at : November 9, 2018 09:19
Kathmandu
When Anita Niraula entered into civil service in 2002, she used to be surrounded by mostly male colleagues in her office. But in the last 16 years, Niraula has seen a substantial increase in women joining government offices, especially at Singha Durbar, the country's main administrative centre.
"Men still outnumber women in the civil service," said Niraula, now an undersecretary at the Ministry of Federal Affairs and General Administration, "but I see more and more women inside Singha Durbar in the past few years."
According to the Department of Civil Personnel Records, women's share in the country's civil service was around eight percent in 2008. In the fiscal year 2017-18, at least 20,334 women held various positions in government offices-making it 23 percent of the civil service. Government records show there are 87,753 civil servants across the country.
The increase in the number of women in civil service began after an amendment to Civil Service Act-1993 in 2007.
The reservation of 45 percent civil service seats for women, along with the indigenous community, Madhesi, Dalit, disabled people and people from backward areas, pushed women to take Public Service Commission exams, and the successful candidates entered civil services.
Many women civil servants who spoke to the Post gave credit to seat reservation that encouraged them to consider civil services.
"When I entered civil services 16 years ago, there was no reservation, and we were not confident about whether we could pass the exam since there was fierce competition," said Niraula. "Now, women are confident of securing civil service job with some extra effort."
The increase in the number of women in government offices has raised interest of younger women to apply for civil service. As a result, the number of women applicants for civil services has surged at such a rate that last year, women applicants outnumber men.
In the fiscal year 2008-09, there were just 32,457 women applicants.
According to the annual report released by the Public Service Commission, 296,704 women applied for civil service positions compared with 271,149 male applicants. The pattern has remained consistent in the last 10 years, ever since reservation came into effect.
Ministry of Culture, Tourism and Civil Aviation joint secretary Nita Pokharel Aryal said one of the main factors driving women to apply for civil services is
job security in government service.
"The private sector does not guarantee the kind of job security government offers," she said.
Other women said the number of paid time-off they get in civil services, including maternity leave is higher compared to the private sector.
Despite the surge in the number of applicants, the number of women recruited in government service is lower compared to men.
According to the service commission, it recommended 32 percent of women for civil service jobs after the national examinations last year. From the 7,718 applicants recommended for recruitment, 2,465 were women.
Aryal said women still face plenty of hurdles, particularly social obstruction, because of their predefined roles in a family as a daughter, a mother or a daughter-in-law. "They have to spend more time fulfilling social obligations, which affects their preparation for exams compared to men who can simply focus on their tests," she said.
---
---