Prospects of first woman CM in Nepal fizzle out
Factional politics in the CPN-UML has ended the prospect of a first woman chief minister of federal Nepal.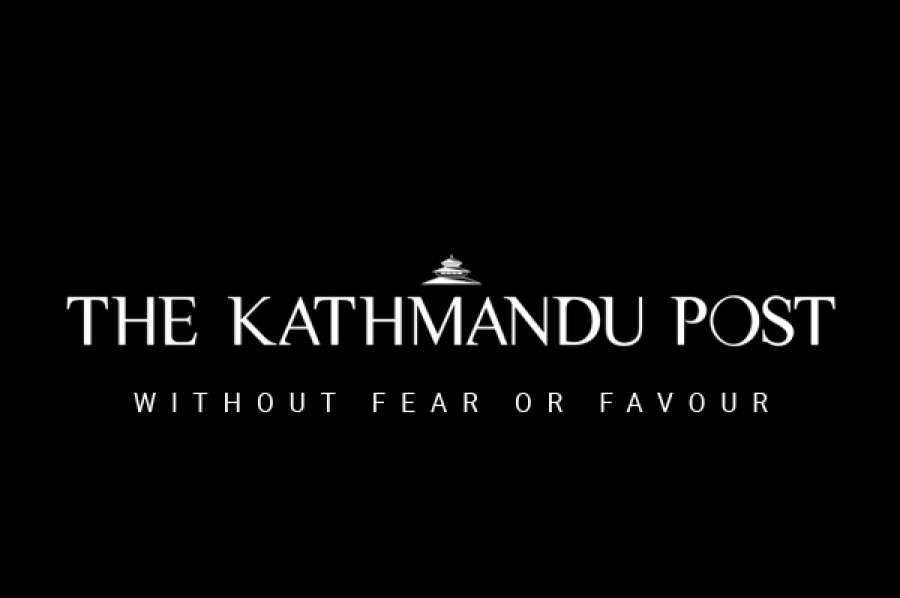 bookmark
Published at : February 11, 2018
Updated at : February 11, 2018 11:11
Kathmandu
Factional politics in the CPN-UML has ended the prospect of a first woman chief minister of federal Nepal. Party Vice-chair Asta Laxmi Shakya had decided to contest the provincial assembly elections with an eye for the chief ministerial post in Province 3. However, she became a casualty of the UML's factionalism on Friday, losing the election of parliamentary party leader to Dormani Poudel.
As Shakya was the lone woman contender in all of the seven provinces, all eyes were trained on her. Even the party leaders were in favour of Shakya, with many actively lobbying for her.
However, the equation changed dramatically on Thursday night when Rajendra Pande pulled out of the chief ministerial race and threw his weight behind party Chairman KP Oli's camp. Considered close to the Madhav Nepal faction, Shakya lost to Poudel who was earlier considered for the post of speaker in Province 3.
Shakya's defeat has sent a message that the UML is still far from practicing inclusivity, party leaders said. "Even to send a positive message, the UML leadership should have picked women chief ministers as it would have created a history," said UML Standing Committee member Surendra Pande. He claimed that the election left a deep scar of the factional politics on the party rank and file.
Some UML leaders claimed that top leaders were in favour of sharing the CM posts with Oli's choice of candidate getting the hot seat in Province 1 and Nepal's man landing the plum post in Province 3 or vice versa. However, this proposal did not work out after party secretary and Province 1 in-charge Bhim Acharya turned it down, claiming that he had 30 votes out of 51 on his side. "That saw the Oli-led faction field Poudel against Shakya," said a UML leader.
With the election of Sherdhan Rai, Dormani Poudel and Shankar Pokhrel as parliamentary party leaders of Province 1, 3 and 5 respectively, the Oli camp has succeeded in electing their men in all of the provinces.
---
---