Sinjali nabbed after being deported by Qatar
Police arrested a member of a gang operated by Manoj Pun from Qatar with the help of Interpol.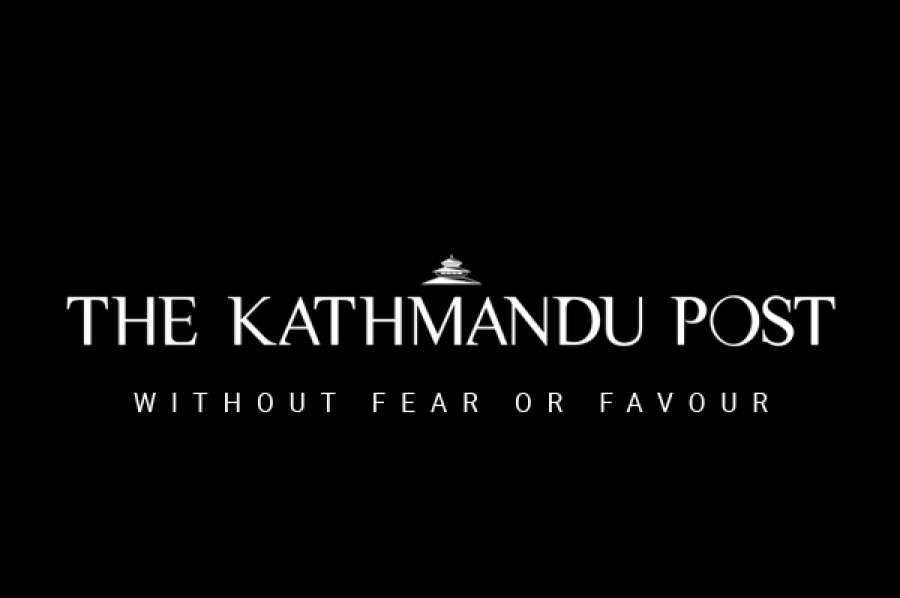 bookmark
Published at : January 14, 2018
Updated at : January 14, 2018 10:34
Kathmandu
Police arrested a member of a gang operated by Manoj Pun from Qatar with the help of Interpol.
Tul Bahadur Sinjali, who was deported to Nepal, was arrested from the Tribhuvan International Airport on Saturday. Pun is a gangster whose involvement is linked to multiple killings and extortions of businessmen inside the country.
Sinjali had supplied firearms used to kill Durga Tiwari, Rupandehi chairman of the CPN-UML-aligned Youth Association Nepal, on December 19, 2016. At large since the incident, he was said to have been ordering killings and extortions from abroad.
According to police, they had been communicating with Interpol on the matter. At Nepal's request, the Qatar police had deported Sinjali citing his criminal record back home.
"We had already issued a diffusion notice against Sinjali. We had been in coordination with Interpol Qatar. On Saturday, he was sent back to the country and we arrested him from the TIA," said DIG Manoj Neupane, spokesperson for the Nepal Police.
Sinjali had purchased the weapons used to murder Tiwari in India as instructed by Pun. Following the incident, he had fled to Qatar from the neighbouring country.
Eight people have been arrested so far in connection with the murder. Police in February last year caught seven persons from various parts of the country.
Pun, the murder mastermind, is still at large. Police suspect him to be operating from the Indian state of Uttar Pradesh in areas including Gorakhpur and Faizabad.
Locals and media persons claimed that Pun owned up the killing. The main accused in Tiwari's murder, Pun is believed to be operating from Malaysia.
Pun's gang is also believed to be involved in the killing of trader Basant Paudel aka 'Balu' in Rupandehi on January 5.
---