Dahal signs deal with Bandarmude blast victims
CPN (Maoist Centre) Chairman Pushpa Kamal Dahal on Sunday signed a three-point agreement with the victims of the Bandarmude bomb attack, pledging, among others, to provide jobs to the family members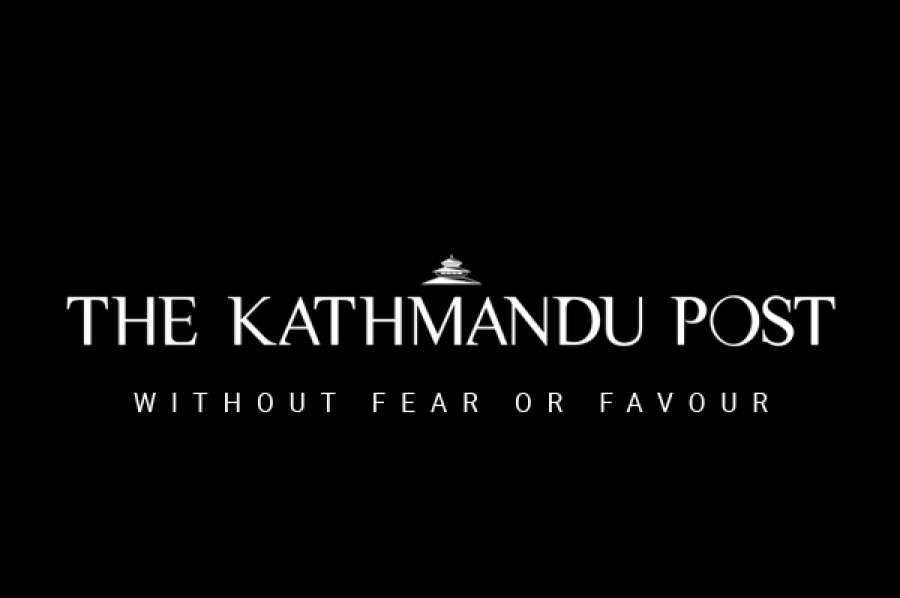 bookmark
Published at : December 4, 2017
Updated at : December 4, 2017 08:34
Madi (chitwan)
CPN (Maoist Centre) Chairman Pushpa Kamal Dahal on Sunday signed a three-point agreement with the victims of the Bandarmude bomb attack, pledging, among others, to provide jobs to the family members of the deceased, allowance and treatment to the injured and education to the children of the victims.
Thirty-nine people were killed and 72 others were injured when the Maoist rebels ambushed a crowded bus at Bandarmude in Madi, Chitwan, on June 6, 2005.
Dahal promising to redress the wrongs committed by his party against the Bandarmude locals right ahead of the elections has been interpreted by some as a political gambit to woo the area's voters.
Krishna Prasad Adhikari, the vice-chairman of Bandarmude Blast Victims' Struggle Committee, claimed that the agreement was signed rather surreptitiously, without the knowledge of the committee.
"Not a single representative from the committee was present at the agreement signing," he said, adding that the deal was signed with only a small section of the victims.
Dahal, who is contesting for a federal parliament seat from Chitwan constituency-3, has also assured in the agreement to build a memorial park, a museum and a zoo in Bandarmude.
Narmaya Acharya, one of the victims present at the agreement signing, said
she was pleased that the Maoist chairman agreed in writing to address their concerns.
This is not the first time the Maoist chairman has made such promises to the victims of Bandarmude blast.
Just a few weeks earlier, he had singled out the attack as the "biggest mistake" committed by his party during the insurgency and assured that the next government would provide appropriate relief to the victims of the incident.
In 2013, Dahal had apologised for the attack and announced a relief package of Rs 6 million each to the victims and their families.
While the victims and their families have yet to receive the pledged relief, the Maoist chairman had claimed in the past that the delay was caused owing to frequent government changes.
Adhikari is of the view that the latest agreement offers no legitimacy whatsoever.
"Our principal demands for justice and for security still stand," he said.
---
---