Coalition govts bane of Nepal's foreign policy?
Coalition governments in a country like Nepal where there have been hung parliaments for years are but a compulsion.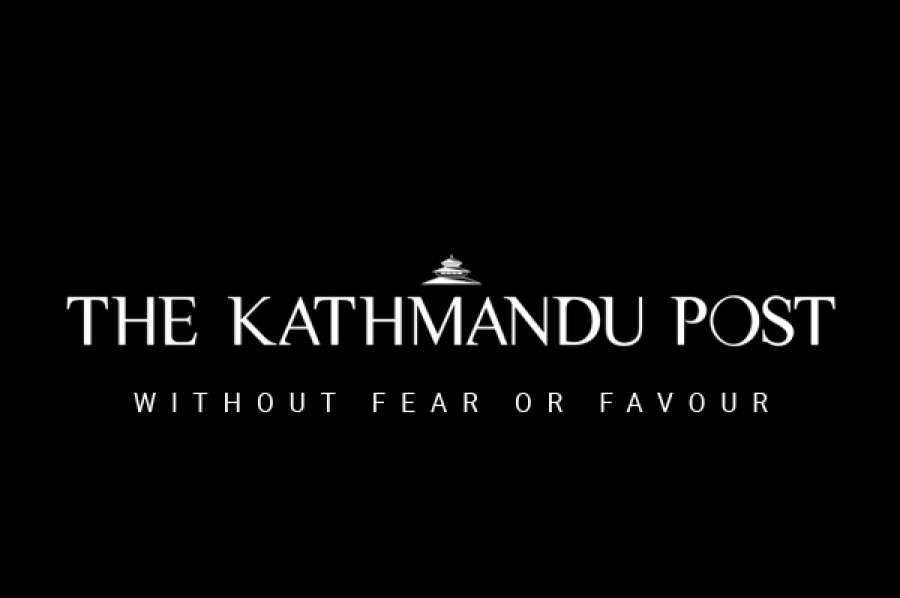 bookmark
Published at : September 9, 2017
Updated at : September 9, 2017 17:35
Kathmandu
Coalition governments in a country like Nepal where there have been hung parliaments for years are but a compulsion.
The merits and demerits of a coalition government may require extended discussions, but as far as Nepal's foreign policy is concerned, it has taken a beating due to such dispensations, experts say.
Since the second people's movement in 2006, the country has seen coalition governments only, with the prime minister being from one party and the foreign minister from another in most cases—at times from parties that are poles apart in their ideologies. This often results in complexities—from foreign policy conduct to ambassadorial appointments.
Though parties often say they should be on the same page despite their ideological differences when it comes to the country's foreign policy, they have invariably failed to practise what they preach.
Senior officials at the Ministry of Foreign Affairs (MoFA) admit that having the prime minister and foreign minister from two different parties does create some problems—sometimes even misunderstanding.
And when it comes to issues related to India and China, situation at times is too hot to handle, they say.
There are instances of some prime ministers speaking beyond the "talking points" during their visits, putting the Foreign Ministry in a tight spot, they say, adding that "our foreign policy is often mired in inconsistencies and differences of opinion between the prime minister and foreign minister" just because they represent different parties.
Recently, during Prime Minister Sher Bahadur Deuba's state visit to India, DPM and Foreign Minister Krishna Bahadur Mahara did not accompany Deuba for his visits to Andhra Pradesh and Bihar. Mahara was learnt to have been unhappy because he "was not allowed" to attend a "one-to-one meeting" between PM Deuba and his Indian counterpart Narendra Modi. This, however, was just one example related to protocol.
Officials have many a story to narrate about what goes around in the corridors of the Prime Minister's Office and Foreign Ministry.
Former foreign minister Prakash Sharan Mahat of the Nepali Congress was criticised for visiting India half a dozen times when Dahal was the prime minister, who had to consistently press him for singing a framework agreement on China's Belt and Road Initiative.
Officials believe the differences stemmed from the fact that they represented different parties.
Similar tussles between the PMO and MoFA were seen during the KP Oli regime also. The Oli's coalition in itself was interesting, for the UML had forged an alliance with Kamal Thapa's Rastriya Prajatantra Party (RPP), a rightist force. Thapa was foreign minister in the Oli Cabinet.
UML leaders were particularly not happy with Thapa for making frequent visits to the southern neighbour "to bolster his Hindu ideology" rather than trying to improve Nepal-India ties which had hit an all-time low.
But Mohan Shrestha, one of a Thapa's aides, said Oli and Thapa had "excellent relations" while conducting Nepal's foreign policy.
Personality factor and partisan interests have at times hugely affected Nepal's foreign policy, say the officials at the PMO as well as Foreign Ministry.
UML leader Mahendra Bahadur Pandey, who worked as the foreign minister under then prime minister Sushil Koirala, says parties must rise above partisan interest when it comes to foreign policy.
Dinesh Bhattarai, foreign relations adviser to PM Deuba, who also worked with Koirala in the same capacity, says things also depend on the coalition partners.
---
---