Malaysia to deduct levy from foreign workers wage until 2018
Malaysia has said it will continue to deduct levy from wage of foreign workers until January 2018, after its decision to shift the levy burden to employers, announced on New Year's Eve, hit a snag.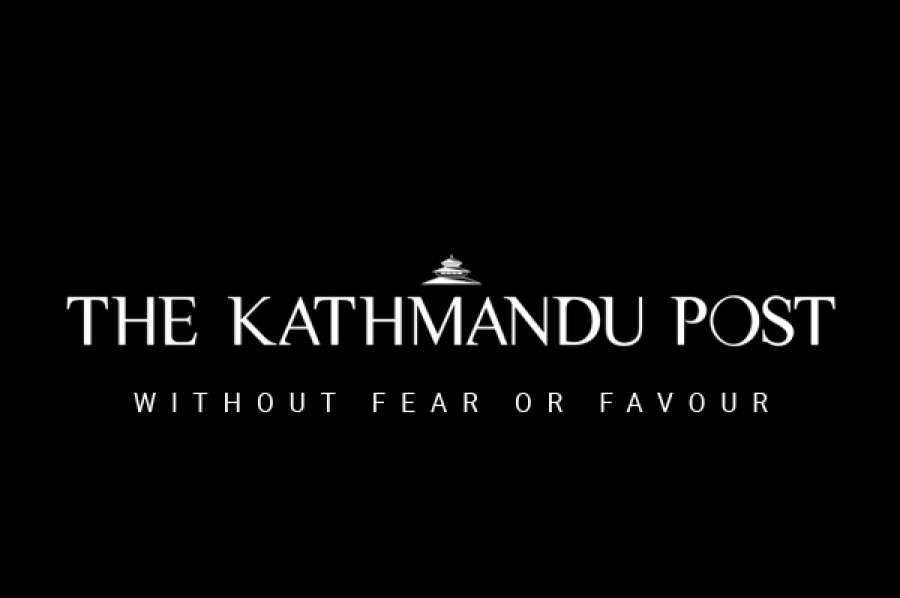 bookmark
Published at : January 13, 2017
Updated at : January 13, 2017 15:04
Kathmandu
Malaysia has said it will continue to deduct levy from wage of foreign workers until January 2018, after its decision to shift the levy burden to employers, announced on New Year's Eve, hit a snag.
The decision comes as a big blow to around 2 million documented migrant workers including an estimated around 450,000 Nepalis who just two weeks ago had received announcement of levy exemption as a big New Year gift from the Southeast Asia's third largest economy.
With the decision put on a hold, foreign migrants working in the manufacturing, construction and service sector will continue to pay annual levy of 1,850 ringgit from their hard-earned wage.
Malaysian authorities were forced to defer the date for the enforcement of the new levy related policies following protest from the employers' unions there, according to the local news reports.
Following the decision, Malaysia's Transport Minister Liow Tiong Lai on Tuesday told local media that the Cabinet agreed to put its previous decision on hold to provide convenience to industries in hiring foreign workers, and to ensure the country's economic growth.
"It is not just on levy, but on the rights of the employer to have direct access towards the workers, rather than going through a middle man, how to cut down bureaucracy procedures and how to have fast employment of foreign workers," Bernama, Malaysia's official news agency, quoted the minister as saying.
It remains unclear whether the stalled new policies would be pursued after the extended deadline of 2018.
Malaysia's employers' unions together with local workers' unions had stood against shifting the burden of levy on local businesses arguing that it would increase the cost of production. They had also warned that the consumers would eventually end up paying more for their products and services if the levy is imposed on the local business. Workers' unions, on their part, claimed that exempting foreign workers from levy would attract more migrants, dampening the prospect of locals getting the jobs.
Tuesday's decision, though it came suddenly than expected, was perhaps not surprising as Malaysia have been making frequent changes in its foreign workers related policies. Malaysia first decided to impose levy on workers in 2013, shortly after raising the minimum salary of foreign workers to RM 900—up from RM 650. The minimum wage was later raised to RM 1,000. The levy rate was revised several times in the following years.
On the eve of New Year, Malaysian Deputy Prime Minister Ahmad Zahid announced another major change shifting the burden of levy from foreign workers to employers, a decision that draw cheers from foreign workers and right groups, and strong opposition from employers' and local workers' unions.
Some news reports suggested that the stalled policy change had came as a part of preparation to join the Trans Pacific Partnership (TPP) as some provision make it binding for the businesses to pay levy imposed on the foreign workers.
Stakeholders in Nepal described the reversal from the decision as sad. They said that it has dampened prospect of growth in number of Nepali workers going to Malaysia. Number of workers going to Malaysia has dwindled since earthquake of April 25, 2015, a period that saw numbers of policy level changes including Nepal's decision to adopt free-ticket-free-visa policy and Malaysia's move to regulate inflow of foreign workers to create more job opportunities for workers.
Only an estimated 40,000 Nepali workers left for Malaysia in the last six months, a drop caused by the higher processing cost, the falling ringgit and negative reports of ill-treatment received by Nepali workers from hands of Malaysian employers.
"There has been marked drop in overall data this year. But the situation looks particularly bleak for Malaysia," said Rama Bhattarai, spokesperson of Department of Foreign Employment.
Recruiting agencies in Nepal said policies of both Nepal government and Malaysian government is discouraging workers to go to work in Malaysia. Bimal Dhakal, Chairman of Nepal Association of Foreign Employment Agencies, said that Tuesday' decision came as a bad news for both the migrant and the country's economy.
"It sure would hit workers' earning and flow of remittance. It will further discourage fresh migrant from going Malaysia and encourage those currently working in Malaysia to return back. Many are already coming back due to falling rinngit and changes in policies," said Dhakal.
---
---