Over 500 forest fires have broken out this year
There has already been numerous incidents of forest fire in various parts of the country this year.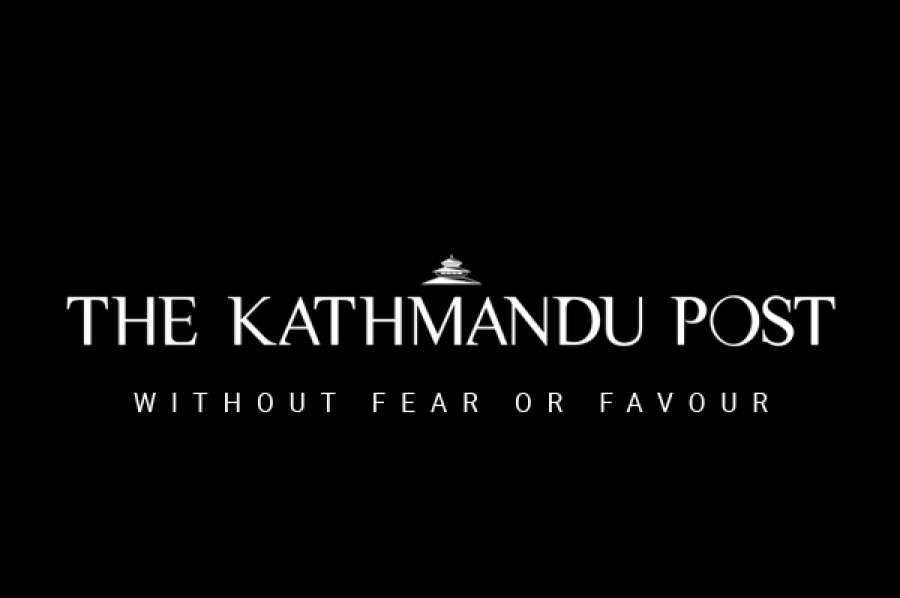 bookmark
Published at : March 19, 2016
Updated at : March 19, 2016 09:07
Taplejung
There has already been numerous incidents of forest fire in various parts of the country this year.
Wildfires are common in dry season between February and May, peaking during March and April when almost 80 percent of the fire incidents occur.
More than 500 fire-related wildfire events have been reported across the country since February this year.
A fire in Dhuseni forest in Taplejung since last Saturday has already destroyed around 160 hectares of forestland as security personnel and local authorities struggle to stop the inferno before reaching the nearest human settlement.
"The fire is spreading quickly because of high wind. It is getting difficult for us to control," said local Yubaraj Baral.
Jiban Yadav, ranger at the District Forest Office, said wildfires are common in Taplejung during the dry season.
"Forest fires have destroyed a large area of forestland, causing a loss of timber and non-timber forest resources. The period after winter is dangerous because the leaves and plants are dry and susceptible to catching fire," said Yadav.
Krishna Prasad Koirala, sub-inspector of police at the District Police Office, said human negligence has been causing incidents of fire both in forests and homes.
"Throwing cigarette stubs in forest, mishandling of fire and electrical appliances, and the practice of stubble burning are some of the major causes of fire," Koirala said.
Devdaha locals form fire-fighting squad
BUTWAL: Devdaha Forest Conservation Network has formed a squad of 100
people to control fire-related incidents in community forests in the Rupandehi district.
The network, which comprise 26 community forest users' groups, has trained the squad members to control forest fire. The squad also has the gears and equipment required for the job, said Khem Narayan Adhikari, the network's coordinator.
---