India closes border points in Sunauli, Rupaidiha
India closed major border points in Rupaidiha and Sunauli on Monday, citing security concerns.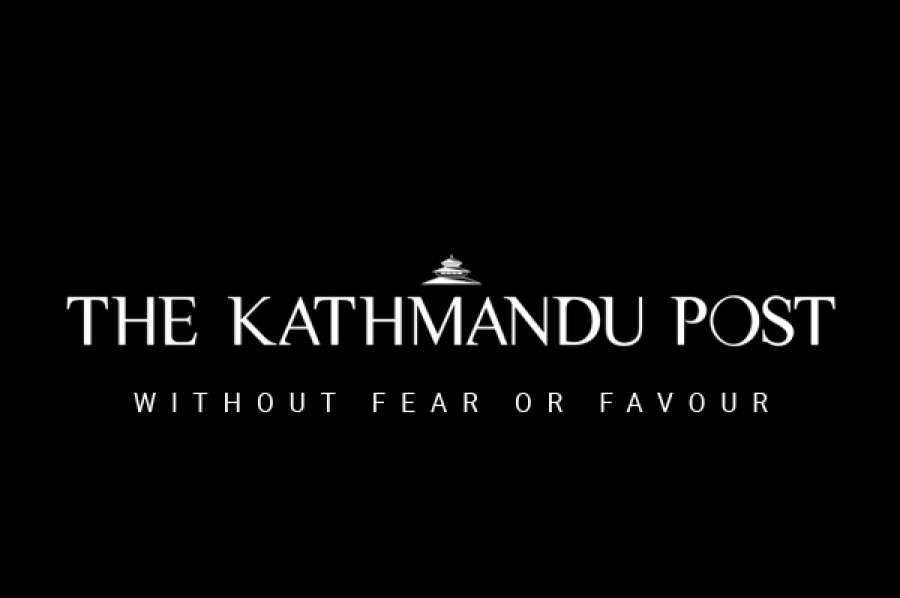 bookmark
Published at : November 3, 2015
Updated at : November 3, 2015 08:58
Nepalgunj
India closed major border points in Rupaidiha and Sunauli on Monday, citing security concerns.
Nepali officials said the traffic at the border came to a halt after the Seema Surakshya Bal (SSB) closed the Nepalgunj-Rupaidiha border point on their side, preventing even motorcycles and rickshaws from entering India. A large number of Indian security forces have been deployed at the border point.
Talking to the Post, Banke Chief District Officer (CDO) Bed Prakash Lekhak said the SSB activities had taken them by surprise. "They have not informed us before blocking the border," said Lekhak, adding that the officials of two sides used to hold a meeting before closing the border. According to the international norms, they have to inform us 24 hours in advance before such actions, he said. Nepali officials were informed about the closing only after the border was blocked at 10:45 on Monday morning.
Seventh Battalion Chief of Rupaidiha SSB, PN Singh said they had been ordered by the higher authorities to close the border for security reasons. "We have prohibited vehicles from moving through the border point until the next order," he said.
The Sunauli-Bhairahawa border point, which had remained open for the past week, has also been obstructed. Cargo trucks have been stranded at the point after the Indian security forces stopped them at the border crossing, citing instructions from the higher authorities. The border point had been busy for the past few days after cargo trucks rerouted from Raxaul started arriving Sunauli.
Our correspondent in Kakadbhitta said around 200 cargo trucks, which were rerouted from the Birgunj-Raxaul customs point, have also been stranded at Panitanki border area. The SSB stepped up security at the border, preventing cargo trucks from crossing into Nepal. Truck drivers said they were facing similar obstructions as at the Raxaul check point. According to Mechi customs, around 500 cargo trucks have been stranded in the Panitanki area. Only 20 fuel tankers, including 13 carrying diesel, five petrol, entered Nepal from the eastern customs points on Monday.
Meanwhile, the Biratnagar-Jogbani border point remained open till Monday evening. Twenty-eight cargo trucks, including seven diesel tankers, three petrol tankers and three LPG bullets, crossed into Nepal through the border point on Sunday night, according to Biratnagar customs office on Sunday night.
(With inputs from our district correspondents)
---