Govt, big parties trying to weaken our protest: Yadav
Upendra Yadav has said that naming Tarai Madhes Loktantrik Party Chairman Mahanta Thakur as the possible candidate for the upcoming presidential election is an attempt of the government and the major political parties to weaken the Madhes agitation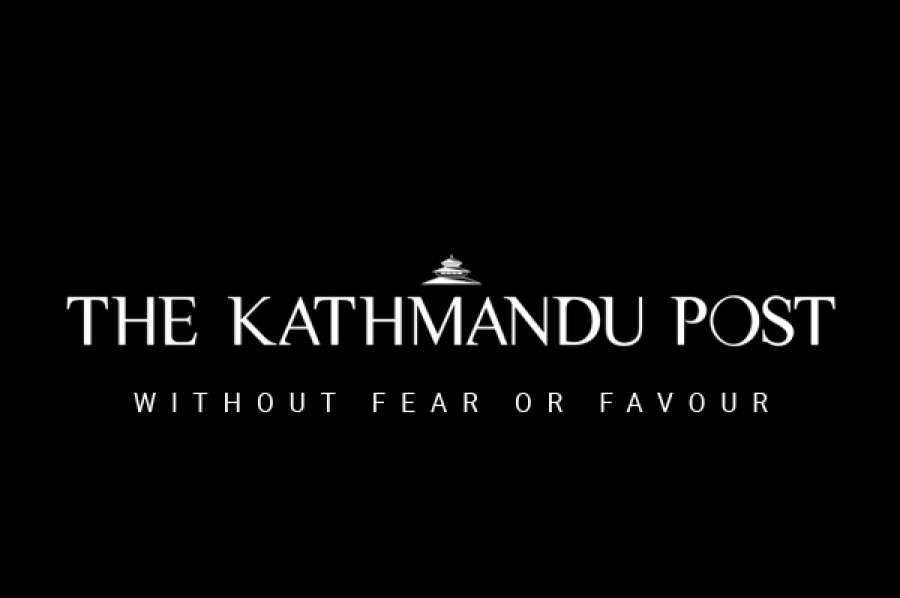 bookmark
Published at : October 19, 2015
Updated at : October 19, 2015 08:53
Mahottari
Sanghiya Samajbadi Forum Nepal (SSFN) Chairman Upendra Yadav has said that naming Tarai Madhes Loktantrik Party Chairman Mahanta Thakur as the possible candidate for the upcoming presidential election is an attempt of the government and the major political parties to weaken the Madhes agitation.
Talking to reporters at the Samyukta Loktantrik Madhesi Morcha's protest venue, the no-man's-land between Nepal and India in Malibara, Mahottari, on Sunday, Yadav said the Madhes struggle will end only after some changes in delineation of federal provinces some amendments are made in the new constitution are made. "Eight-point and 22-point agreements must be implemented for negotiation to convene," he demanded.
Talking to media persons in Janakpur earlier, Yadav termed KP Oli-led government as "pro-Indian and anti-people". "The solution of the internal problems should be sought within the country. The government's attempt to resolve the internal matter in India is anti-national," said Yadav, referring to the India visit of Foreign Minister Kamal Thapa.
Morcha demands concrete agenda for dialogue
KATHMANDU: The agitating Samyukta Loktantrik Madhesi Morcha (SLMM) has asked the government to come up with a "clear position" on their demands to resume stalled talks. Issuing a statement to the government on Sunday, the Morcha leaders demanded concrete agendas to sit for talks. "It is pointless to sit for talks without substantive agendas to discuss. The government should forward a concrete proposal regarding ways to address our concerns," said Hirdayesh Tripathi, leader of Tarai Madhes Loktantrik Party.
Tripathi said that the ongoing dialogue is unlikely to give any tangible outcome unless the major parties agree to revise the federal setup. The government had, on Friday, written to the SLMM urging them to resume negotiations.
MJF-L members, including gen secy, quit en masse
RAJBIRAJ: Central General Secretary of Madhesi Janadhikar Forum-Loktantrik (MJF-L) Mrigendra Kumar Singh Yadav, including around 90 percent of the party's office bearers in Saptari district, resigned en masse on Sunday, blaming party Chairman Bijay Kumar Gachhadar of ignoring the Madhes movement.
Organising a press meet in Rajbiraj, the district headquarters of Saptari, Yadav said that they arrived at the decision of quitting MJF-L because Gachhadar was more interested in joining the government than making the ongoing Madhes movement a success. Yadav termed Gachhadar's decision to join the government as suicidal. "Gachhadar joined the government to end the movement of Madhesi and Tharu communities. He individually took the decision of taking the berth of deputy prime minister without formal decision of the party," he claimed.
---