Rights groups laud Witchcraft Act
The endorsement of long-awaited Witchcraft Act by Parliament has generated hope among right activists that it will help minimise violence against women meted out on of witchcraft accusations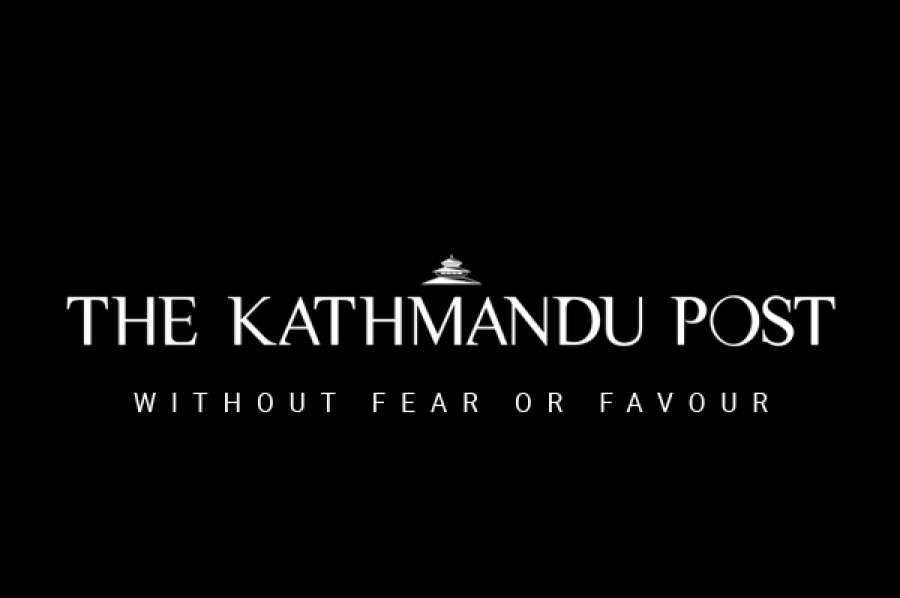 bookmark
Published at : August 1, 2015
Updated at : August 1, 2015 08:39
Kathmandu
The endorsement of long-awaited Witchcraft Act by Parliament has generated hope among right activists that it will help minimise violence against women meted out on of witchcraft accusations.

The Act prohibits accusing or assaulting a women on charge of practicing witchcraft and stipulates a jail term for five to ten years and a fine of Rs 50,000 if a person is found guilty of the offence.

Earlier, offenders were sentenced for only two years which according to lawyers helped them get bail easily.

The Act has categorised punishment on the severity of the offence which, activists say, will help exact fitting punishment to offenders.

"Earlier, all offenders were treated equally. As a result, serious offenders like the ones involved in the case of Kalli Kumari Bishwokarma had it easy, but now there is hope of them being duly punished," said Advocate Meera Dhungana.

Five years ago, Bishwokarma, a 45-year old Dalit woman from Lalitpur, was locked up for two days by the locals, forcing her to admit that she was a witch. She was kicked, punched, hit with stones, and forced to eat excrement. The case was taken to the court but the offenders were released on bail in the absence of proper law.

Following the incident, National Women Commission in 2009 had proposed Ministry of Women, Children and Social Welfare to prepare a law regarding witchcraft related crimes.

The new Act has a provision of maximum of three years sentence to those convicted of verbally abusing a woman accusing her of being a witch. The same punishment applies to those who mistreat or humiliate the family members of a woman accused of witchcraft.

The Act also stipulates a maximum sentence of five years to those found guilty of excommunicating or evicting a woman over witchcraft allegation. Similarly, those convicted with inflicting mental or physical torture to a woman over witchcraft allegation could face a jail time up to 10 years.

According to police report, around 30-40 cases of women tortured over witchcraft allegation are reported every year.

The police records, however, belie the actual number of witchcraft related crimes since many cases go unreported because often times the victims are helpless, poor and do not have means to get legal help.

"Along with strong law, there should also be a massive awareness campaign to bring down the incidence of a crime borne purely out of superstition," said Babita Basnet, president of Media Advocacy.
---
---