Encroachment of public land along Far-West highway on rise
With the dramatic increase in vehicular movement, encroachment of public land along the Far-West Highway has been rising by the day.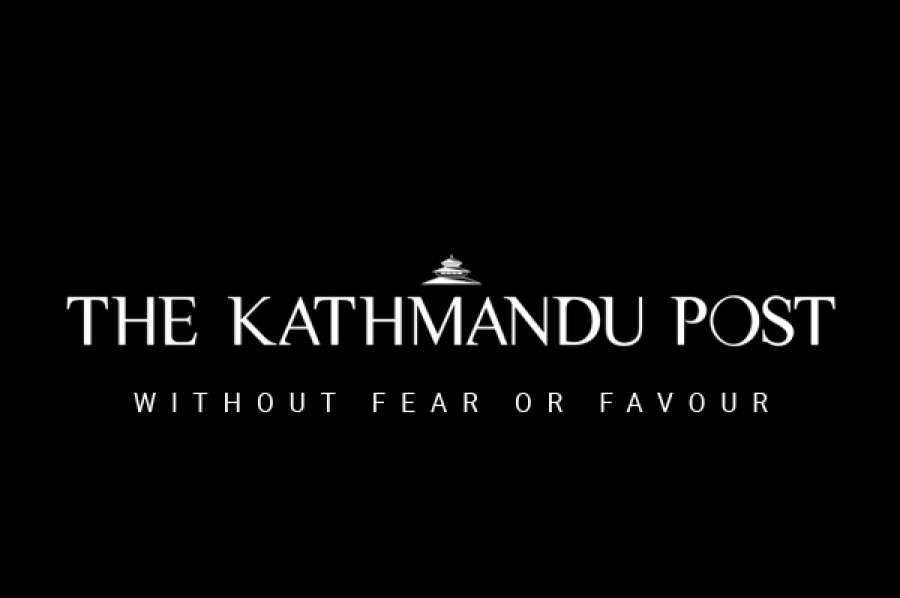 bookmark
Published at : August 4, 2014
Updated at : August 4, 2014 08:55
Dadeldhura
With the dramatic increase in vehicular movement, encroachment of public land along the Far-West Highway has been rising by the day. Temporary structures, or shanties, built on encroached land on either side of the Bhimdutt Highway starting from Godawari, Kailali and spanning 110 kilometres have started turning into permanent structures.

Meanwhile, a large number of temporary structures are currently under-construction in more than a dozen VDCs starting from Syaunle, located three kilometres of the main highway. And while Kerabari, located uphill from Godawari has been fully encroached, temporary human settlements have started spreading to Budhitola, Khanidanda, Bhasu area, Sahajpur, Faltunde, Budur, Rupaskanda, Golden, Goganpani, Gaira, Melkharka, and Sahukharka to Bhatkanda and Syaunle.

"While some of these settlements were built before land mapping, most of the bazaars have been established on encroached land," said local Padam Lal Bogati, adding that they were built purely with business motive due to the increase in traffic in the highway. He further said that even the number of road accidents has gone up since the establishment of the bazaars.

"However, the concerned agencies are yet to take any initiatives to control the encroachment," Bogati added.

Meanwhile, Lalu Singh Mahara, a local highway cleaner said that the problem had increased due to rampant deforestation and excavations. "There are bazaars located every half and hour apart along the section, while the roads have been weakened due to the construction of illegal structures built on encroached land within 25 metres of the Highway," Mahara said.

The use of heavy equipments used in construction has not only contributed to roads developing cracks but also increased the risk of landslides, Mahara informed.

"The highway, which used to wear a solitary look until five years ago, looks busy as the lands near it have turned into bustling settlements," said Bir Bahadur Deuba, chairperson of the Mahakali Transport Services, adding that it was one of the major factors that led to rise in the number of accidents in the highway. Deuba said that it had almost become a trend to construct illegal structures along the highway following a court order to compensate those living in temporary structures alongside the highway. Bijay Mahato, chief of Division Road Office, Kulpote said that they had tried to remove the illegal settlements time and again, but the efforts were in vain. Stating that it is illegal to build a structure 25 metres within either side of the highway, Mahato said the campaign to remove illegal settlements would be started again as authorities cannot remain a mute spectator while lands along highways get encroached upon.
---
---