Four Nepali filmmakers pick their favourite films
The Post spoke to filmmakers to curate a range of films to watch during the lockdown to get a glimpse of the best of world cinema.

bookmark
Published at : June 8, 2020
Updated at : June 8, 2020 12:27
Kathmandu
Standing in a line to get a ticket, the aroma of cheese popcorn entering your nostrils, and experiencing an overflowing of emotions—who doesn't miss going to the theatre to enjoy a beautifully made film?
And as we're all under lockdown, the thought evokes nostalgia. While it will take a while to be able to experience movies in halls, there are still a plethora of masterfully crafted films available on the internet—many of which never made it to the big screen.
To help you pick some of the best films ever made, the Post has curated a special list of recommendations from some of Nepal's most acclaimed filmmakers. These films suggested by the filmmakers hold a special place in their hearts and may strike a chord with yours.
Nischal Basnet
Basnet is a director, writer, actor, and singer. Known for finding the right balance between aesthetics and commercial value, his debut movie 'Loot' (2012) is often credited for bringing in a new wave in the film industry.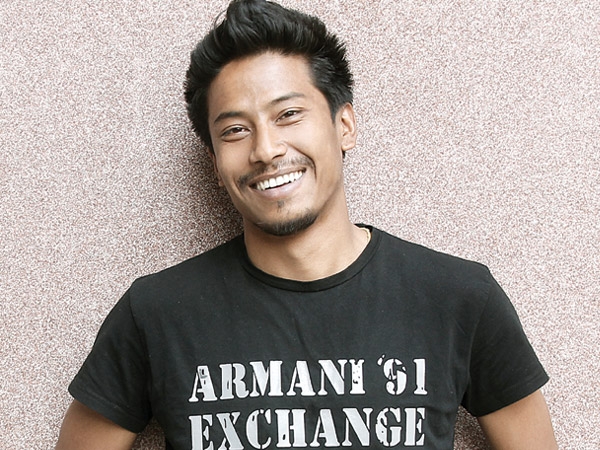 Post File Photo
There are few films that have deeply impacted me professionally and personally. Spike Lee's Inside Man (2006) is one of them. The climax, the engaging plot, and the whole setting of the movie were ingrained in my memory for a long time. I think the movie helped me be clear about how I wanted to approach my story and script for 'Loot'. I would suggest people watch this heist thriller.
'Knocking on Heaven's Door' (1997), a German-language movie is something that can be a great option to watch now as well. I was young when I watched this movie, but the memories are still fresh. The telling of a story about two patients escaping from a hospital and embarking on a journey in the pursuit of fulfilling their dreams is emotional, interesting, funny, and inspiring.
Classics like Quentin Tarantino's films, 'Reservoir Dogs' (1992), Bryan Singer's 1995 neo-noir film, 'The Usual Suspects', and Frank Darabont's 'The Shawshank Redemption' (1994) must be watched by everyone, for their sheer brilliance.
Although we are yet to witness the best stories finding their way to Nepali celluloid, few well-made Nepali movies have made their presence felt. 'Kagbeni' (2008), 'Dasdhunga' (2010), and 'Sanghuro' (2012) are a few Nepali films I would recommend people to watch.
Sahara Sharma
Sharma is an independent filmmaker, known for her films Chasing Rainbows (2013) and Bardiya Sundari (2019). She is also the CEO of Gauthali Entertainment, a production house.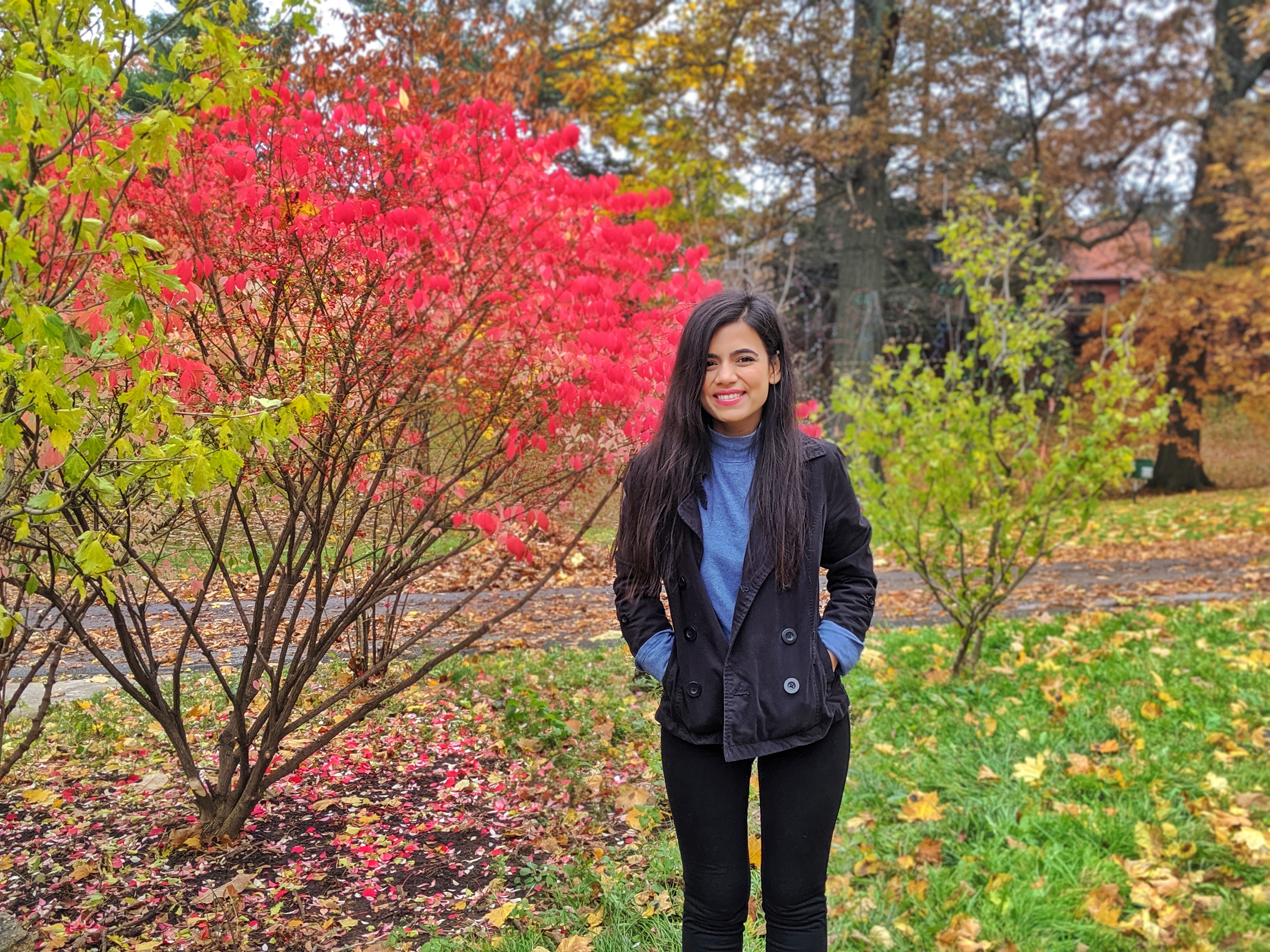 Photo Courtesy: Sahara Sharma
With multiple streaming platforms, we're spoilt for choice but these choices sometimes feel overwhelming and that's exactly when I turn to 'My Cousin Vinny' (1992). Joe Pesci and Marissa Tomei's amazing performance lifts this brilliantly written comedy that is perfect if you're looking for something light and fun but sensible.
Likewise, the 'Namesake' (2006) by Mira Nair is the kind of the film which is a reminder that you don't have to agree with the larger message to appreciate a film. Irfaan Khan and Tabu's stellar performances will convince and compel you to look deeper into the immigrant experiences in America.
I don't think there's anything I can say about Federico Fellini's classic, '8 ½' (1963), that hasn't already been said. I first watched this film as part of my coursework, and I found it obnoxious and pretentious. But when I watched it recently it felt like a new film altogether. I was able to get past the almost-frustrating-plot-structure and felt it was deliberate and even necessary while appreciating the film for its intimacy and honesty.
I'm going to go ahead and mention the film even at the risk of sounding like a snob, but 'Taxi' (2015) by Jafar Panahi is special. It's a lesson and a reminder that a film is never at the mercy of fancy equipment.
'A Death in the Gunj' (2016), directed by Konkana Sen Sharma, is also another favourite. It's beautiful to look at, but beauty is deceptive. This film reminds me to check my privilege. I enjoyed growing up in a Brahmin family in the Tarai and I liked how uncomfortable it makes me feel.
Sampada Malla
Malla is a screenplay writer, filmmaker, and media personality. Along with writing screenplays for various Indian serials and the acclaimed Nepali political web series, 'Singha Durbar', Malla also serves as Creative Director at Sarwanam Theatre.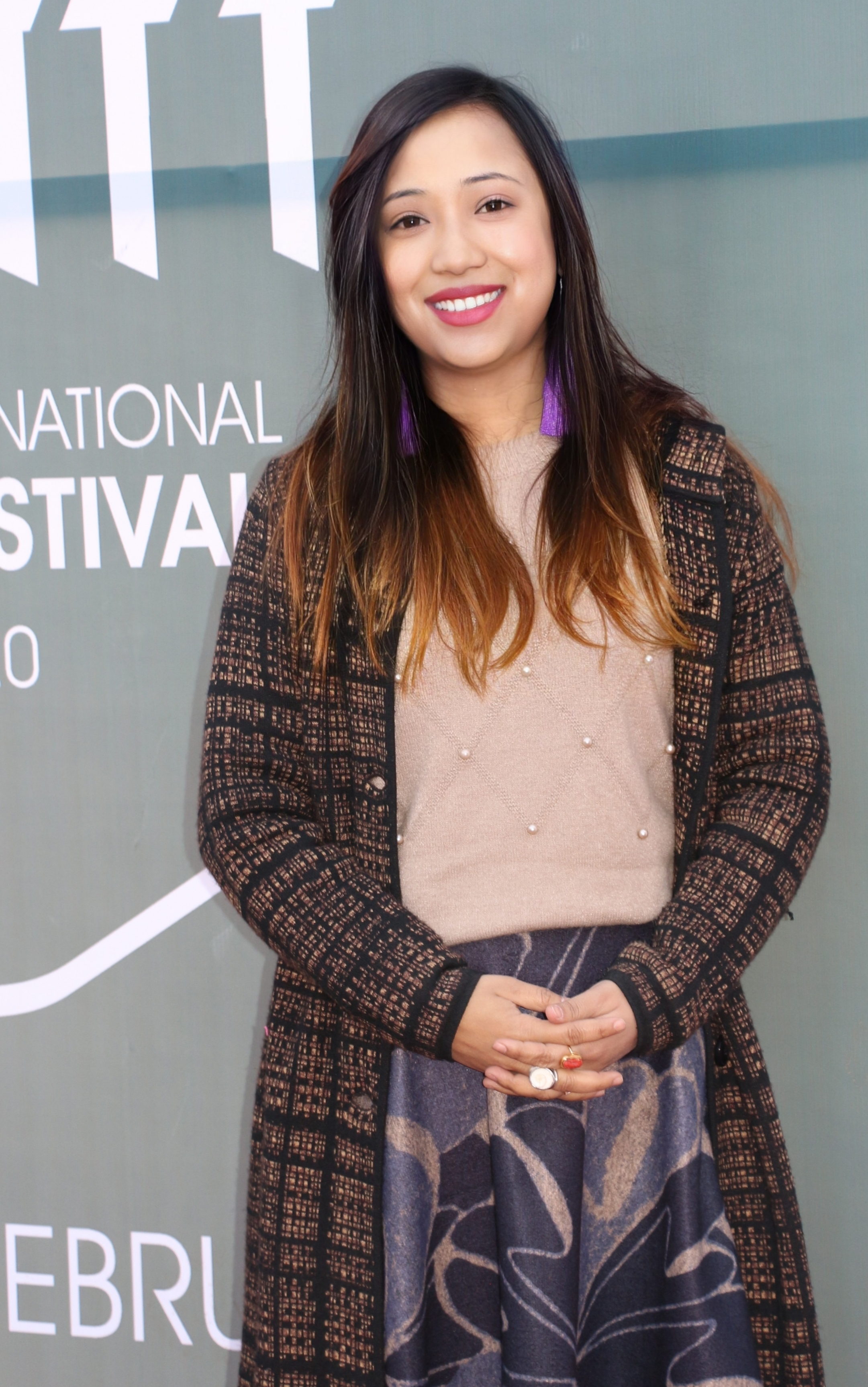 Photo Courtesy: Sampada Malla
As someone who is a fan of motivational films, Tom Hanks' 'Forrest Gump' (1994) is my all-time favourite. I have watched this film more than 20 times till date. The first time when I saw this movie, I had no clue about how films worked. I was amazed by the film and its power that it kind of motivated me or germinated an interest in me to be a filmmaker.
Mani Ratnam's 'Guru' (2007), starring Abhishek Bachchan and Aishwarya Rai, is also a movie that I go back to frequently, even if it's watching a few scenes. Akira Kurosawa's 'Rashomon' (1950) is the kind of film that you would learn more after rewatching again and again. For any screenwriter or director, watching these films is like attending a film school, helping us to learn more about our craft.
2009's critically acclaimed and Oscar-nominated movie, 'Up in the Air' which stars Geroge Clooney is a film that every film enthusiast should watch. There are no big dramas, just subtle nuances that will leave a mark in you.
Likewise, 1942's classic 'Casablanca' is one film every film school in the world urges you to see, and it is a must-watch. Every scene is a master class in screenwriting and direction. I would also like to recommend the 'Matrix' (1999), 'Kung Fu Panda' (2008), the 'Lunchbox' (2013), and the latest Nepali film, 'Aama' (2020).
Binod Poudel
Poudel is the writer/director of 2019's most acclaimed Nepali movie 'Bulbul'. Alongside serving as the principal of Nepal's first film school, Oscar International College, Poudel also wrote 2012's critically acclaimed film 'Saanghuro'.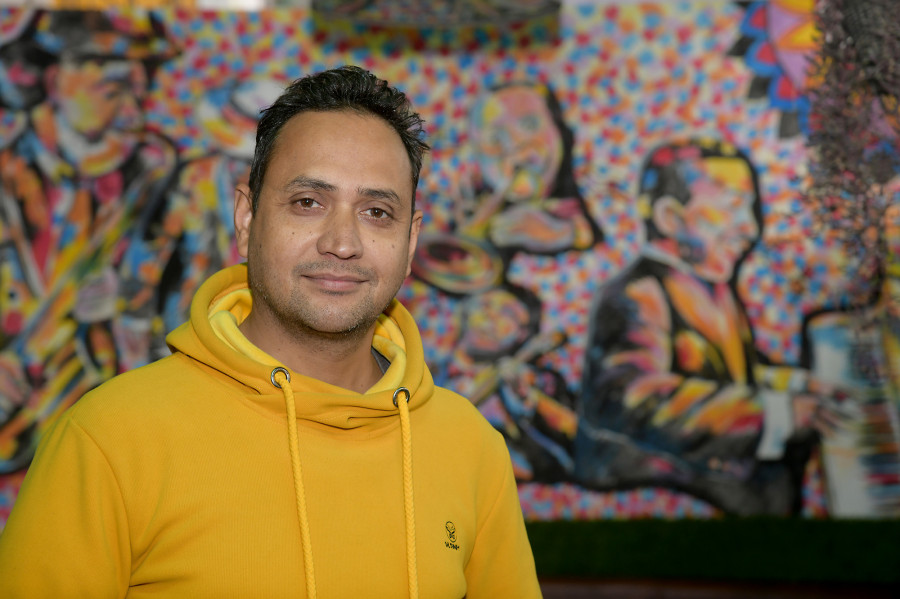 I would suggest everyone watch 'Silent Light' (2007) by the Mexican director, Carlos Reygadas. The movie is masterfully made, and the director plays around the personal journey of his characters. Every shot feels like a rhythm, created with perfection. From shot to shot transition, the director has placed the sub-text hidden, which demands full attention from the viewers. This itself is a beautiful technique, as it fully engages the audience with the story-telling.
'Taste of Cherry' (1997) by Abbas Kiarostami was the first movie I had seen from the director's filmography. For me Kiarostami as a moviemaker redefined what cinema meant for me. Even if it's not a big story, Kiarostami perfectly captures the inner conflict of his characters, beautifully representing the time and space of the plot.
If you want to enjoy a movie, filled with great acting performances that will spellbound you, then I would suggest you to watch Paul Thomas Anderson's 'There will be Blood' (2007). There are no words to describe how skillful, Daniel Day Lewis is. His performances in 'Lincoln' (2012) and 'My Left Foot' were path-breaking, but his acting in 'There Will Be Blood' made me deeply appreciate and admire his calibre.
Likewise, I would also recommend Al Palcino's 1975 classic 'Dog Day Afternoon'. The director, Sidney Lumet, has used a "work-shop" like technique, giving the actors freedom to fully comprehend the circumstance and act accordingly.
Lastly, I would like to recommend Luis Bunuel's 'That Obscure Object of Desire' (1977). It's engaging, artistically brilliant, and the surreal journey of the characters is moving as well. I would suggest every filmmaker watch this movie.
---
---