5 short Nepali movies you should definitely watch
Need an escape from the pandemic? We got you covered with these short films.

bookmark
Published at : April 17, 2020
Updated at : April 17, 2020 08:25
Kathmandu
Making a short film is difficult. While ample opportunity and time is afforded to those making feature-length films, to draw character arcs and develop plots (also sub-plots) which can cover various time periods, short films often focus on telling a story of one character in a limited time sphere.
Nepal's feature film market is booming, but the exposure of short films made by aspiring filmmakers has been only limited to film festivals. So, if you want to explore how Nepali short films are evolving you should definitely catch these movies, where directors have worked with realistic, risky and experimental themes, giving cinema-lovers hope that with time if they transition to mainstream feature movies they can change the game.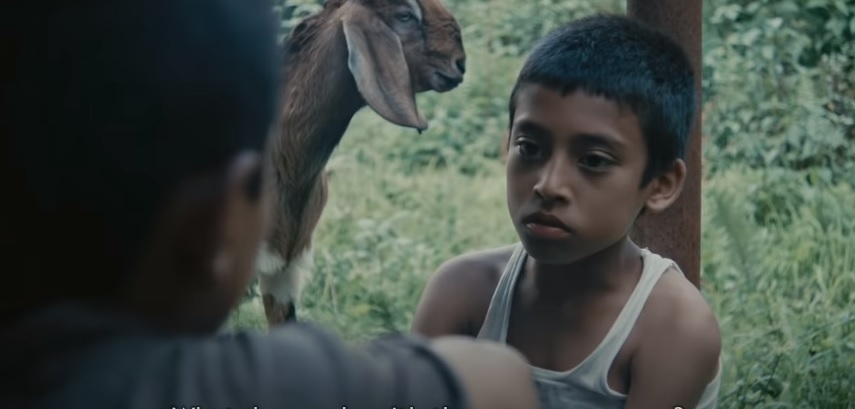 Screengrab via YouTube
A recent release, Babu by Eelum Dixit is a heart-warming tale that reflects the psychological impact of migration on the various generations. Based in a semi-rural setting, the main character is Babu, a school-going child who lives with his parents and a caring grandfather. While they are happy with whatever they have, the devastating 2015 earthquake shakes the family, and in order to recover from the catastrophe, Babu's father, like many other villagers, decides to take a job in a foreign country. The absence of his father affects Babu deeply, who even at a young age tries to be a help to his family. The director depicts a relatable story and successfully makes viewers empathise with the characters' struggles and sufferings.
The screenplay is subtle and nuanced, and the cinematography refreshing: it is so nice to watch a film that is not plagued by shots without purpose, a method employed by most Nepali films. The camera movements in the movie make the movie viewing experience more enjoyable, while the actors' performances are so moving that viewers will definitely miss their loving grandfathers.

Screengrab via YouTube
Chayanti is an earnest story that reflects the struggles of those who decided to join the Maoist force during the ten-year-long civil war, how they were torn from their loved ones for hope the revolution would make their lives better. Chyanti follows a Maoist soldier who returns home after three years to celebrate Dashain.

Sani is the daughter of the Maoist soldier who finds a confidant in a goat. She treats the goat-like her own friend and talks and takes care of the four-legged animal. But when her father returns home he trades Chyanti with another goat that breaks Sani.
Director Veemsen Lama uses Chyanti, a goat, as a metaphor to symbolise the insignificance of human life in those days, as killing and trading people was as easy as trading livestock. The film is available on YouTube.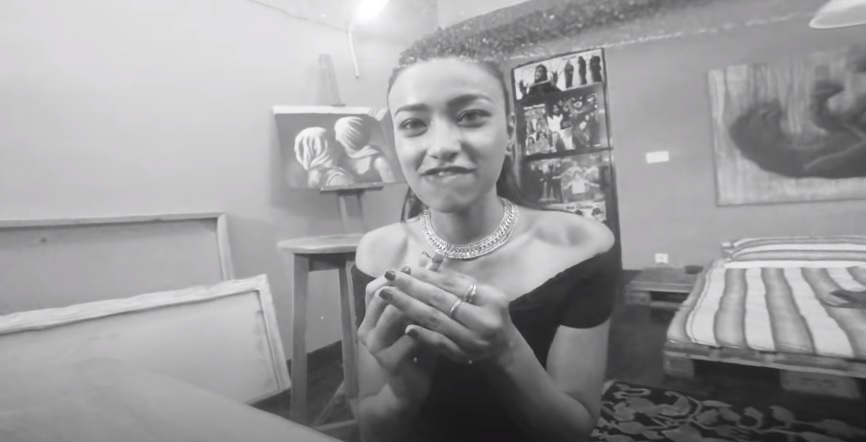 Screengrab via YouTube
Have you ever imagined the various stages of a love story, told from a fish's perspective? Playing with such an experimental theme is Aneel Neupane's Nifty. It is a breath of fresh air, reflecting the spirit of the current filmmakers' generation, which is trying to push the envelope with their knowledge and skills.
The film begins with blurry shots. From a plastic bag, a fish is transferred to an aquarium. It is a gift, which a girl gives to her girlfriend, and it's from that fish's perspective we witness their love story and how it unfolds. The film does not have any dialogue, but great music which sets the tone of the film. However, it's the masterful use of technical and aesthetic techniques that makes this movie so powerful. The outstanding cinematography and camera movement, paired with the perfect colour tones, makes viewers feel like they are keenly observing the ups and downs of the relationship between the two characters.
Give your all attention to this out-of-the-box film on YouTube.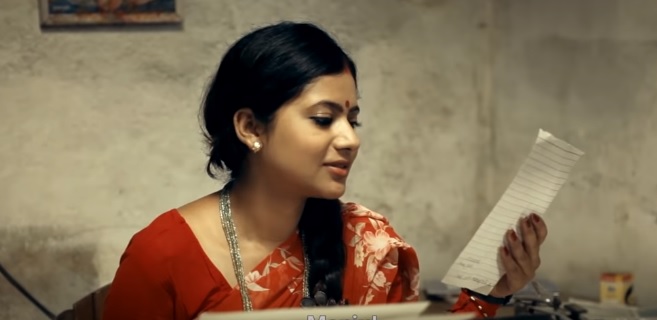 Screengrab via YouTube
Can the heart be still and beat for only one person? Will you ever feel attracted to another person, even if you are with someone else? Based on the story, Typist, by Bhawani Bhikshu, Savitri deep-dives into the human heart, an often fickle thing—it can feel for one human when you are with someone else. Popular mainstream actor Keki Adhikari plays the lead, a typist, who has a soft spot for her colleague even though she is married to another man.
Based in 1995, director Sujit Bidari delivers a tale of a woman who is smittened by her senior at work. While the original story was way ahead of its time, the director has created a thoughtful piece of art by making the film not about a woman who is guilty of infidelity, but of a woman struggling to overcome her sexual urges.
Adhikari brings soul to the main protagonist, with a commendable performance making the audience sympathise with the feeling tussling in her mind. Savitri delivers a realistic presentation of an often undiscussed issue, and it should be watched.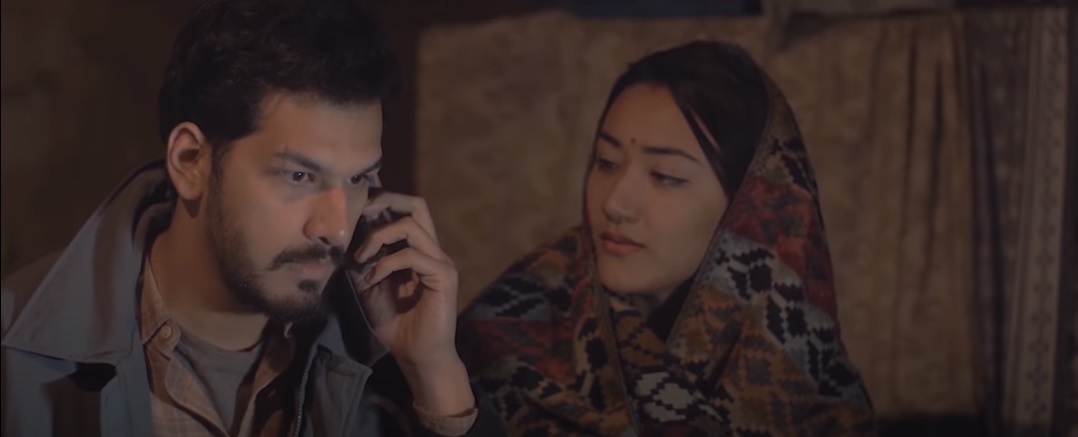 Screengrab via YouTube
While for some the television is an idiot box, but what if it could predict the future? Playing with this idea, Dristhi Bagdas's InTransm15sion is a story of how a factory worker's life changes after he finds an antique television that broadcasts programmes 15 minutes ahead of actual time, allowing him to see into the future.

This leads him to make bets on cricket matches, allowing him to fill his pocket one match after another. The idea may not be novice, but with the available resources, the director succeeds in showing how shortcuts and greed can destroy people's lives.
With decent acting performances, a universal story and an intriguing unfolding of events, this short movie (available on YouTube) is great content to pass some time.

---
---