Private sector demands extension of loan payment deadline beyond current fiscal year end
Business owners say their businesses have not fully recovered despite the lockdown relaxation.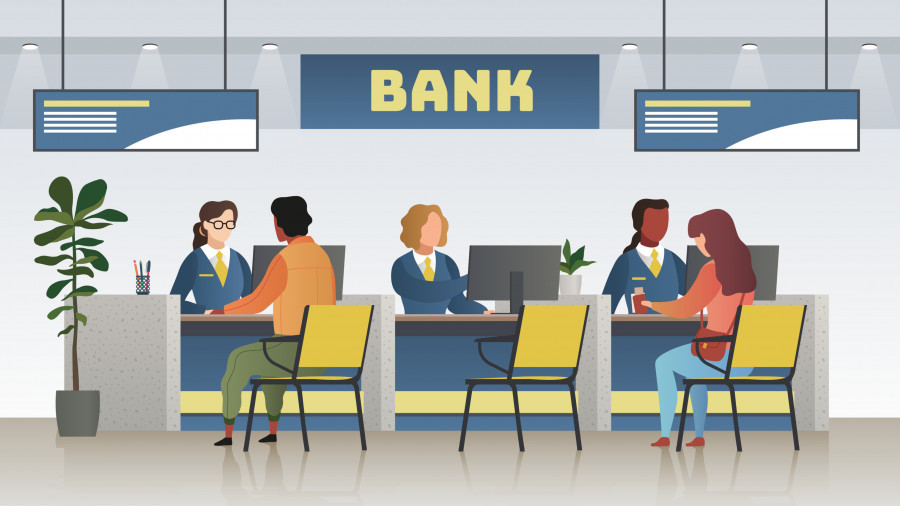 Shutterstock
bookmark
Published at : July 11, 2020
Updated at : July 11, 2020 08:17
Kathmandu
The Federation of Nepalese Chambers of Commerce and Industry has demanded that the banks and financial institutions extend the deadline for loan payment beyond the end of the current fiscal year, arguing that business enterprises are yet to fully recover even after the lockdown relaxation.
"Small and big enterprises which have taken loans from banks and financial institutions to run their businesses have been facing a serious crisis," the federation said in a press statement on Wednesday. "Frequent calls from banks and financial institutions asking for payments have further troubled the business owners. Some of them have been driven to the point of shutting down their businesses."
Some banks are even offering various facilities for enterprises paying their loans before the end of the current fiscal year. However, all businesses are not in the position to pay up their loans.
Earlier, the central bank, following the review of monetary policy, had extended the loan payment deadline to mid-July from mid-April/May.
The federation has asked the central bank to come up with a provision where interests are recapitalised, loans are restructured and the loan payment deadline is extended until the economic activities accelerates.
"It is the duty of the state to save the industries and businesses which are the pillars of the economy," the federation said.
The private sector is hopeful about the central bank extending the loan payment deadline beyond the end of the current fiscal year. The federation has also asked the central bank to present the monetary policy for the fiscal year 2020-21 before the end of current fiscal year.
On June 10, a Cabinet meeting had decided to relax the lockdown allowing most of the economic activities to operate by following the necessary health protocols. "But, the industries are running at 30-40 percent of their capacities and it has been difficult for them to send the manufactured goods to the market easily," the federation said.
Last month, the Supreme Court had given a respite to the business community by ordering that the government not to recover the taxes at least for 30 days after the lockdown is completely withdrawn.
The Supreme Court had rejected the government's request to vacate its order on giving more time to taxpayers to pay their tax dues citing the impact of the Covid-19 pandemic on the businesses.
---