Lack of effective policy eroding due investor confidence, stock analysts say
Participants in interaction call for laws to prevent insider trading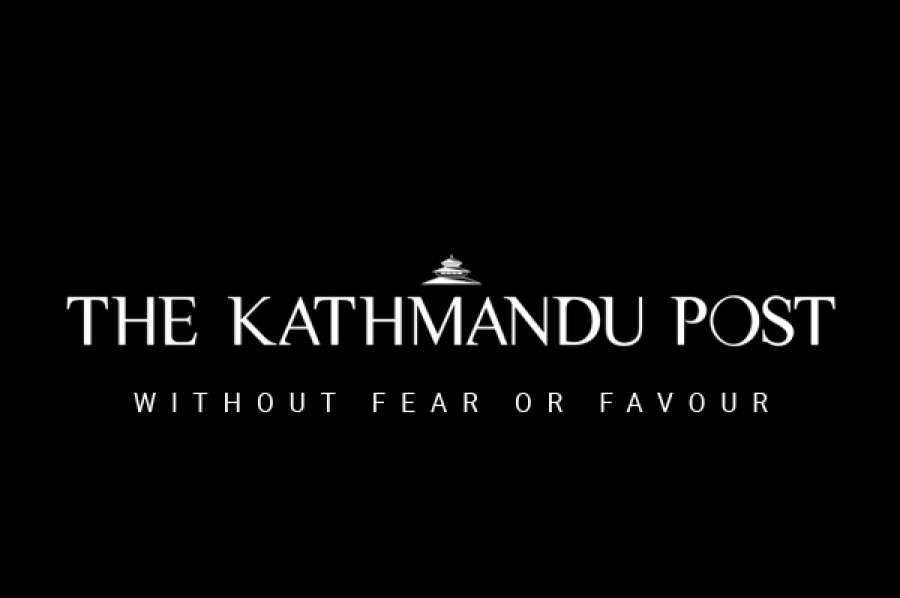 bookmark
Published at : June 19, 2019
Updated at : June 19, 2019 08:02
Kathmandu
The government has not formulated effective policy to prevent insider trading which is eroding public confidence and impeding the growth of the country's capital market, stock analysts said on Tuesday.
Insider trading is buying or selling of securities by someone who has information that is not available to the public. A number of corporate houses and even government officials have been suspected of being involved in the illegal practice to obtain undue benefits from fluctuations in share prices, they said.
Family members of the concerned institutions including stockbrokers have been found to be involved in insider trading to manipulate stock prices in the secondary market. Although the Securities Board of Nepal has been talking about enforcing separate regulations for over a year, this has not happened.
Advocate and investor Amrit Kharel said investors were losing confidence in the stock market due to growing insider trading. "The board needs to enforce the regulation soon to check such practices in the market," said Kharel, speaking at an interaction organised by the board on Tuesday.
Participants also accused listed companies of not disseminating complete information to the public about their financial performance. According to them, a number of listed companies proclaim high profits in their initial report but show a lower amount while finalising the audit report.
Investors urged the board to maintain a definite standard for listed companies to release information that can influence the market.
Balaram Chapagain, a lecturer at the Central Department of Management, Tribhuvan University, said the regulator should create separate mechanisms for listed companies from different sectors to minimise possible circulation of misleading information among investors.
Analysts also blamed lack of consistency in government policy for the failure to attract investors. Roshan Jung Karki, an official of the Citizen Investment Trust, accused the board of following an inconsistent policy while appointing market dealers.
The board had allowed the Citizen Investment Trust to operate as a market dealer. "But it later asked the Citizen Investment Trust to operate as a securities dealer only by forming a subsidiary company," said Karki, adding that the board does not have separate laws to regulate market dealers.
Karki also pointed to the inability of the board to facilitate trading of diversified market instruments. "There are laws in place, but transactions in instruments such as bonds and debentures are still to gain momentum in the secondary market," said Karki.
The board has also considered developing Citizen Investment Trust and Employees Provident Fund as market makers. "Yet it does not have a clear policy in this regard," said Madan Subedi, an official of the fund.
Giving an example of contradictory actions, KP Pandey, who teaches at Saraswati Campus, said, "The Insurance Board is considering issuing licences to new companies while at the same time it is talking about merging insurance companies."
The budget statement for the fiscal year 2019-20 has introduced a number of measures to address the country's only secondary market. Apart from reducing capital gains tax to 5 percent from 7.5 percent, the budget talks about helping non-resident Nepalis to invest in the country's stock exchange, streamlining online trading and improving the credit information system, among others.
Despite the announcements in the budget statement, the Nepal Stock Exchange index slid below 1,300 points from a high of around 1,900
points. Average daily transactions have also fallen to Rs350 million.
---
---