42 percent population lives in urban centres: Economic survey
Urban centres account for 42 percent of the population, according to Economic Survey 2015-16.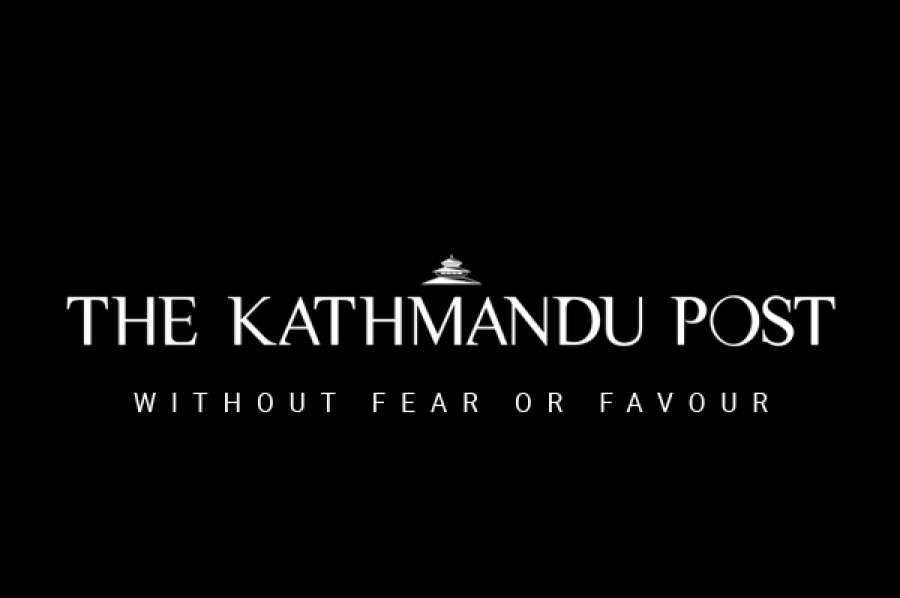 bookmark
Published at : May 28, 2016
Updated at : May 28, 2016 08:08
Kathmandu
Urban centres account for 42 percent of the population, according to Economic Survey 2015-16.
The average urban population growth rate over the last 10 years stood 3.43 percent, it said.
As per the census 2011, only 19 percent of the total population was residing in 58 municipalities. The number of municipalities has reached 217 as of 2015.
"If all the people living in these municipalities are taken into consideration, the total urban population of Nepal stands at 42 percent," the survey, which was unveiled on Thursday, stated.
Nepal's urban population had reached 38.26 percent of the total as of the last fiscal year, according to the Economic Survey 2014-15.
Contribution of urban areas to the Gross Domestic Product (GDP) stood at 33.1 percent, while Kathmandu Valley alone is estimated at 23.4 percent of the GDP, the report stated.
According to a World Bank report published in 2012, Nepal is one of the fastest urbanising countries in Asia, with the urban population growing at the rate of more than 5 percent annually since 1970s. The report, however, said Nepali cities have been urbanising haphazardly.
Despite growing urbanisation, the government's investment in these areas is relatively low compared to actual requirement. The World Bank report had also said investment in the Kathmandu valley was inadequate, underscoring the need for rapid urban infrastructure development due to inclining migration rate.
"Many of the newly-announced municipalities do not have basic infrastructure, but we have devised a plan to start development projects in different phases in the upcoming year," said Sunil Babu Shrestha, a member of the National Planning Commission (NPC).
Shrestha said many of the households still lack basic requisites like safe houses and drinking water. To address such concerns, NPC has formed a high-level committee under Shrestha to plan priority projects with focus on road, housing and drinking water facilities in the new municipalities.
"Our committee has prepared a draft incorporating all the issues related to the development of municipalities. The draft will be finalised soon and the projects will start in the upcoming fiscal," said Shrestha.
According to this year's economic survey, out of 54,270,00 families in the country, 12.81 percent live in rented homes, 85.26 percent own houses, while the status of 1.93 percent remains unknown. Around 67 percent of the families have access to electricity, 47 percent have water facilities and 62 percent have toilets.
---