Haphazard use of pesticides blamed for health damage
Nepal is among the lowest users of farm pesticides in the world, but incidences of damage to human health and the environment have been disproportionately high, the Department of Agriculture said.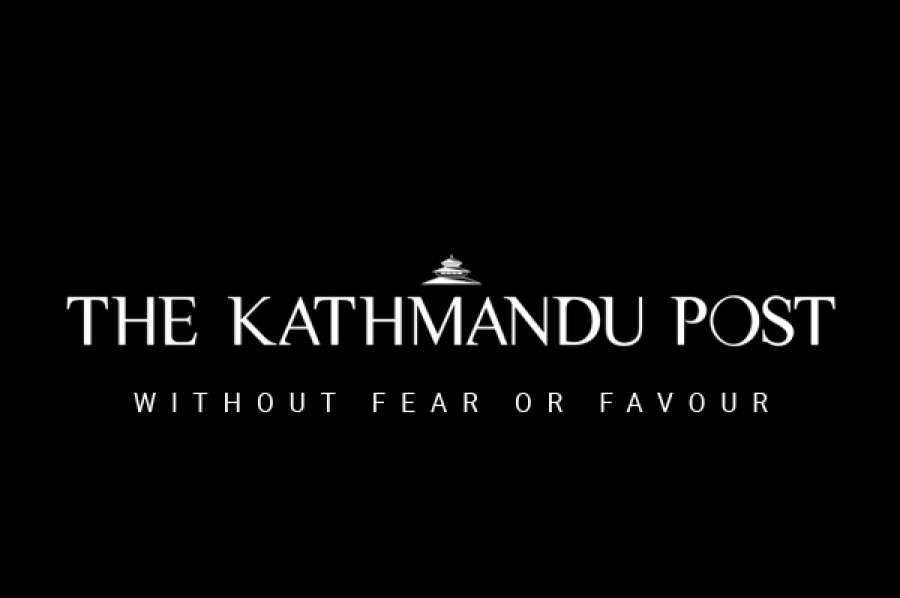 bookmark
Published at : December 27, 2015
Updated at : December 27, 2015 09:09
Kathmandu
Nepal is among the lowest users of farm pesticides in the world, but incidences of damage to human health and the environment have been disproportionately high, the Department of Agriculture said.
According to the department, the average use of active ingredients in Nepal is 396 gm per hectare, a sharp jump from 142 gm per hectare two years ago. In India, the average use of pesticides is 400 gm per hectare while the figure ranges from 12-15 kg per hectare in Japan, Korea and Italy.
The developed countries have been using large amounts of pesticides to increase crop productivity, but their impact on human health and the environment is less as they do not apply these harmful chemicals haphazardly, and their use is well monitored.
"In Nepal, many farmers think that pesticides are like medicine for the crops, and they do not follow the instructions on the label about handling and disposal and the the crop waiting period after they have been applied," said Yubak Dhoj GC, director general of the department. "Lack of awareness has been the major factor for the heightened exposure to risk."
An increase in commercial farming, particularly vegetables, has led to a massive boost in imports of pest-killing chemicals. According to the Plant Protection Directorate of the Ministry of Agricultural Development, Nepal imported 410 tonnes of pesticides worth Rs570 million in the last fiscal year, up from Rs345 tonnes worth Rs380 million in 2012-13. More than 85 percent of the chemicals were applied to vegetable production.
The average pesticide use on vegetable farms is 1,605 gm per hectare, up from 1,400 gm per hectare two years ago, the directorate said. According to GC, off-season vegetable farming requires more pesticides due to increased insect incidents, and imports have been growing at an alarming level.
Since vegetable farming gives quick and handsome returns compared to other crops, commercial vegetable farming has been growing across the country at a fast rate, and so too pesticide imports. Pesticides have been linked to a wide range of human health hazards, ranging from short-term impacts such as headaches and nausea to chronic impacts like cancer, reproductive harm and endocrine disruption.
Chronic health effects may occur years after even minimal exposure to pesticides in the environment, or result from the pesticide residues which we ingest through our food and water, the department said.
"The government is well aware of the impact of pesticides on human health and the environment, but it has no choice," GC said. "Without applying pesticides, production cannot be increased so the government cannot ban their use completely."
However, there are a number of measures to reduce pesticide use. First, a wide-ranging campaign is needed to educate people about the hazardous use of pesticides. More than 85 percent of Nepali farmers do not follow the instructions before applying them. For example, the waiting period observed by most growers after applying pesticides is less than four to five days which should be at least two weeks, depending on the chemical. However, many farmers are hesitant to wait as they are always in a rush to sell their harvests.
Use of harmful chemicals is very high in Nepal's Central Development Region due to the increasing number of commercial vegetable farms. Bara, Chitwan, Dhading and Kavre spray pesticides five to six times a year and also use extremely hazardous chemicals, officials said. Second, there is a need to strengthen the monitoring units of the government. Due to the porous southern border with India, officials said that the actual amount of pesticides imported through illegal channels might be much higher than estimated. Due to lack of monitoring facilities, the Nepali market is always flooded with banned, fake and obsolete chemicals.
Third, promoting integrated pest management (IPM) could be a better alternative and sustainable model to grow healthy crops. Lastly, farmers can be encouraged to apply bio-chemicals or botanical bio-pesticides. Presently, botanical-based insecticides account for only 0.01 percent of the total insecticide imports, according to GC.
Nepal started using pesticides in 1950 when they were introduced to control malaria. In 1970, pesticides valued at Rs500,000 were imported. Imports swelled to Rs10 million in 1983 and Rs42 million in 1989. In 2007, commercial vegetable farming started to pick up, and pesticide imports jumped to 347 tonnes worth Rs272 million.
---