Call for ending mutual distrust to strengthen Nepal-India ties
Political leaders, scholars and former diplomats have underscored the need of ending mutual distrust for strengthening Nepal-India relationship.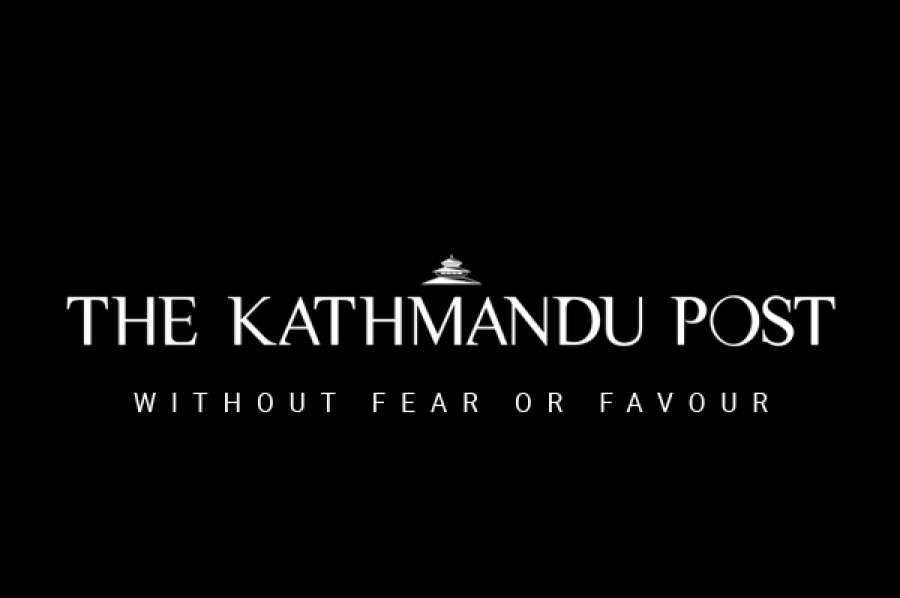 bookmark
Published at : July 27, 2017
Updated at : July 27, 2017 08:47
Kathmandu
Political leaders, scholars and former diplomats have underscored the need of ending mutual distrust for strengthening Nepal-India relationship.
Stating that people-to-people relations between the two countries is firm, speakers at a programme "Nepal-India Relations in Changing Context" laid stress on the need of building trust at the political and bureaucratic levels.
Shambhu Ram Simkhada, Nepal's former ambassador to the United Nations in Geneva, highlighted the people to people relations, euphoria on Indian Prime Minister Narendra Modi's visit to Nepal and the change in situation post-promulgation of the constitution in Nepal. "That has certainly changed the relations deeply, and the
challenge now is to move beyond that painful phase of Nepal-India relations with firm commitment from both sides that such a situation will never be repeated again," Simkhada said.
Keynote speaker Shakti Sinha, a private secretary to then Indian prime minister Atal Bihari Vajpayee, stressed the need of enhancing trust factor and increasing economic cooperation for furthering relationship between the two countries.
According to him, prosperous and inclusive Nepal is in the interest of India and that Nepal should look at ways to build its internal capacity.
"Market in the Uttar Pradesh (UP) and Bihar is picking pace and they are next to you (Nepal). Complaining doesn't help. One needs to increase competency," Sinha said, adding that Nepal should focus its discourse on ways to reap benefits from India.
Indian Ambassador to Nepal Manjeev Singh Puri underscored the need of putting self-interest on top for reaping optimum benefits from the relationship between the two countries.
"Trust deficit is all over the world. We need to focus on the interest and move on," he said. Stating that Nepal should congratulate itself for the social transformation and consolidation of democracy, Puri said it is obvious for India to keep an eye on spillover impact of whatever happens in Nepal.
"We are in relationship built by god and we are mandated to take it forward progressively, and vigorously take all the possible advantages," Puri said, adding that the two countries should have shared legacy, shared prosperity and shared vision for realising it.
Former minister for foreign affairs Mahendra Bahadur Pandey said that there is need to respect each other's independence and sovereignty for fostering strong relationship and building trust between Nepal and India.
Highlighting the difference between "bureaucratic diplomacy" and "diplomatic bureaucracy", Pandey pointed at Modi's failure in his quest of promoting the latter. "In such a context, we need to ensure that all the tracks of diplomacy play proper role for ensuring harmonious relationship," Pandey said at the programme organised by the Centre for Nepal and Asian Studies and Association of Political Science Studies.
Former foreign secretary Madhu Raman Acharya called for soul-searching and ending mutual distrust from both the sides.
---