Govt hands over local level restructuring report to EC
The Election Commission (EC) has finally received the local level restructuring report.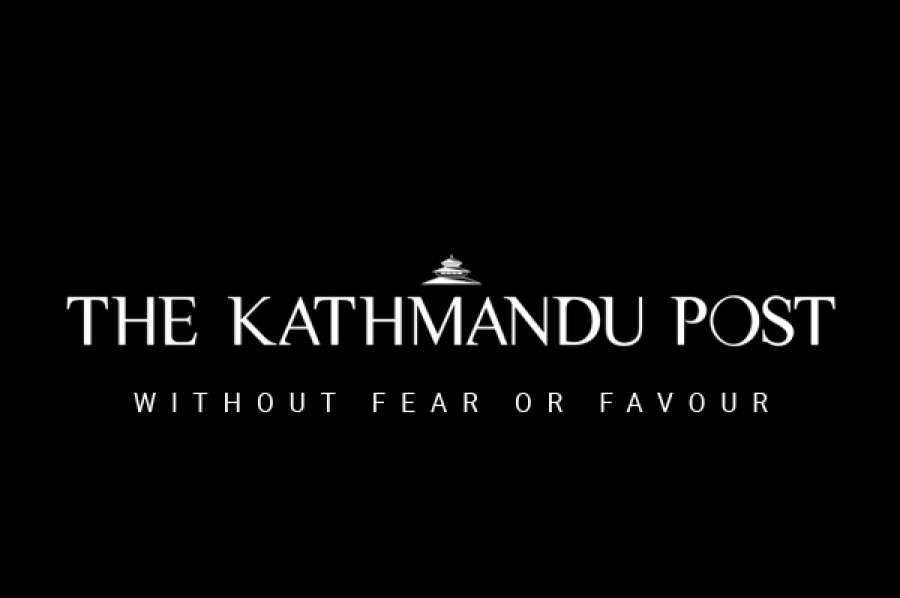 bookmark
Published at : March 9, 2017
Updated at : March 9, 2017 09:35
Kathmandu
The Election Commission (EC) has finally received the local level restructuring report.
The Ministry of Federal Affairs and Local Development (MoFALD) said it submitted the report with boundaries of all local units to the EC on Wednesday.
Local units in 12 districts including eight Tarai districts of Province 2 and were either increased or adjusted by a taskforce formed by the government. The LLRC in its original report submitted to the government on January 6 had recommended 719 local units across the country. But following opposition from the Madhes-based parties and protests in some parts of the country, the government had formed a ministerial taskforce to suggest ways, including increasing number of local units, to address their concerns.
Government officials said it took some time for them to adjust the boundaries after number of local units was added in some districts.
"We now want the report to be published on Nepal Gazette for us to move ahead," said Election Commissioner Sudhir Shah.
According to Kedar Bahadur Adhikari, secretary at MoFALD, the report will be sent on Thursday for publication on Nepal Gazette, a mandatory process after which only the report will come into force replacing the existing village development committees and municipalities by 744 local units. The report will be sent to district development committees, municipalities and village development committees, he said.
A Cabinet meeting on Sunday had endorsed the report revised by the taskforce. The taskforce in its revised report has suggested an increase in number of local units—in 21 village councils in Province 2, one each in Manang and Bajhang and two municipalities in Kathmandu.
The boundaries of local units in Nuwakot district have been adjusted.
The EC said it would take at least 25 days to determine polling booths and adjust addresses of the voters in line with the new structure of local level. "We plan to complete the task of determining polling booths by March 23," said Surya Sharma, spokesperson for the EC. "It will take another 10 days for adjusting voters' addresses."
The local level elections have been declared for May 14.
---
---