Food security
Govt must adopt policies to ensure Nepal meets its food requirements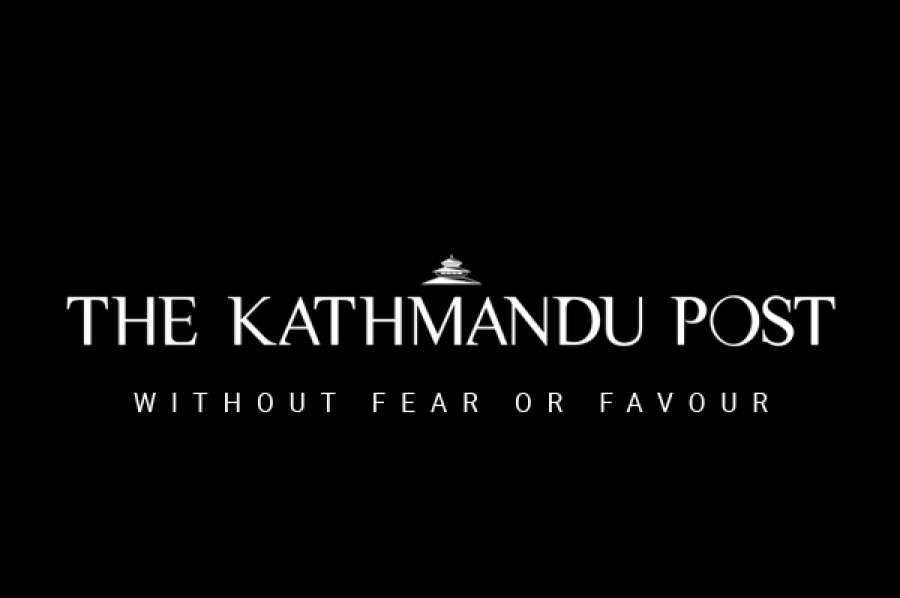 bookmark
Published at : October 26, 2016
Updated at : October 26, 2016 15:25
In a workshop held in Kathmandu on Monday on farm practices, agro scientists warned that Nepal's food safety can come under threat because of the effects of climate change. An increase in temperature and more frequent and severe periods of drought are at least partly responsible for lower crop productivity in the country.
Although Nepal has the potential to be self-sufficient in food and even export it, the country is hobbled by the lack of appropriate policies to facilitate the use of quality farm inputs and technology.
According to the Ministry of Agricultural Development's annual crop production report, Nepal produced 652,000 tonnes less food grain in the last fiscal year than in the previous year—a drop that was reflected in the country's imports. Figures from the Customs Department show that Nepal's cereal import bill rose to a staggering Rs38.72 billion in the last fiscal year, which witnessed the worst cereal harvest. As much as 489,401 tonnes of rice and paddy worth Rs21.42 billion was imported in FY 2015-16.
This is an unfortunate and worrisome trend for Nepal, which was once a net exporter of rice. Now it has to import between 15 to 20 percent of the rice it consumes. Rice is Nepal's staple crop that accounts for almost a third of its total calories intake.
Its consumption in Nepal is growing and has doubled in the last two decades.
According to Abdelbagi M Ismail, a visiting principal scientist from the International Rice Research Institute, Nepal's consumption of rice per capita is one of the highest in the world. He opined that with its fertile land and water sources, Nepal could double its farm output by adopting suitable technologies and farm mechanisation, and by ensuring proper market access.
Using improved varieties of seeds also holds the key to increasing the yield of crops. These seeds also have the added advantages of maturing early and being drought- and flood-tolerant. A head-to-head trial conducted in some mid- and far-western districts by a project 'Accelerating the Adoption of Stress-Tolerant Rice Varieties by Smallholder Farmers in Nepal and Cambodia' showed that the new seeds performed better not only in climatic stress conditions but also under normal situation. The challenge, however, lies in convincing farmers to switch to new varieties of seeds.
Food security is an important development and political issue the world over, but far more so for a country like ours where the level of hunger is considered "serious" according to the latest Global Hunger Index, a tool designed to measure and track hunger globally. As many as 32 of Nepal's 75 districts face food deficits. As such, the government must adopt appropriate policies to ensure that the country meets its food requirements and reverses the dangerous trend of excessive reliance on imports.
---