Hope for justice
Amendment to legislation needs to address key issues for credible transitional justice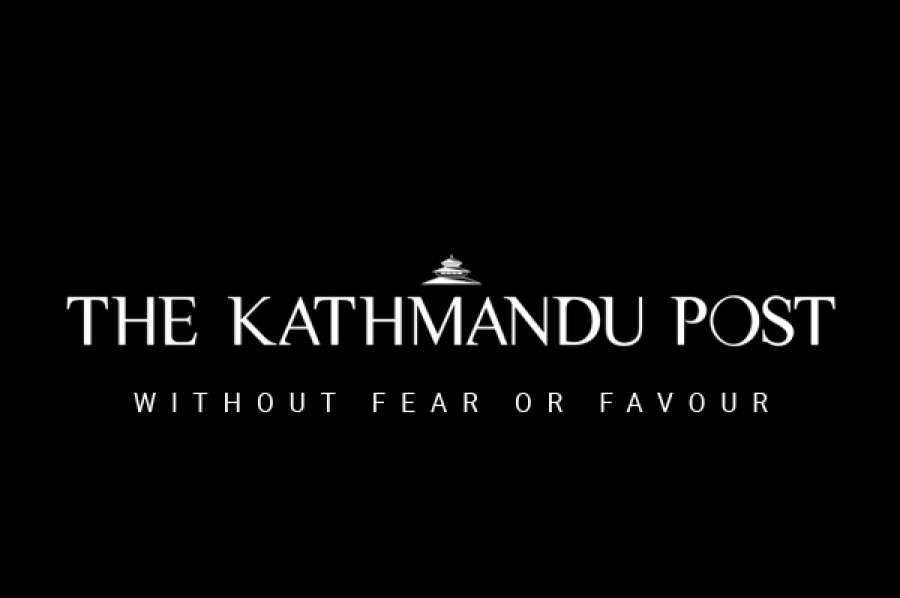 bookmark
Published at : October 3, 2016
Updated at : October 3, 2016 16:15
A new draft bill has brought much needed clarity to the issue of how perpetrators of severe human rights violations during Nepal's conflict would be prosecuted. The transitional justice legislation that was promulgated in early 2015 stated that perpetrators would be tried in a special court.
But there was confusion on whether an entirely new court would be established for this purpose, or whether the existing special court, primarily responsible for trying corruption cases, would be given the responsibility. Political leaders sometimes stated that they wanted to establish a new temporary court. But many months elapsed without any attempt to establish such a court. As a result, suspicions arose among human rights activists and the victims' community regarding the government's intentions to bring perpetrators of severe human rights violations to justice.
These suspicions have now been addressed to some extent. A new draft bill that has recently been made public proposes the establishment of a Transitional Justice Special Court. This court will have two tiers: a trial court and an appellate court. Defendants who are unhappy with the decision of the trial court will be allowed to appeal at the appellate court.
The establishment of a dedicated court to try conflict-era cases would be a positive development in the transitional justice process. However, there are still a number of problems that could inhibit this court from fulfilling the historic task that will be assigned to it. In order for it to succeed, the legal process has to remain free from political interference. To ensure the independence of the court, it will first be necessary to prevent political intervention in the selection of judges. Ideally, judges should be selected by an independent committee of experts rather than political parties. At the very least, there should be a provision for vetting judges by autonomous state bodies and civil society.
In addition, the political leadership cannot be granted the power to select cases for prosecution. Under the existing legislation, the transitional justice commissions will forward recommended cases for prosecution to the Attorney General, who will then select cases to push forward. As the prime minister selects the AG, it can be imagined that the Cabinet will exert considerable influence in choosing cases to send to the courts. This should not be allowed to happen.
Therefore, along with passing the bill on the Transitional Justice Special Court, the parties
need to take steps to amend the existing legislation on the Truth and Reconciliation Commission (TRC) and the Commission for the Investigation of Enforced Disappeared Persons (CIEDP). This amendment
will have to include (a) safeguards to prevent
political interference in the selection of cases and (b) prohibitions on outright amnesty for violators of the worst human rights abuses. These steps will help enhance the credibility of the transitional justice mechanisms and provide victims' groups with greater hope that they will receive justice.
---