Maoist Centre 'not to dictate' ministers
The CPN (Maoist Centre) has decided that the party will not interfere in the working of its ministers in the government.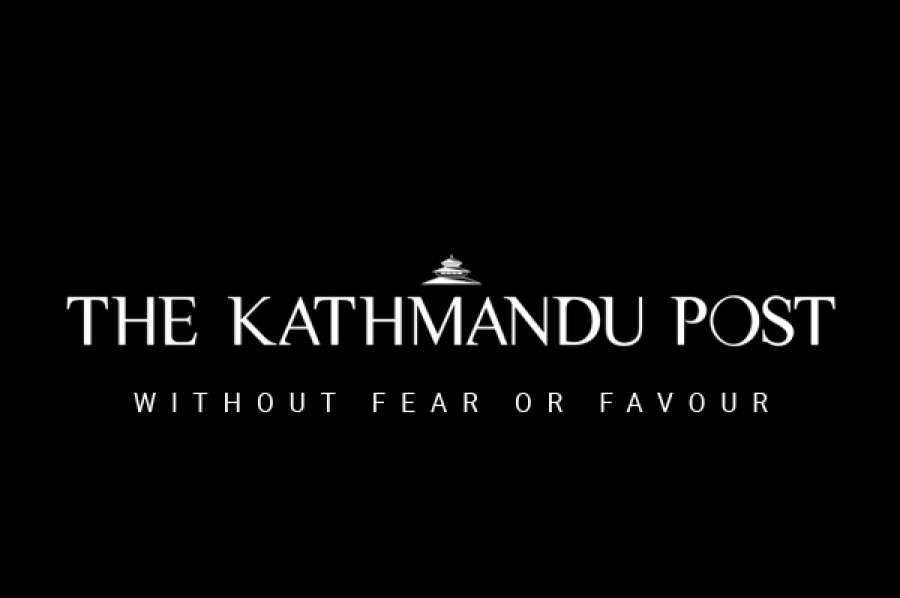 bookmark
Published at : August 26, 2016
Updated at : August 26, 2016 09:24
Kathmandu
The CPN (Maoist Centre) has decided that the party will not interfere in the working of its ministers in the government.
The decision, according to the party, has been taken after reflecting on the mechanism that was formed during the KP Sharma Oli-led government. The objective of that mechanism was to support the ministers of the party in the previous government and it had drafted the code of conduct for the ministers, barring ministers from appointing their kin as assistants.
The mechanism was led by Maoist Centre leader Narayan Kaji Shrestha. "Since there were allegations that the mechanism was dictating the ministers rather than assisting them, we have decided that the party would now only provide constructive suggestions to the ministers," said Maoist Centre Spokesperson Pampha Bhusal, one of the nine members of the mechanism led by Shrestha.
This time the mechanism formed by the party on August 20 includes all former ministers except Tilak Pariyar.
Leader Pariyar said on Thursday that the mechanism had briefed Prime Minister Pushpa Kamal Dahal about the discussions they held on Tuesday.
However, Spokesperson Bhusal said the mechanism would not dictate the ministers but would provide constructive suggestions when they need. She said the ministers, however, should regularly brief about their progress to the prime minister.
On Thursday, PM Dahal directed the ministers and the state ministers from the Maoist Centre to ensure results and inform him about their activities regularly and seek necessary suggestions from the mechanism formed to support them.
'Letter to Indian PM just a diplomatic courtesy'
The letter sent by Prime Minister Pushpa Kamal Dahal to his Indian counterpart Narendra Modi was just a diplomatic courtesy and has nothing as suspected by the CPN-UML, CPN (Maoist Centre) Spokesperson Pampha Bhusal has clarified.
"It is just an ordinary official letter that contains nothing like what the UML has been talking about," Bhusal told the Post on Thursday. She said the letter was drafted by foreign secretary and has nothing serious that could hamper the national interest.
Also PM Dahal's Principal Political Advisor Chakrapani Khanal 'Baldev' also said the letter contains nothing as claimed by UML leaders. On Wednesday, former prime minister and Chairman of CPN-UML KP Sharma Oli had demanded PM Dahal reveal the content of the letter sent to the Indian PM.
---