India ex-poll chief for EC autonomy
Quraishi: Since Nepal's election commission has no right to set the date, elections are not being held periodically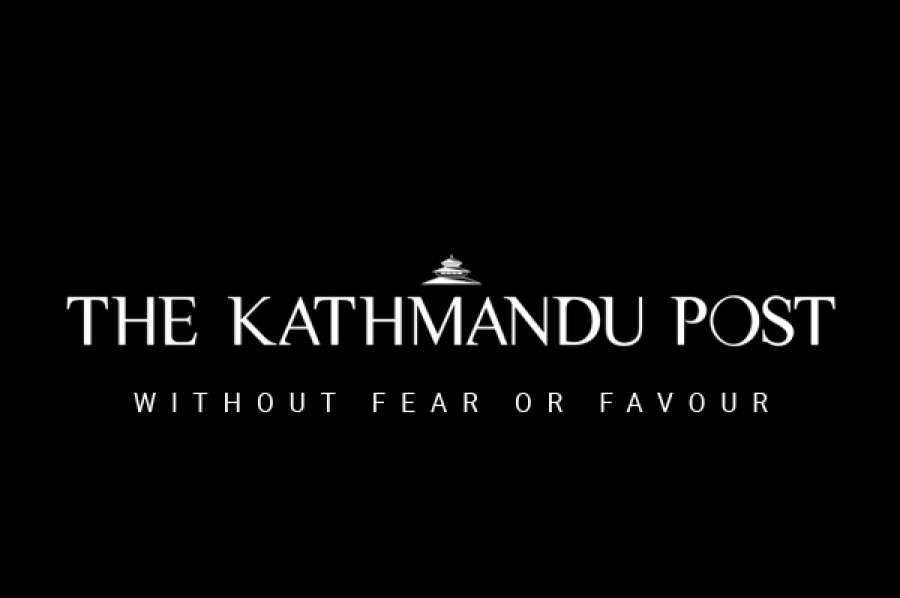 bookmark
Published at : April 6, 2016
Updated at : April 6, 2016 09:20
Kathmandu
SY Quraishi, former chief election commissioner of India, has said that autonomous power of the election body is crucial for credible elections and for holding the political parties accountable to the people.
Quraishi, who is currently conducting a research on Democracy and Election Reform in South Asia, urged political, bureaucratic and legal fronts to be supportive for making the election offices autonomous.
"Power of the election commission is very crucial if you want credible election. [From] political parties to court and civil servants should stand together for an autonomous election body in the country," Quraishi said in an interview with the Post.
Citing Indian instances, Quraishi said the Indian Supreme Court and bureaucrats had played significant roles to make elections impartial and credible. Following order from the court, the Indian election commission (EC) had introduced the rule for disclosing the educational qualification of the candidates, their financial status and criminal cases against them pending in the court if any. "Many electoral reforms came through the supreme court. Every candidate has to give his education qualification, financial status and criminal cases pending in the court when he files nomination," said Quraishi. "We put that in public domain and people can exercise their wisdom later."
Since some election bodies in South Asia including Nepal have no right to fix the election date, elections are not being held periodically. Nepal's Election Commission, which has no right to fix the election date and recruit staffers on its own, has not been able to hold local polls for the last 13 years, with the political parties continuing to differ on the poll date.
The EC often has to defer the election date despite completing many of its preparations in the name of consensus among the parties.
Unlike in Nepal, election commissions in countries such as the United States fix the poll date while the parties gear up for contesting the election.
Quraishi wants the stakeholders to respect every voter's right to vote and adopt newer technologies to make elections more credible.
---