Dispute over panel size delays House hearing
A dispute among the ruling and opposition parties over the size of the Parliamentary Hearing Committee has delayed the finalisation of parliament regulations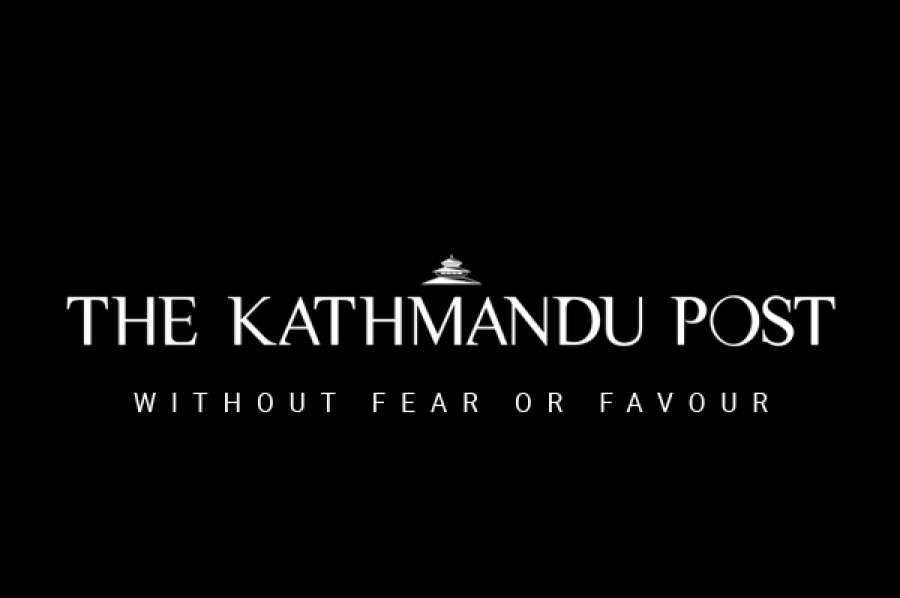 bookmark
Published at : January 18, 2016
Updated at : January 18, 2016 08:16
Kathmandu
A dispute among the ruling and opposition parties over the size of the Parliamentary Hearing Committee has delayed the finalisation of parliament regulations, prompting the Regulation Drafting Committee to seek two more weeks to resolve it. This in turn has affected the mandatory hearing of officials recommended for constitutional bodies, including Chief Election Commissioner (CEC) Ayodhi Prasad Yadav.
The opposition, including Nepali Congress and other fringe parties, wants continuation of the 73-member hearing committee, while the CPN-UML-led ruling alliance is in favour of reducing its size as provisioned in the new constitution. The new charter envisages a 15-member parliamentary hearing committee comprising members from both the House of Representatives and National Assembly. The opposition parties are of the view that the 15-member committee cannot have representation of all the parties in the Legislature-Parliament. Currently there are 31 parties including two independent lawmakers.
The ruling parties, however, maintain that as Article 296 has authorised current Parliament to conduct all the activities under the prerogative of the Federal Legislature until the elections are conducted, the Hearing Committee must follow the constitutional provision. Chairman of the Drafting Committee Radheshyam Adhikari has decided to seek 15 more days to resolve the dispute. While the deadline to finalise the committee ends on Monday, a Parliament meeting on Tuesday is expected to extend it.
"We hope to resolve the dispute within the next deadline. If not chairman should opt for voting," said UML lawmaker Rewati Raman Bhandari. The UML's demand to finalise the regulation in Sunday's meeting through voting was turned down by Adhikari. The Article 292 of the Constitution of Nepal makes it mandatory for Parliamentary hearing of chief justice, justices of the Supreme Court, members of Judicial Council, head or official of constitutional bodies and ambassadors prior to their appointment. But due to the dispute, hearing of Yadav has yet to be conducted though he was picked for the CEC post on December 7.
"We are against reducing the size," said Rukmini Chaudhary of the Sanghiya Loktantrik Rastriya Manch (Tharuhat). "But if it ensures one member from each party, we can go for 31-member committee."
---