CIEDP, TRC secys' trip raises eyebrows
The government has included secretaries of the transitional justice bodies in the Nepali delegation to attend the 23rd Universal Periodic Review session in Geneva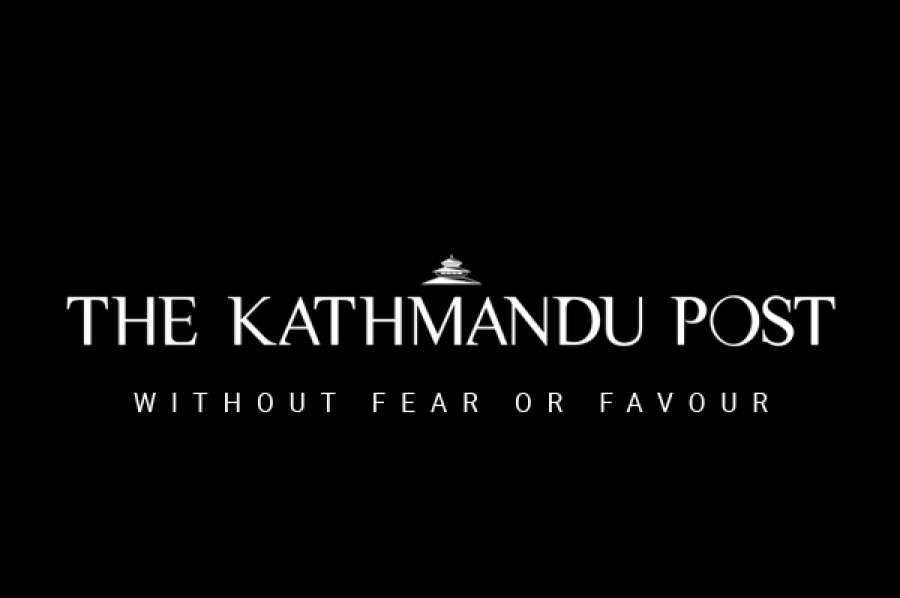 bookmark
Published at : November 3, 2015
Updated at : November 3, 2015 08:58
Kathmandu
The government has included secretaries of the transitional justice bodies in the Nepali delegation to attend the 23rd Universal Periodic Review session in Geneva without taking prior consent of the commissions, raising the question over independency of the bodies.
The government decided to take the secretaries of the newly-formed Truth and Reconciliation Commission (TRC) and Commission for Investigation on Enforced Disappeared Persons (CIEDP), supposedly to respond to queries related to Nepal's transitional justice process and its works. However, it is unclear who they represent at the session.
The commissions were informed that the secretaries were travelling to Geneva only after the commissioners objected the government decision, an official said requesting anonymity.
"Who they represent in the session is important," said the official. "If they represent the government, autonomy of the commissions is in question."
The secretaries at the commissions are government employees, which is the reason why "the government did not deem it necessary to consult with the commissions", the official added. "The government would be better off, had it consulted with commissioners about the things to be said at the session."
The government had made a commitment to set up transitional justice mechanism to look into cases of insurgency. The conflict victims have been waiting for decades for justice. Although the TRC and CIEDP were set up eight months ago, the government has not endorsed their regulations for them to start work.
Besides, Nepal has not criminalised torture, enforced disappearances, war crime and crime against humanity as it had committed at the previous UPR session in 2012. The government has not removed a 35-day statute limitation to report a rape case.
An official at the commission said that the bill on torture and enforced disappearances are in Parliament for endorsement.
However, the government has not even amended provisions of the transitional justice act in line with the Supreme Court order.
"Nepal cannot get away with rights violation and sweep conflict era cases under the carpet in the garb of politics," said a rights lawyer.
A 14-member delegation, led by Deputy Prime Minister and Foreign Minister Kamal Thapa, will represent Nepal in the 23rd UPR session. Nepal session is scheduled for November 4.
---