Lalitpur district court top in serious case disposal
Lalitpur District Court tops the list in disposing serious cases such as rape through continuous hearing.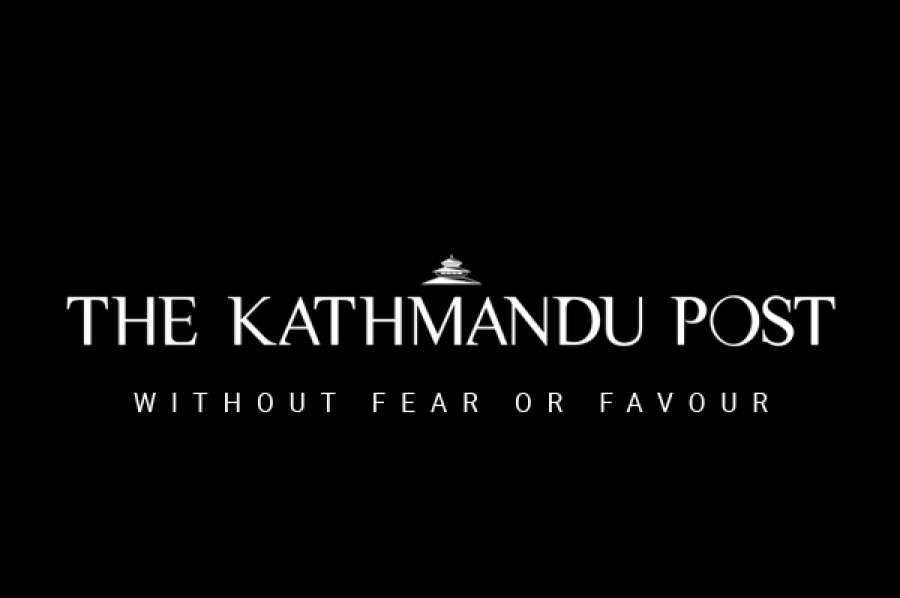 bookmark
Published at : November 5, 2014
Updated at : November 5, 2014 08:40
Kathmandu
Lalitpur District Court tops the list in disposing serious cases such as rape through continuous hearing.

The trial court came atop with 179 cases among the 42 courts that have furnished their details of continuous hearing on cases of serious nature, including abduction and human trafficking to the Supreme Court (SC) administration.

Rupandehi District Court comes second. But some trial courts such as those in Tehrathum and Dhanusha have not been able to clear a single case. The Tehrathum court had six cases of serious nature and Dhanusha two.

The continuous hearing for serious cases has been prioritised by the apex court and has been included in its third strategic plan. In its effort to prioritise serious cases, the apex court is also planning to set up a fast track court. A four-member taskforce has been formed to conduct a feasibility study.

Thirty three district courts are, however, yet to furnish the details. "We have been pressing them to report on time," said Baburam Dahal, assistant spokesperson for the apex court.

In July, 56 district courts had furnished details regarding continuous hearing. Kathmandu District Court then topped the list of cases being disposed followed by Rupandehi Court. The trial courts began furnishing details after the Supreme Court's order of July 2013 that directed trial courts across the country to hold continuous hearing.

The SC had ordered the government and the authorities concerned to make special provisions to promptly hear and clear the cases of serious nature to ensure timely and effective justice to the victims.

The order came in response to a petition filed by Uma Tamang of Maiti Nepal, Sunita Danuwar of Shakti Samuha and Sushma Gautam of Forum for Women, Law and Development, demanding that the Ministry of Home Affairs and Nepal Police direct the district police offices to produce the accused in court during the investigation period itself.

Following the court order, the Justice Sector Coordination Committee of the SC on January 5 had decided to ask all the trial courts to submit details of the hearing on serious cases.

Although there is a legal provision that calls for carrying out continuous hearing on certain cases, it had not been followed as the court administration and the government attorney's office interpreted it as an optional provision. The apex court has, however, noted that the provision in the District Court Regulation is not optional.
---
---