Civic Sense
The editorial of the Kathmandu Post ('We are the change', Page 6, January 18) drew my attention.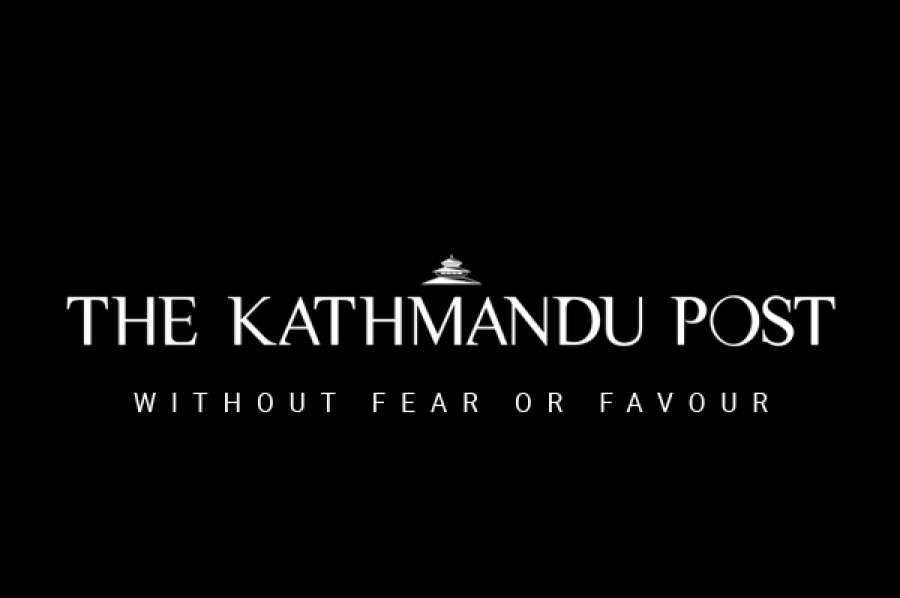 bookmark
Published at : January 30, 2019
Updated at : January 30, 2019 09:34
The editorial of the Kathmandu Post ('We are the change', Page 6, January 18) drew my attention. A few years ago, we were heading to Mangalsen Achham to organise an interaction program on 'Civic Education and Media'. On the way, one of our resource persons holding a high position in the Nepal government threw an empty water bottle from the window of our hired private car. I objected immediately and asked, 'Does throwing empty water bottles and empty bags of biscuits and potato chips show our civic responsibility? How can we teach others if we ourselves are devoid of civic sense?' From that day, the official cut off his relationship with me.
Three years ago, I was walking on the footpath near Jaya Nepal film hall on my own way to Durbarmarg. Suddenly, a banana peel flew right in front of me. It was thrown by a man, who was now eating said banana, from his driving seat of an expensive Hyundai vehicle. I could not control myself, I picked up the banana cover and approached him and asked: 'Do you have any civic sense?' Everybody stared at me from their vehicles.
His face became really pale—almost like the yellow banana he was eating—and promised me that he will never ever litter again. He did not ask me who I was.
I had not expected that. I cannot stand the hypocrisy from the higher-than-thou people who love to call themselves big, civilised, urbanised, rich, and educated. To ensure our nation's development, we should not forget our responsibilities as citizens. We need to teach civic sense to everyone—especially to people who claim to be big.
This is just an example. The editorial of the Kathmandu Post raised this issue seriously. I personally would like to thank the team that wrote it. Time has come for media organisations and persons to prompt discussions on morality, civic sense, civic duty and responsibility of a citizen on regular basis. Gradually, civic sense will come up among the citizens.
Bishnu Prasad Sharma Parajuli, Kathmandu
---