Test case
This is in reference to a news story entitled ('Here's everything you need to know about Nepal Airlines' Airbus deal', TKP online, December 7). Connecting my appointment as managing director of Nepal Airlines on May 31, 2015 with the purchase of two wide-body Airbus A330 aircraft, which was purchased after international competitive bidding participated in by 11 companies from six countries, is far-fetched.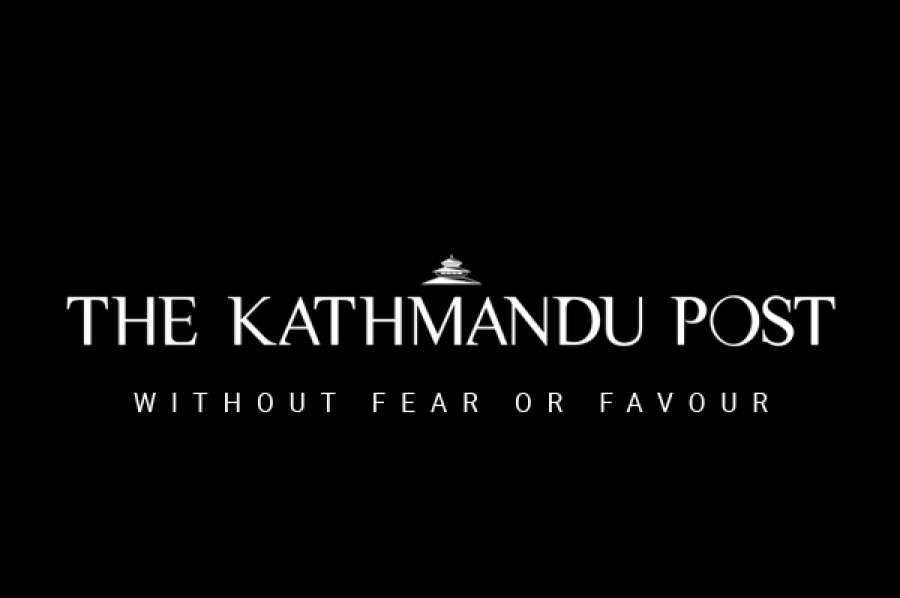 bookmark
Published at : December 10, 2018
Updated at : June 10, 2019 11:59
UN special rapporteur Dubravka Simonovic termed justice for Nirmala a test case for Nepal ('Poster campaign renews stir seeking justice for Nirmala', TKP online, December 2). Nepal needs to offer justice to Nirmala swiftly by arresting the rapist-murderer if it does not want it to be a test case. The country cannot afford to drag its feet any longer. Meanwhile, the government needs to thank the people who are braving dust, smoke and cold to run the poster campaign. It could also ask people in and around the city where this crime took place to come up with any information they may have about the criminals. What better way would there be than the government putting up advertisements in print media and on radio and TV or huge hoardings soliciting information on the rapist-murderer. Since the criminals could be hiding across the border, it would do no harm for the poster campaigners and the government to jointly run the campaign in neighbouring Indian border towns too. A reward could be offered for information leading to the arrest of the criminals. We can even enlist Indian bounty hunters who might fish out the perpetrators if they are hiding across the border.

Manohar Shrestha, Kathmandu
---