Disabled-friendly schools and hostels opened in Baglung
Schools have set the target to bring every disabled child into the education system.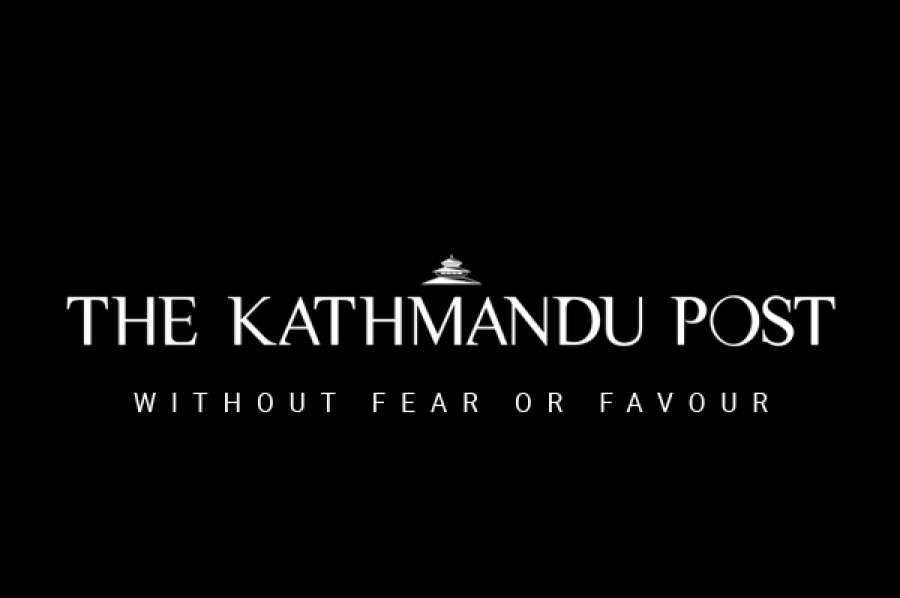 bookmark
Published at : July 7, 2019
Updated at : July 7, 2019 09:30
Baglung
A number of government-run schools in Baglung district have started running hostels for children with disabilities or special needs to provide a conducive environment for learning.
Ram Rekha Basic School in Baglung Municipality-1 is one of the schools in the district to have taken the initiative to make education accessible to disabled children.
Kushmaraj Upadhayay, chief at the Education Development and Coordination Unit, said that these schools will cater to children with all kinds of disabilities and that they are disabled-friendly from the infrastructure to the teaching method.
"So far, disabled children were out of the education system for lack of appropriate schools that could cater to their special needs," said Upadhyaya. "Now with the schools reinventing themselves to be disabled-friendly and running a hostel for disabled students, we can expect no child will be deprived of education."
There are 20 students in Ram Rekha Basic School which is also a resource centre for children with disabilities.
Dhan Kumari Parajuli, head of the school, said that the hostel building was constructed especially for students with disabilities. "Children with physical disabilities were unable to even step out of their homes without help, but now they can stay at the hostel and attend school without having to worry about getting there," said Parajuli.
In Janatadhan Secondary School in Balewa, there is a hostel for blind students that can accommodate up to 50 students at a time.
Likewise, Dhaulagiri Deaf Secondary School in Baglung Bazaar, district headquarters, caters to students with hearing loss. Some 300 students with hearing loss from various districts currently study at the school.
In Upallachaur in Baglung Bazaar, special classes are run for children with intellectual disabilities like down syndrome. It has more than 50 students.
Various social organisations have provided financial assistance to build disabled-friendly infrastructure in Baglung, according to Upadhayay. "I don't think there are schools catering to children with disabilities. We want to set an example for the rest of the country," said Upadhayay.
Dandapani Sharma, education officer at Baglung Municipality, said that they have started to look out for children with disabilities with the aim to not leave a single disabled child behind.
"During our course of research, we found many disabled children are still out of school. We want to change that," said Sharma.
Meanwhile, Janakraj Paudel, chief of Baglung Municipality, said that the municipal office would help those schools achieve their targets to educate every disabled child in the district. "The municipal office will help in every possible way to these schools so that disabled children can look forward to a bright future," said Paudel.
---
---