(Natural) lights, camera, food!
With her technically sound, beautifully executed pictures, Mannsi Agrawal is among a handful of food photographers and food stylists in Nepal.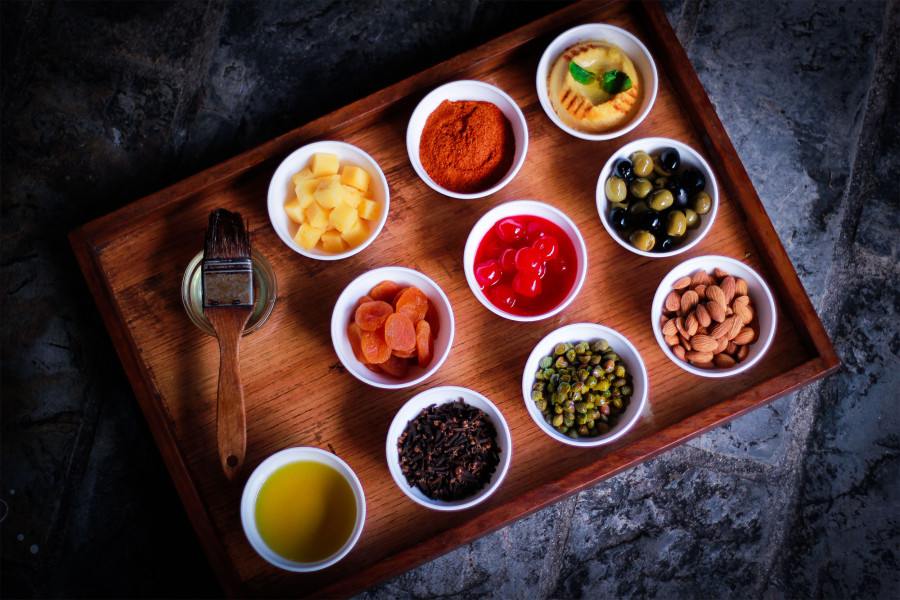 Agrawal's pictures not only present different cuisines aesthetically but also attempt to encapsulate different cultures. Photo Courtesy: Mannsi Agrawal
bookmark
Published at : September 11, 2020
Updated at : September 11, 2020 05:55
Kathmandu
Whenever a scrumptious dish appears in front of Mannsi Agrawal, her mind starts thinking in pictures. Research, click, eat, repeat: this has been Agrawal's mantra since 2016.
"I have always enjoyed cooking. There's so much that you can play with food, with the textures and colours. Perhaps that is why I was drawn to take up food photography," says Agrawal, who is among the handful of professional food photographers and stylists in Nepal.
But that was not the only reason she started Kathmandu Tales Food Photography, her food photography and styling venture. "Whenever I used to turn the pages of magazines, I hardly found photos of food that were appealing enough," says Agrawal, who aims to revolutionise food photography in the country.
But food photography, as a distinct art form in itself, is still at its nascent stage here, due to which very few people understand and acknowledge its value. And it is also quite an expensive career option, as it demands photographers to buy expensive props.
But the joy and the creative satisfaction she gets from capturing photos always motivates her to give her best, she says. "Every shot needs to be beautifully taken, as it not only shows the food but also presents the culture of those who made it," says Agrawal, who is also a public speaker and a corporate trainer.
But in Nepal's food and hospitality business, according to her, there are two kinds of people: ones who understand the importance of hiring a professional food photographer and stylist, and ones who don't. "Food photography is an expensive as well as a time-consuming art form. That's why not many restaurants aren't willing to hire professional food photographers," says Agrawal.
But the expenses should be viewed as investments, she says, as the pictures help set a brand image, which, in the larger picture, help accelerate the business of the restaurant. "The crux of the food photography lies in marketing the foods," says Agrawal. "When you hire a professional food photographer, they don't only make your food look good in the pictures but they also create a demand for the food among the clients."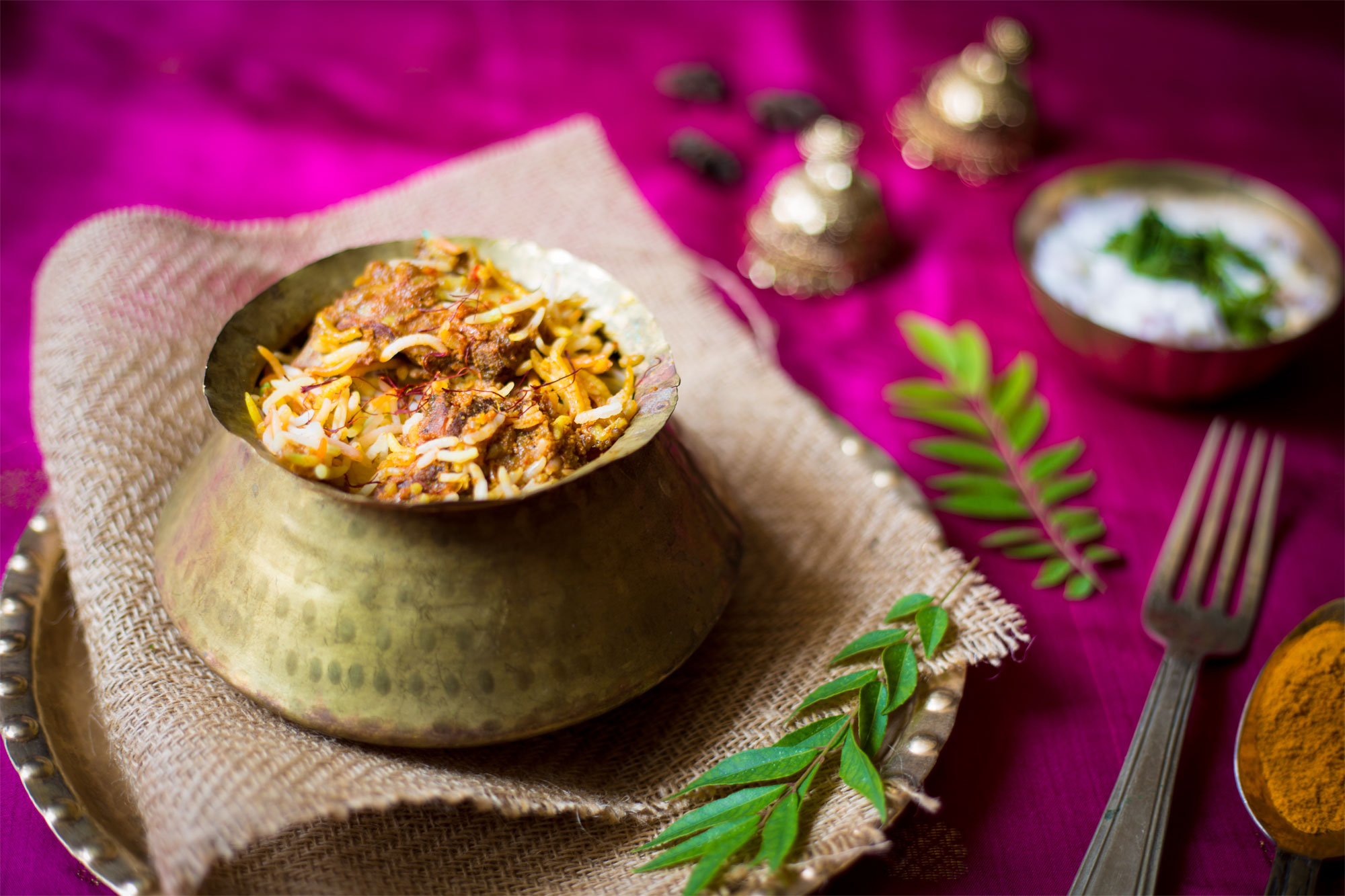 Photo Courtesy: Mannsi Agrawal
In the four years Agrawal has worked as a food photographer, she has worked with many restaurants like Imago Dei and Tasneem's Kings Kitchen and hotels like the Summit Hotel and Noya Heritage Boutique hotel, and other food brands, in Nepal, India and Hong Kong. And while in most of the commercial projects she has to work according to her clients' needs and demands, sometimes some projects come along her way in which she can exercise her creativity prowess more.
For instance, last year, Agrawal collaborated with Rohini Rana, for a recipe book (which will be published soon) on the delicacies of the Ranas. "I spent six months researching the culture, the lifestyle, and understanding the process of how the Ranas made their food. Through my pictures, I had a chance to share the story behind the culture and the food, a chance to transport people back to another time through photos," says Agrawal.
So, what does it take to make a good food photograph? A good photograph is a combination of heavy research, good visualisation, and a keen eye for styling, she says. "Clicking the photos is like a five-minute job. The more demanding part is the styling of the food, which can almost take 40 minutes. Not only that, I have to make sure the food looks tempting while also thinking about the colours, props, and the overall look of the dish," says Agrawal.
In every photo she captures, there are two rules she strictly adheres to: using natural light and playing with warm colours. They make the food shine, she says. "I started photography with baby photography, and I have always restricted myself from using studio lights. That's why I am habituated with using natural lights," says Agrawal.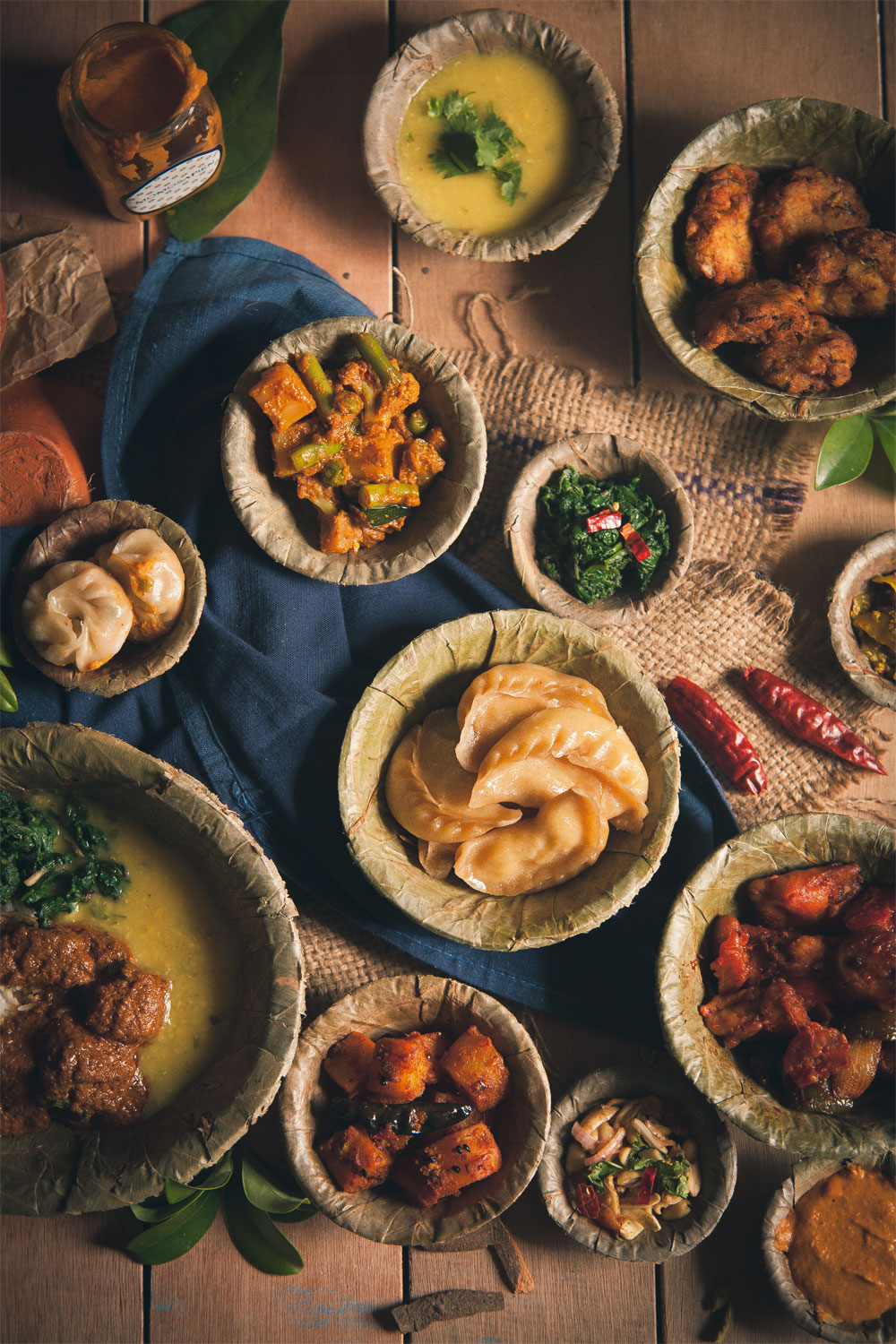 Photo Courtesy: Mannsi Agrawal
Likewise, the use of warm colours is something that is intentional and something she is comfortable with. "I come from India. When you are from a hot place, the warm colours become a part of you. That's why, when I am clicking photos, my go-to colour is brown, orange, and yellow," says Agrawal, who started living in Nepal since 2006.
She also gives a lot of attention to the props she uses. She adds elements—such as the fabric and clothes worn by the cultural group to whom the food belongs to or displaying the ingredients used in the food to the day to day items used like cutleries and utensils—that help people subconsciously connect the food with its culture. The props are used also for aesthetic purposes and to give the photos an authentic feel, she says. "The main hero is always the food though. The other props are present just to support it," she says.
While Agrawal believes that the scope of food photography in the future will widen, as more and more restaurants, hotels and food brands are understanding the importance of the art form, her heart lies in telling the stories of different food cultures and the people behind the food.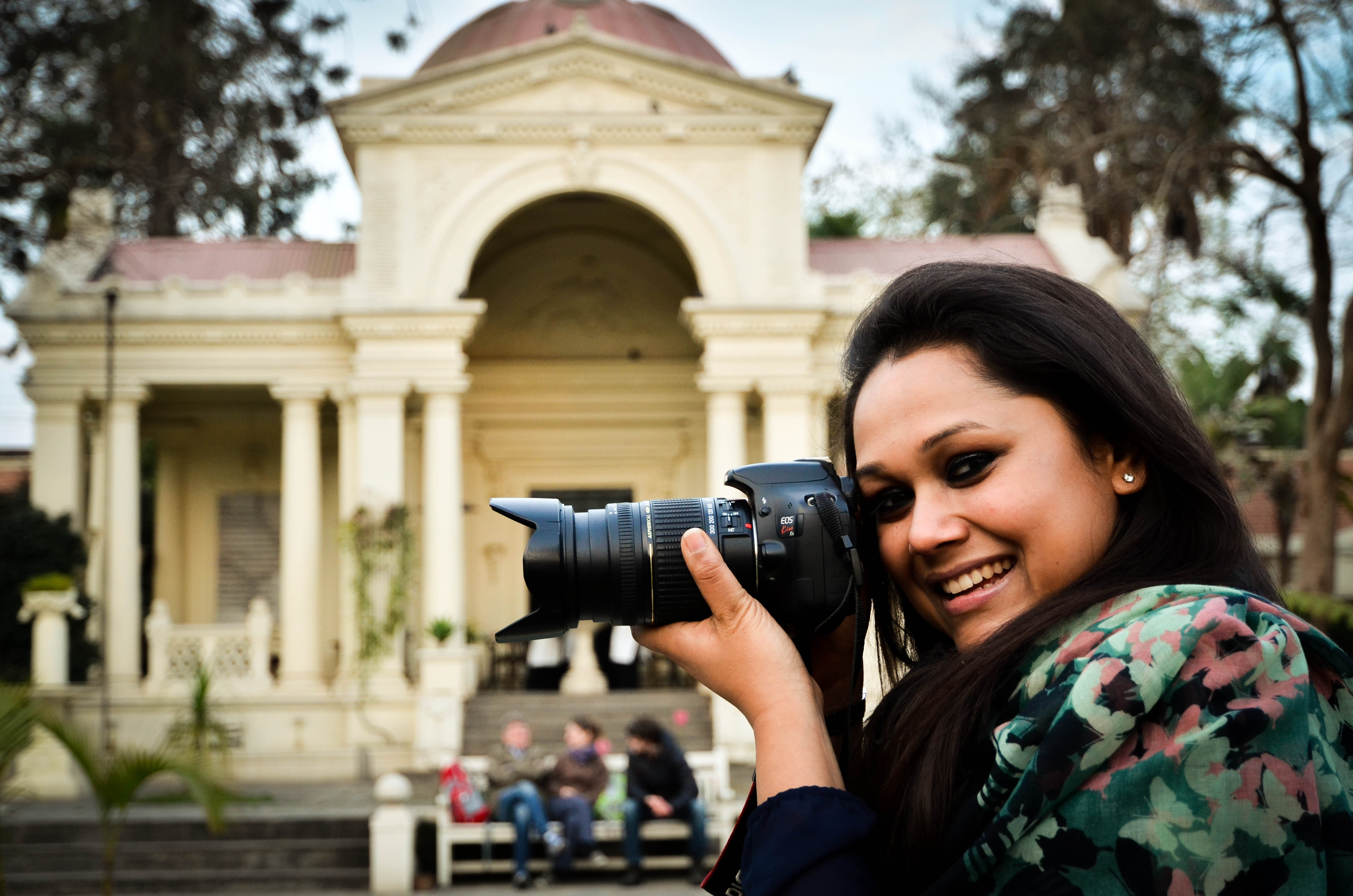 Mannsi Agrawal Photo Courtesy: Mannsi Agrawal
"I don't only want to be known as a person whom you can depend on selling your food. I want to work on projects and books through which I can document the history and the cultural heritage of different food, and those who make it," says Agrawal. "My goal is to preserve the culture of people and their food through photos, so that future generations can know what their ancestors cooked, the ingredients they used and how they lived their lives," she says.
---
---