Keeping busy with baking
As the entire country collectively twiddles its thumbs, looking for things to do during the lockdown, some are taking online baking classes, following a global trend of online cooking tutorials.

Photo courtesy: Manjita Thapa
bookmark
Published at : March 26, 2020
Updated at : March 27, 2020 10:32
Kathmandu
People are finding plenty of different ways to entertain and distract themselves during the Covid-19 driven lockdown.

Some are painting, catching up on reading, or relearning their dusty and neglected instruments. But thanks to the everpresent food culture on the internet, some are brushing up on their baking.
One can find famous international chefs cooking up a storm, showing people how to cook their famous delights, from the US to the UK or Italy; it's happening here in Nepal too, thanks to Manjita Thapa.
A pastry chef and co-founder of Deli Akuj in Tangal, the Cordon Bleu graduate's first session was launched on Instagram on Tuesday with plenty of success—many followed the recipes and posted their wares online in response.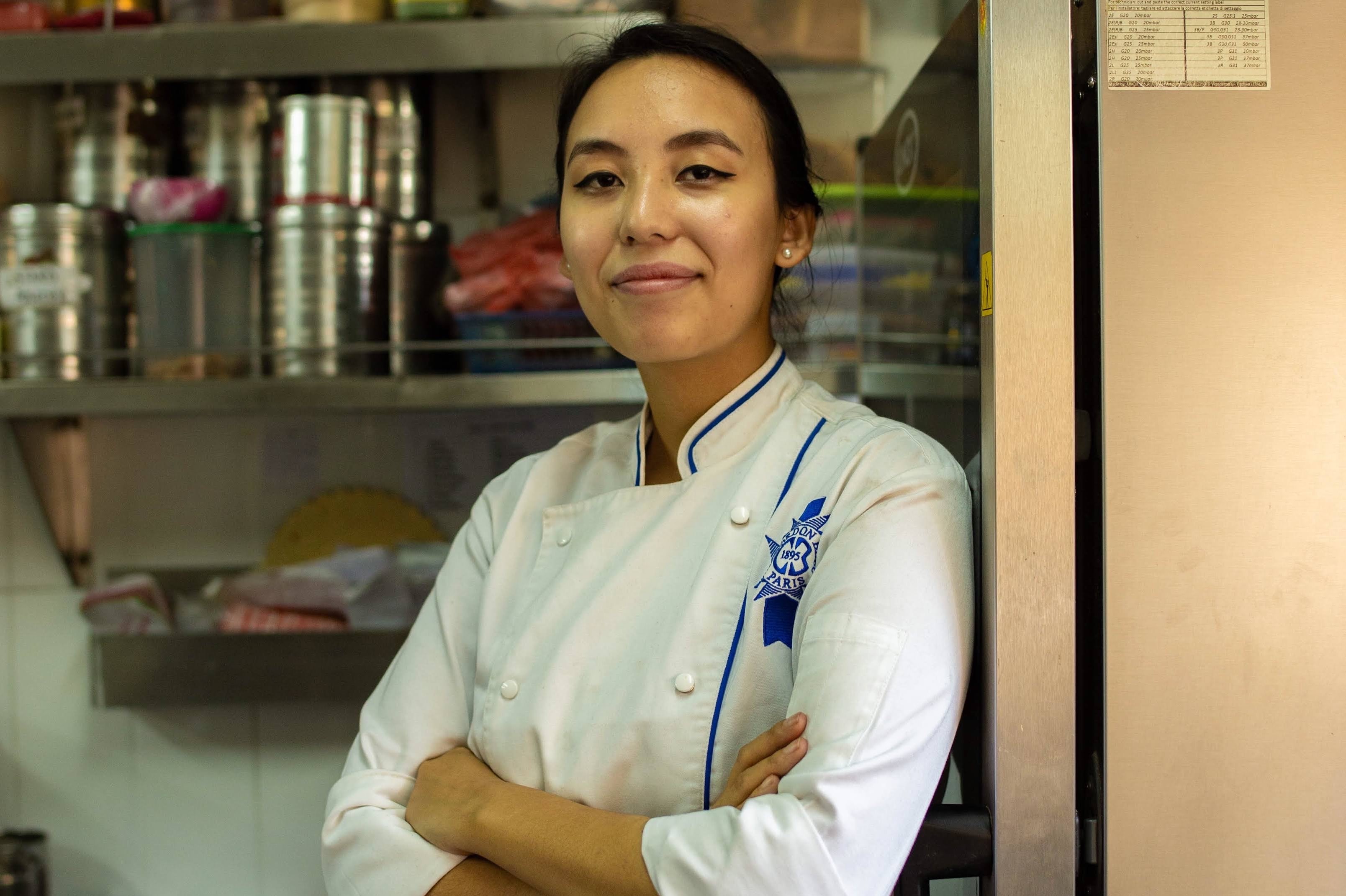 Pastry chef Manjita Thapa takes great satisfaction from baking, and seeing others follow her recipes. Photo courtesy: Manjita Thapa
"We made some lemon butter cookies. It's one of the recipes that we used to bake during our early days at the cafe, and it's extremely easy to make at home," says Thapa. "It doesn't require any rolling pins, cookie cutters or a big oven."
The ease of baking is something Thapa is aware of, given most Nepali kitchens don't have large ovens, rather being home to microwaves or small toaster ovens. Because of that, there will be a roll out of recipes that don't require heat at all, says Thapa. It has also become a family activity for viewers during the lockdown.
"We've tried to make all of our recipes as basic and effortless as possible. Since all of our viewers and participants are home-based with limited resources and equipment, we wanted to put simple recipes out there but with different varieties so there is a recipe for anyone and everyone," adds Thapa.
While the baking process comes with plenty of delicious rewards, there's a certain therapeutic sensation that comes with it, according to the chef. It's not a new phenomenon, however, as many people have written about how baking had become a form of therapy.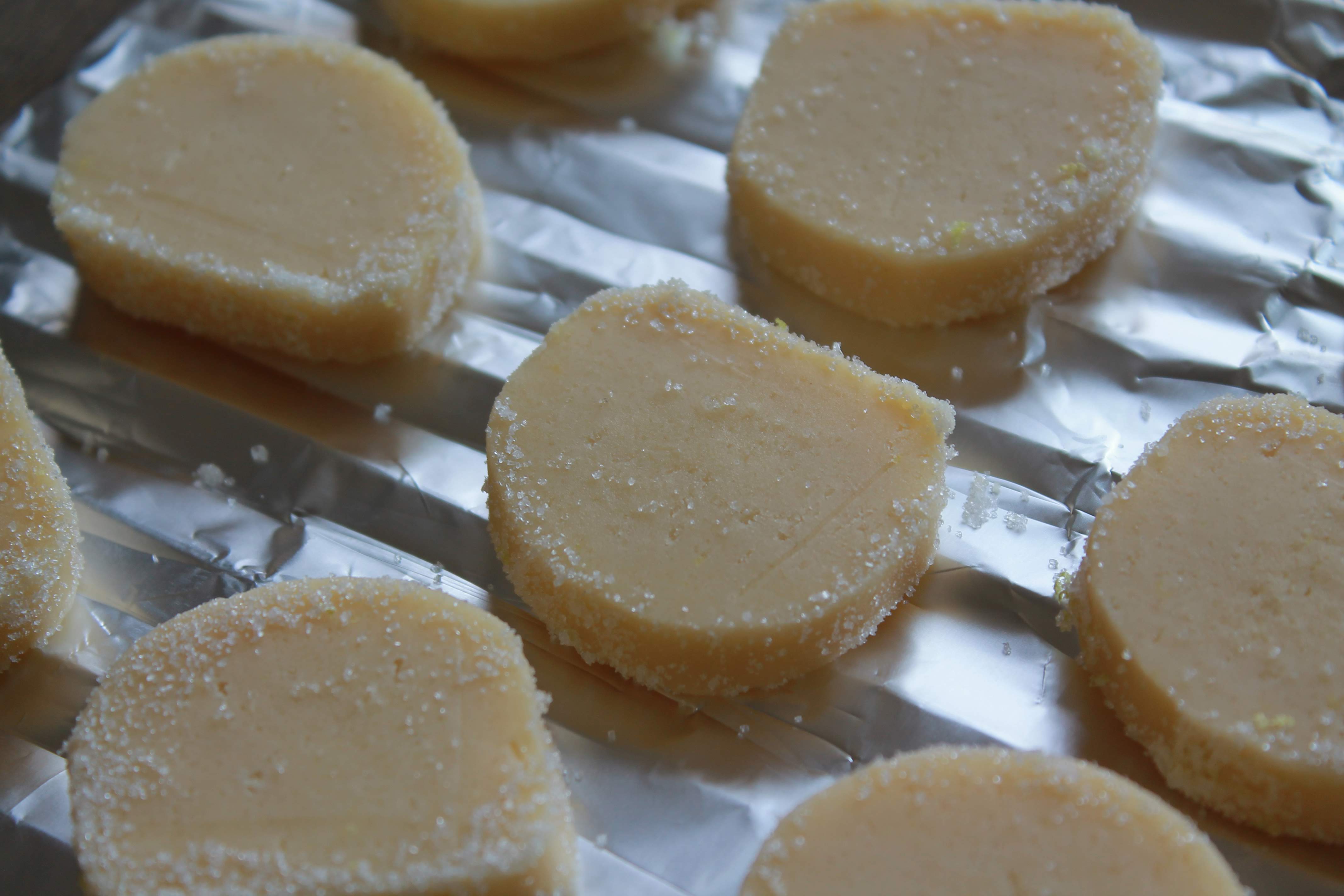 Photo courtesy: Manjita Thapa
"For me, baking has proven extremely therapeutic. There are of course countless reports on the internet that suggest that baking is good for your mental health," says Thapa.
In fact, in China, there's even a bakery where mental health patients are encouraged to bake. Dubbed The Crazy Bakery, it has run for 15 years. One baker and mental health patient, Xiao Yun, told the BBC: "I feel a lot more calm and have got better."
It is even the subject of one book, by Olivia Potts, called A Half-Baked Idea: How Grief, Love and Cake Took Me from the Courtroom to Le Cordon Bleu. Julia Ponsonby, author of The Art of Mindful Baking, told the HuffPost UK that "the physical act of baking, the way that you knead bread for example, takes your mind out of the intellectual and connects you to your body."
For Thapa, it's something many people need right now. "It brings about a sense of calmness and control," she says. "And we presume that these are exactly the kind of things people require while the entire nation, and the world, is going through such a chaotic and difficult time."
---
---