Engendering change
Reluctance to accept women leadership is a culturalised behaviour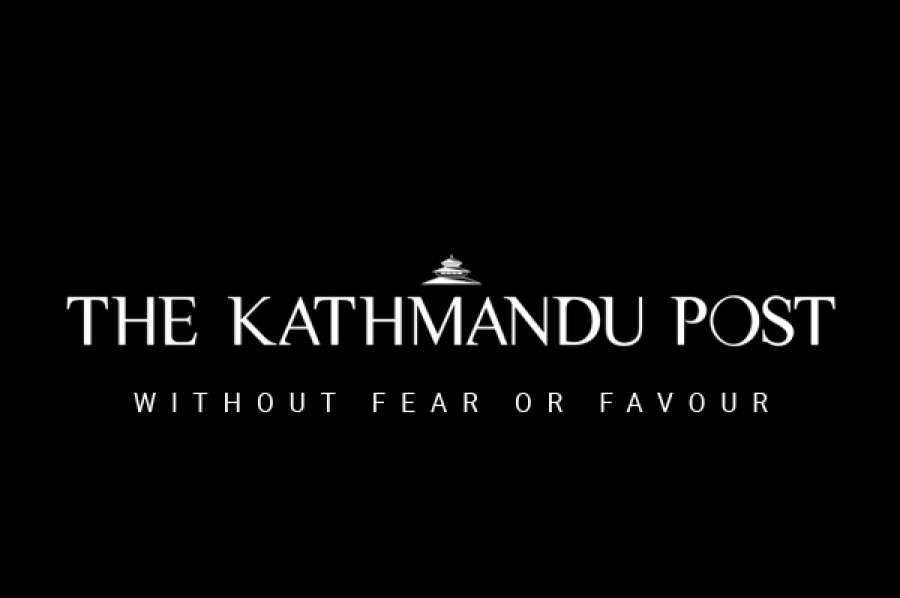 bookmark
Published at : January 10, 2019
Updated at : January 10, 2019 10:01
The enduring gender gap across all sectors is a global problem. The problem is even more severe when it comes to political representation. Closer to home, just going by the figures, a different story is presented. Thanks to gender legislated quotas at the ward member level, the 2017 local elections ensured 40 percent women's representation in local government bodies. No doubt, representation has propelled the future of women's leadership, but actualising that representation remains an unrelenting challenge.
Recently, disgruntled female ward members of Kathmandu Metropolitan City voiced dissatisfaction over not being delegated any responsibilities by their ward chairpersons. Neither are they involved in any decision making process. The women lamented how they were made to sign documents while decisions were taken without their involvement. Like a woman ward member rightly pointed out, they know how much budget the ward has been allotted, but they are often oblivious of where and how it is being spent. She further said how the ward president often tries to corner women members and demonstrate a behaviour that seeks to suppress them. What's more, oftentimes lack of delegation of work also leaves them bewildered and confused. Clearly, on the outside, it may appear as though our system fosters fair representation of women. In reality, however, women are having trouble gaining ground.
Quotas, while helping to break the systematic barrier to a great extent, do not address pervasive cultural norms that continue to limit women from exercising their full capacities. Reluctance to accept women leadership is a deeply entrenched culturalised behaviour that forms layers to the glass ceiling, often preventing women from rising to leadership positions. This must change. While quotas are an effective way to level the playing field for people who did not have the same starting point, creating an environment that is open and accepting of female leadership is equally important. A positive culture means not resorting to stereotypical ideas about women such as dismissing their ideas and not incorporating them in the decision making process. Men and women need to work in tandem and create inclusive environments that provide women with the same potential and avenues for progression that men have always had.
Having more women in office is not just about numbers. Such approaches merely promote tokenism, which only propels patriarchy even further. There will be stronger representation only when we all benefit from a broader perspective on important issues. Whether or not the government fulfills its impetus to respond swiftly and responsibly to the ward members' concerns will reflect its true commitment to gender inclusivity. Rather than dismissing their voices as they speak out, the relevant authorities need to take measures to ensure that the protesting ward members are heard.
---