A road to nowhere
Campaigns without proper urban planning no solution to Capital's traffic woes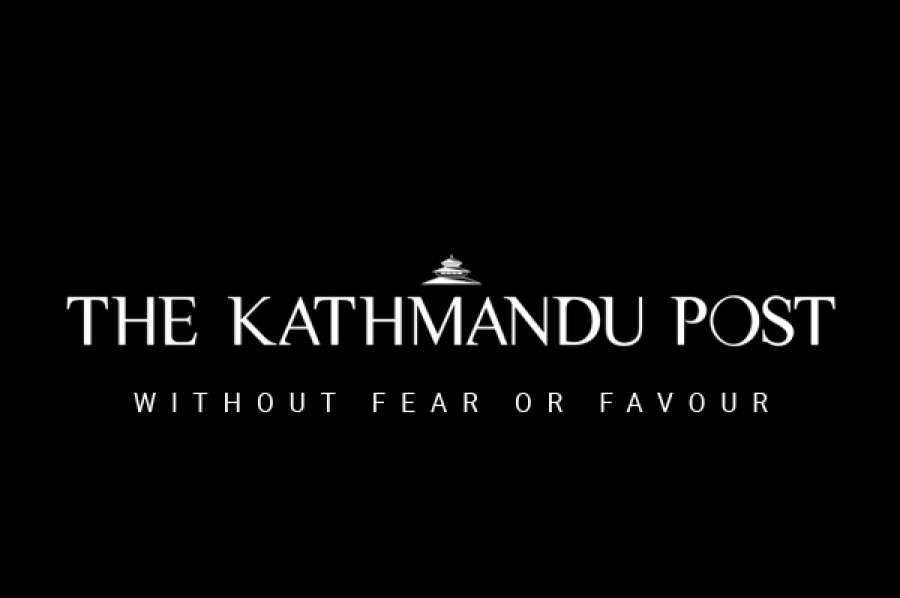 bookmark
Published at : December 25, 2018
Updated at : December 25, 2018 12:13
Not even two weeks have passed since Kathmandu Metropolitan City (KMC) announced the new 'pick and drop' campaign at major bus stops. The move was aimed at mitigating the chaotic traffic congestion in these core areas. But thanks to lack of awareness about the initiative among both drivers and passengers, the drive has well run into a distraction.
On December 16, KMC, in collaboration with the Traffic Police, Department of Roads and Department of Transport Management, implemented the new rules at 11 different points including Sundhara, Ratna Park, Bir Hospital, Nepal Airlines, Bhadrakali, Jamal and Pradarshani Marg where public vehicles are required to move immediately after dropping off and boarding passengers. These junctions are notorious for traffic jams. According to the Metropolitan Traffic Police Division, 1.17 million public vehicles operate daily in the Kathmandu Valley, including 13,343 minibuses with less than 20 seats, 12,617 large buses with over 35 seats, 3,802 micros buses and 2,528 tempos, or three-wheelers.
Our transport operators are practically inducing a mad race to outdo each other in making trips and pocketing as much money as possible. Often times, this is achieved by ushering more passengers than the number of seats. So even when the 20 or 35 seats are filled, drivers and their conductors are usually waiting around to shepherd a few extra passengers in the hope of earning some extra cash. This greed of theirs firstly largely contributes to traffic disorder in areas that are already chaotic. Secondly, when vehicles carry more than their capacity wherein passengers are often filled to the brim, it makes the vehicles more prone to accidents.
Chief of the Metropolitan Traffic Police Division SSP Basanta Panta feels that the poor implementation of the rule is because KMC failed to publicise it adequately. He added that since KMC has not put up any signboards informing the public about the new campaign, or even distributed pamphlets, there is ignorance. Undoubtedly, it will be difficult for the traffic police to take strict action until everyone concerned is aware of the rules.
KMC's initiative is appreciable to some extent, but its lack of proper planning in devising the campaign makes it look like mere tokenism. As pointed out, attention should be diverted to publicising the campaign so that both drivers and passengers are aware about it. Only then will it reach the intended audience. But looking at the larger picture, focus should be put on investing in proper urban planning. Cosmetic campaigns like 'pick and drop' will do nothing to alleviate Kathmandu's traffic woes.
---