Tower of Kathmandu
It looks like the reconstruction of Dharahara is finally set to begin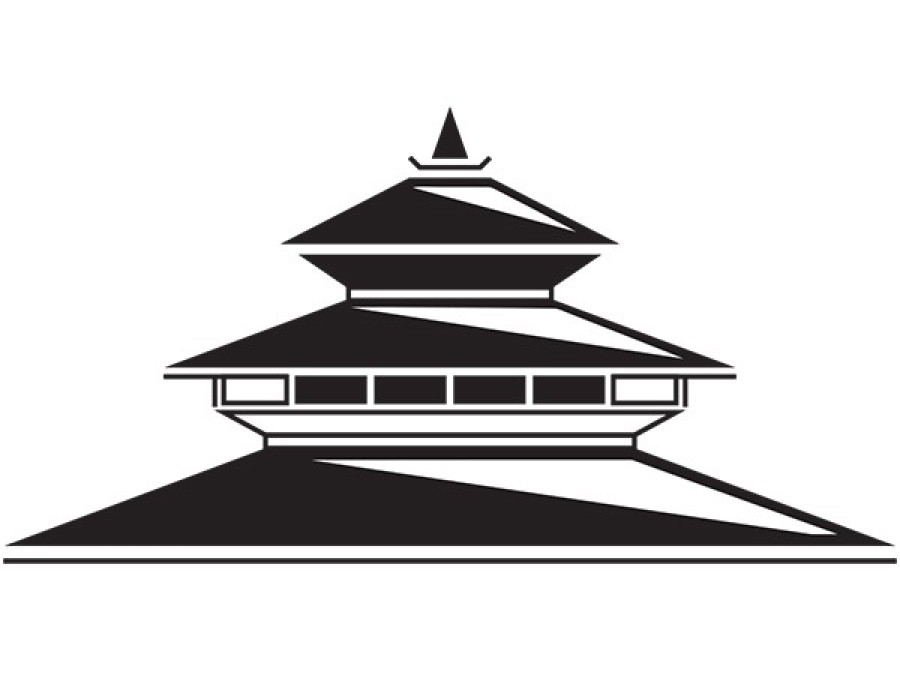 bookmark
Published at : October 23, 2018
Updated at : October 23, 2018 08:22
Dharahara used to be an iconic part of Kathmandu and the city skyline. For the past three years, however, it has come to symbolise and remind people of the devastation caused by the Gorkha Earthquake of 2015. As the immense tower came down killing 70 people, it gave an initial indication of how strong the quake was. Although an historic monument, the bidding process for its reconstruction has been deferred eight times. Now that the National Reconstruction Authority (NRA) has closed the deal with Raman Construction and its Chinese joint venture partner GIETC, it looks like the reconstruction of Dharahara is finally set to begin. As the authority has completed the performance bond with the contractor and received the security bond, there is now a glimmer of hope that the earthquake devastated monument will be rebuilt, albeit after much delay.
The nine-storey tower, originally built in 1832 by the then prime minister Bhimsen Thapa and reconstructed after it collapsed in the 1934 Great Earthquake, was destroyed again by the devastating earthquake of April 25, 2015. The authority called for fresh bids from hopeful contractors after Nepal Telecom (NT) backed off a proposal to rebuild the historic site. NT had proposed to invest around Rs8 billion and manage the property for 30 years to recover its investment. But the NRA and the Department of Archaeology expressed reservations over NT's plan to use the structure for commercial purposes.
Later, the much-awaited reconstruction project fell into further uncertainty as the NRA was not able to verify the authenticity of the Chinese firms which had partnered with Nepali civil contractors in the bidding process to rebuild the tower. Constant bickering over what kind of design should be adopted for the reconstruction also contributed significantly to the delay.
Originally constructed for military use as a watchtower, Dharahara became synonymous with Kathmandu. It used to be an attraction for many people from different parts of the country who came to the Capital for the first time. Visitors could ascend a spiral staircase to a viewing platform around 200 feet above the city. Ever since it fell flat following the earthquake, not just visitors from outside, but even local residents miss seeing the tall building while passing the ever bustling part of the city—New Road.
As the reconstruction of Dharahara finally takes shape, let's hope the historical flavours of the monument are not lost. While the reconstruction of Rani Pokhari has been a total mess, it would be prudent for the builders and the NRA too to learn lessons from it and not repeat the same mistakes. Most people have emotional attachments with old, historic buildings. It would be best to not play with them in the name of restoration and making them modern.
---