Don't shirk responsibility
India's decision to provide exchange facilities for banned notes worth IRs4,500 is inadequate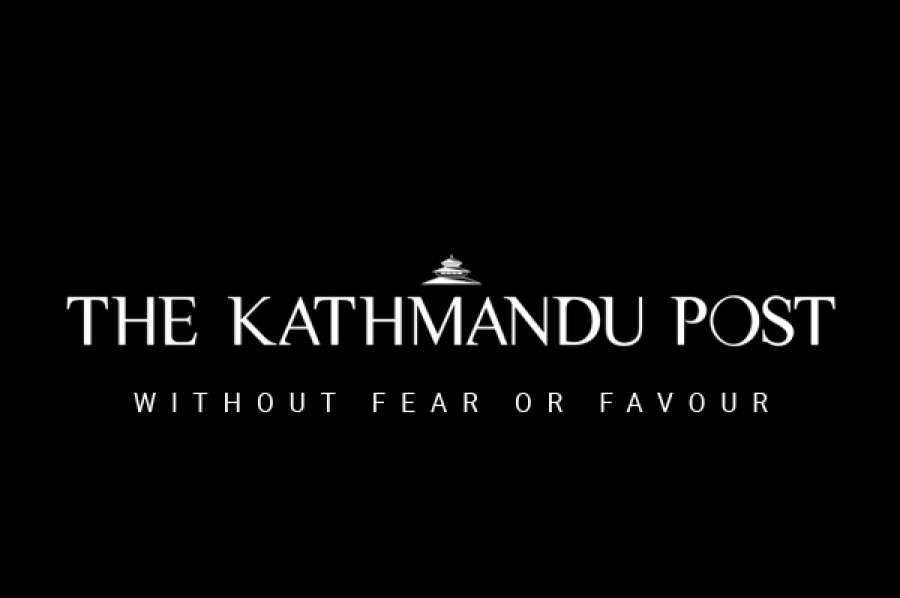 bookmark
Published at : March 28, 2017
Updated at : March 28, 2017 08:01
It is apparent that India is trying to shirk its responsibility by expressing an unwillingness to provide adequate exchange facilities to Nepalis holding banned Indian banknotes of 500- and 1,000-rupee denominations.
During a meeting held on Sunday, officials of the Indian central bank told officials of the Nepali central bank that every Nepali carrying demonitised Indian notes of 500 and 1,000 denominations would be provided exchange facilities for amounts equivalent to IRs4,500. The Nepali side asked Indian officials to raise the ceiling but to no avail.
The proposal made by the Indian side is imprudent, as the Nepali central bank had allowed Nepalis to carry Indian banknotes of 500- and 1,000-rupee denominations based on the Indian government's decision.
The Reserve Bank of India had introduced new Foreign Exchange Management (export and import of currency) Regulations in February 2015, allowing Nepali and Bhutanese citizens to "carry Reserve Bank of India currency notes of denomination IRs500 and/or IRs1,000 up to a limit of IRs25,000". The provision makes it clear that it is also the responsibility of the Indian government to ensure Nepalis are allowed to exchange up to IRs25,000 in denominations of IRs500 and IRs1,000 that were suddenly pulled out of circulation by the Indian government on November 8.
Nepalis who are carrying the demonetised Indian currency have long been waiting to replace the now-useless currency with legal tenders. This group includes hundreds of thousands of Nepalis earning a living by working as daily-wage labourers in India, those seeking medical treatment in India, those relying on Indian markets for daily essentials and those visiting the southern neighbour for pilgrimage.
But the offer made by India on Sunday will disappoint these people. The Indian government has been delaying the process of providing exchange facilities to these people here in Nepal, fearing that illegally amassed banned Indian banknotes and counterfeit currency may find their way into the country before they are channelled to the Indian financial system. This fear is valid; our government should ensure that Nepali territory is not used for illegal activities.
In this regard, Nepali officials have prepared software to keep a database of people who sought exchange facilities, the serial number of bills of IRs500 and IRs1,000 submitted by these people, and their identification numbers. The Indian side should take a look at the software and recommend measures to enhance its effectiveness instead of refusing Nepal's request to raise the ceiling on exchange facilities.
---