Credit where it is due
Govt is making strides in providing social security nets for migrant workers, but more has to be done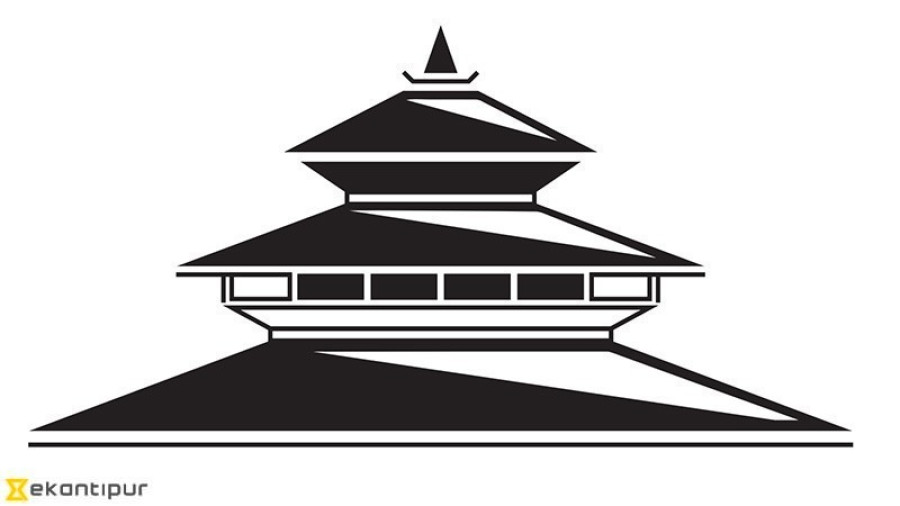 bookmark
Published at : March 3, 2017
Updated at : March 3, 2017 08:20
Remittance has been a mainstay of Nepal's faltering economy, contributing to almost a third of its GDP. Often ignored, however, are the attendant costs. More than 10,000 migrants have died while working abroad; countless more are compelled to endure substandard working and living conditions. While migrant workers are keeping our economy afloat, the government is often criticised for doing little for their welfare.
From a recent slew of announcements, however, it seems the government is getting its act together. As of February 12, the Insurance Board set age specific insurance premium amounts ranging from Rs3,525 to Rs9,570 for migrant workers. An additional Rs400 annual premium will also provide health insurance for 15 types of critical illnesses. This will provide workers with an insurance coverage of Rs2 million (an increase from the previous Rs1.5 million). Prime Minister Dahal also announced an increase in the compensation offered by the state to families of migrant workers who die in labour destinations from the existing Rs300,000 to Rs700,000. Moreover, it is noteworthy that Nepali migrants to India are included under a similar plan, as millions of Nepalis are employed there, and hundreds cross over the border every day in search of job opportunities.
On the heels of these changes comes the Social Health Insurance Act-2016. Making it mandatory for migrants to purchase insurance coverage for their family members so as to become eligible for a work permit, this policy is expected to come into effect following Parliament's endorsement. Not only will it offer a wider social security net to migrants, it will also drive the government towards universal insurance coverage.
While these changes are commendable, there are other burning issues to contend with. The Department of Foreign Employment has only 200 people on its payroll to provide daily services to around 2,500 prospective migrant workers. Given that 75 percent of migrant workers are unskilled and many are illiterate, they are duped by fake health, training, and orientation certificates that are accepted by the DoFE in the absence of proper regulatory mechanisms. Additionally, improper use of the Migrant Workers' Welfare Fund eats into the reserves and prevents migrants from receiving training, services and compensation when problems related to foreign jobs arise.
Though recent gestures could benefit over five million Nepalis working in approximately 110 work destinations, more needs to be done for their welfare.
---