Growth and prosperity
Nepal should enforce economic reforms and spend the capital budget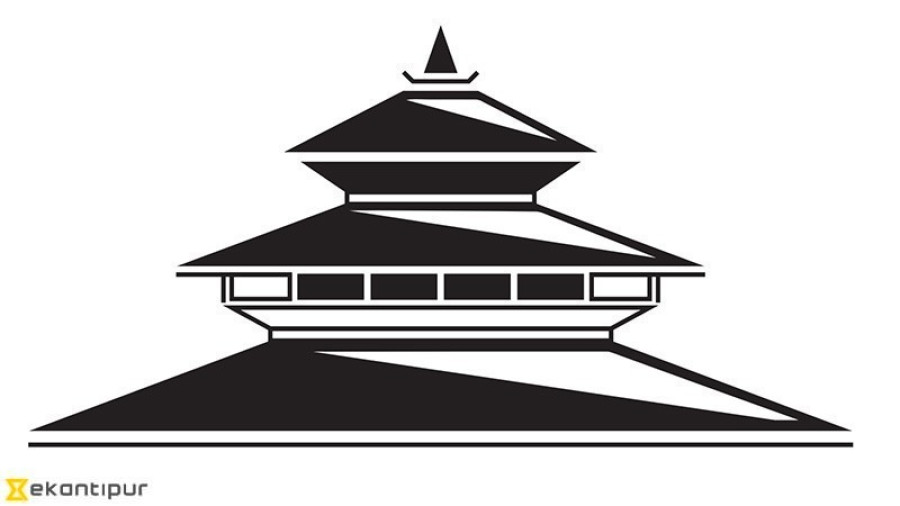 bookmark
Published at : January 25, 2017
Updated at : January 25, 2017 08:43
One of the basic principles of economics is that a country's standard of living—quality of healthcare, nutrition, life expectancy, material comforts, etc—depends on its ability to produce goods and services. Gross Domestic Product (GDP) is a measure of the value of the goods and services produced within a country in a given year. While GDP has its limitations and there are people who dispute its validity as a measure of well-being—it does not calculate the value of leisure and spiritual happiness, for example—what is indisputable is that GPD measures a country's ability to obtain many things that contribute to people's well-being.
It is therefore good news for us that the International Monetary Fund (IMF) has revised upwards its forecast of Nepal's GDP growth from 4 percent to 5.5 percent for this fiscal year. The revision comes on the back of expectations of a rise in farm output because of a good monsoon. Paddy production, which contributes to around 6 percent of the GDP, is projected to increase by around 22 percent in this fiscal year. The IMF's growth estimate is however lower than the government's forecast of 6.5 percent.
Nepal recorded low growth for the last two years, mainly due to the earthquakes, agitations in the Madhes and the unofficial trade embargo imposed by India. Growth dropped to 2.3 percent in 2014-15 and further down to 0.8 percent in 2015-16.
But GDP growth was not spectacular even before the country was struck by these challenges. In the last decade, Nepal's average growth rate was only around 4 percent. Low capital spending—spending meant for infrastructure construction—has been a chronic problem in the country, which is likely to continue this year as well. Nepal's capital spending stood at a mere 11 percent in the first half of this fiscal year; only Rs35 billion has been spent out of the allocated budget of Rs312 billion for capital expenditure in the current fiscal year. This is woeful for a country like ours with a huge infrastructure gap, which is a major constraint for growth.
So the IMF has rightly warned that in order to sustain the growth rate that will likely be achieved this fiscal year, Nepal must put appropriate policies in place and enhance its capacity to spend the capital budget. Nepal has of late initiated some policy reforms. It has, for example, introduced new Industrial Enterprise Act, Special Economic Zone Act and Bank and Financial Institution Act. The country should focus on implementing the reforms and on addressing the problem of low capital expenditure. This will help achieve shared prosperity and raise our living standards.
---