A chance for a fresh start
PM's visit could be an opportunity to ensure age-old ties move with the times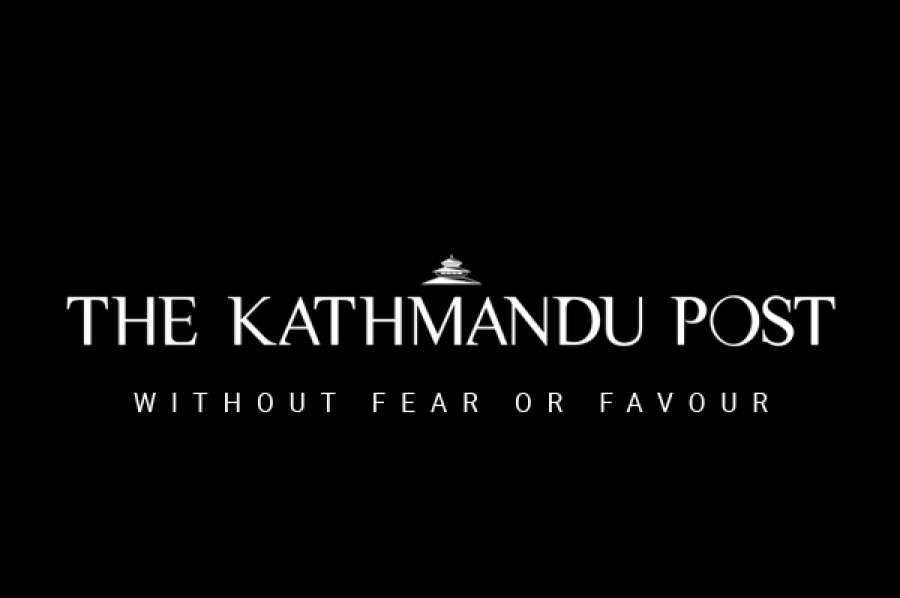 bookmark
Published at : September 16, 2016
Prime Minister Dahal started his visit to India yesterday, with formal engagements to take place today. Though Dahal has tried to play down the possible gains from the visit, it remains politicallysignificant. The context of the visit is important.
First, he told a wary Parliament on Wednesday that signing new agreements in Delhi will not be his priority, and that he was keen on raising the issue of completing the old ones that Kathmandu has signed with New Delhi. That is certainly the best way to go about it.
Second, a couple of aspects of the visit are politically noteworthy. One, Dahal had a troubled relationship with New Delhi in his first tenure as prime minister; two, his new government takes office after the fall of the Oli government whose relationship with India could best be described as difficult.
Therefore, as much as Dahal himself, Delhi will be keen to mend fences with him, and to convey a message to the Nepali people that the lows in Nepal-India relations during the four-and-a-half-month-long border blockade are now history and that the two sides can now mark a new beginning on developing bilateral ties.
That in itself will be a significant achievement. There is no running away from the fact that Nepal-India ties took a huge dip during the border blockade and New Delhi's action only gave way to a cross-party constituency that deeply resented the impact that the blockade had on the national economy and livelihood. This alienated a vast number of Nepalis at a time when the country was just coming out of a devastatingearthquake and trying to get into the urgent actof reconstruction.
This government has a delicate balancing act to perform. Prime Minister Dahal most certainly does not want to give the impression during and after his Delhi visit that the much-needed constitutional amendment is being done at the behest of New Delhi. The latter needs to be as careful about the messaging.
Dahal should focus his political energy on giving out one single message: he is keen to expedite long-standing projects supported by New Delhi—the Postal Road and the Pancheshwar Mulitpurpose Project, among others. The long delay in completing these flagship Nepal-India projects continues to be a major irritant in bilateral ties. It has only hardened perception in Nepal that Delhi seems more keen to sign bilateralagreements than to see them through.
Prof BC Upreti, a member of the newly constituted Eminent Persons' Group from India, has rightly stressed that both sides should review why misunderstandings cropped up in the past, and that New Delhi should not be unnecessarily touchy about Nepal raising such concerns. That the EPG was finally convened this year at all is a positive step forward, though the two sides have a clear divergence of opinion in terms of priority. While the Nepali delegation in the EPG was primarily concerned with a revision of the 1950 Treaty of Peace and Friendship, the Indian side was keener to discuss economic cooperation. As a much smaller and weaker country, Nepal has long had insecurities about its sovereignty.
Visits like Prime Minister Dahal's give the two sides a fresh opportunity to reiterate the importance of bilateral ties. That said, they should also be taken as an opportunity to ensure that the age-old relationship keeps up with the changing aspirations of the peoples of the two countries.
---