Worth of water
Recurrent outbreaks of cholera should alarm authorities and jolt them into action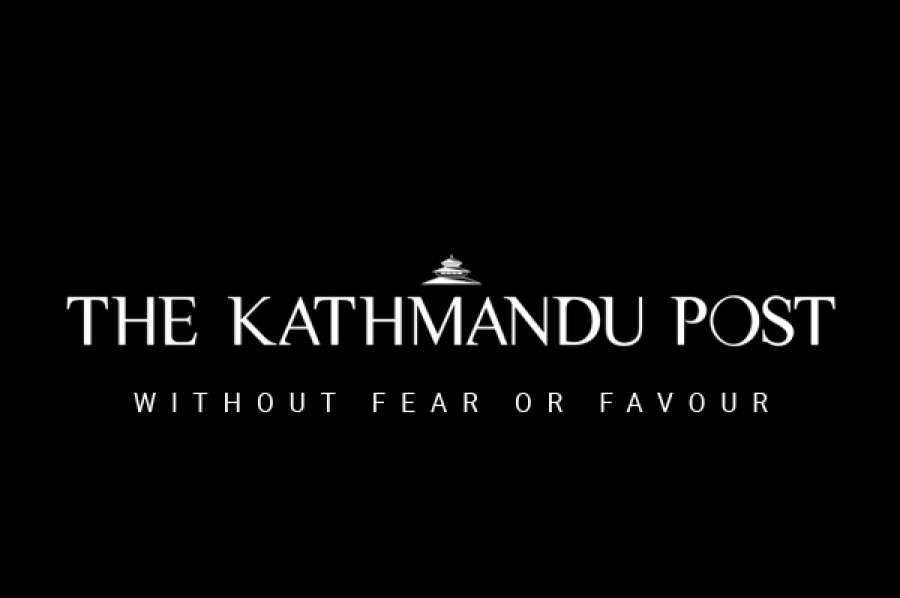 bookmark
Published at : September 13, 2016
In Nepal cholera reoccurs every year, and once again it has made a comeback. The Epidemiology and Disease Control Division under the Ministry of Health and Population (MoHP), has confirmed that over 100 patients are suffering from cholera in the Kathmandu Valley. Since April this year, a total of 142 patients from Kathmandu, Lalitpur and Bhaktapur are reported to have contracted the disease, the highest number in six years.
Given the soaring urban population in poor countries coupled with poor sewage infrastructure, cholera is still a pressing concern for the developing world. An intestinal infection caused by a bacterium called Vibrio cholera, the disease is transmitted by water or food that has been contaminated with faeces. According to the World health Organisation (WHO), cholera can kill within hours if left untreated. As many as 28, 000 to 142,000 people die from it every year mainly in underdeveloped countries.
The disease can spread rapidly in areas with inadequate treatment of sewage and drinking water. The fact that 300 people had died in 20 districts in the Mid and Far-western regions during a cholera outbreak in 2009 shows how fatal the disease can be.
Thus, recurrent outbreaks of cholera expose the underbelly of poor sanitation and potable water supply in Kathmandu. The old water and sewer pipes, which are supposed to be maintained by the Ministry of Water Supply and Sanitation, cause seepage of sewage into piped water. This is directly responsible for the outbreak of the disease.
Even though the oral cholera vaccine, recommended by the WHO, has been found to be very effective in controlling the disease in Bangladesh, doctors in developing countries including Nepal argue that conventional preventive measures are still the best way to contain an outbreak. As such, people need to boil water, or use chlorine tablets or solar disinfection techniques before drinking it. Washing hands with soap after using the toilet also reduces the chances of contracting the disease.
The government, on its part, needs to evaluate water sources where the outbreak has been reported and distribute purification tablets in the affected areas as a start. But this is not a long-term solution. The maintenance of sewage and water pipes should be taken seriously by the authorities. It is high time they were sufficiently alarmed by the outbreak of a potentially fatal disease like cholera, that too on an almost annual basis. They should shudder at the thought of an outbreak turning into an epidemic. When a government fails to ensure people's most basic needs like safe drinking water, it can lose its legitimacy to rule.
---