Milking the exchequer dry
Parties need to draw a red line and put a ceiling on medical bills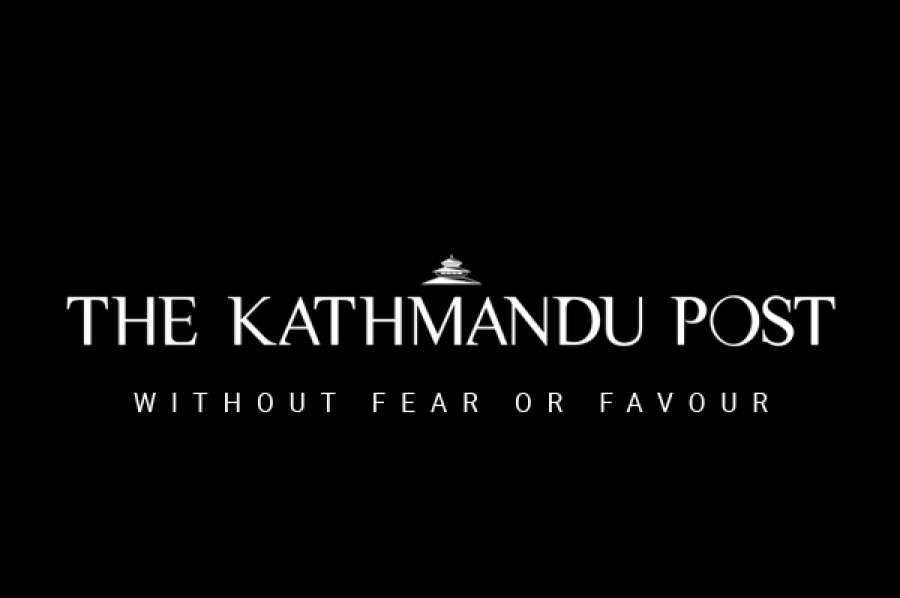 bookmark
Published at : August 31, 2016
Updated at : August 31, 2016 08:31
It is well known that Nepali politicians receive many services from the state in the form of perks such as housing, vehicles, fuel, health care, and so on even after retiring from office. But the issue has once again come to the fore after last week's Cabinet decision to provide at least Rs6 million to former president Ram Baran Yadav for his treatment for prostrate cancer in the United States.
Apart from bearing the costs of treatment, the government will pay for Yadav's business class air tickets and cover other expenses including daily allowances for three people accompanying him.
Documents from the Health Ministry reveal that successive governments have provided millions of rupees for the medical treatment of politicians. For example, the state spent about Rs20 million on the then prime minister Sushil Koirala's treatment in the US in 2014. The same year, UML Chairman KP Oli received around Rs13 million for his treatment in Bangkok. This was before Oli became the prime minister in 2015.
A country with limited resources, Nepal cannot afford such extravagant expenses. Although the country's constitution ensures the citizens' right to access health care, many Nepalis die for lack of basic medicines. Others are compelled to sell their properties and exhaust lifetime savings to pay medical bills.
It is only natural for ordinary citizens to resent politicians who make frequent medical sojourns abroad but make little effort in improving the country's health sector and facilitating people's access to health care. Unsurprisingly, the news of how our political class is sucking the state dry has gone viral on social media, including this paper's front-page news report yesterday naming former prime ministers and several ministers as the beneficiaries of the government bounty. If the state money is so handily available, why worry about improving the public health sector? Hence the usual lip-service.
What infuriates the public even more is that the misuse of the state exchequer for politicians' privileges multiplies several times when you factor in the fact that frequent changes in government have enlarged the ruling class with access to quick funds. Myanmar's leader Aung San Suu Kyi on her visit here in 2014 reportedly said that she had never met so many former prime ministers in any other country. If the current trend continues, an enormous amount from the state coffers will go into paying for various benefits of current and former VVIPs in the days to come.
Of course, not all politicians use state funds for personal benefits, but many do, and the practice has contributed to tarnishing their image. It is an irony that Nepali taxpayers, who are mostly poor, pay for the expenses of top politicians, who are far better off. Even if resources were not a big deal, dispensing huge state largesse to big honchos is ethically dubious. The political parties need to draw a red line and put a ceiling on medical bills. This loot cannot just go on.
---