Good neighbourliness?
Delhi underestimates why people in Tarai are angry about construction across the border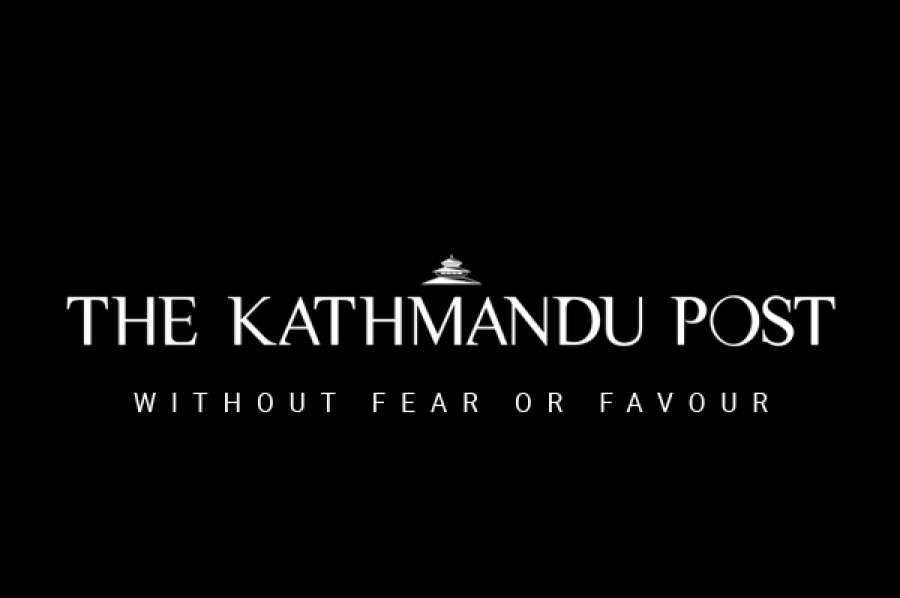 bookmark
Published at : August 1, 2016
Updated at : August 1, 2016 08:19
The no-man's land near Tilathi in Saptari district on the Nepal-India border was a scene of clashes between Nepalis and Indians for several days this past week—before security forces from both sides intervened to restore order. Twelve Nepalis were wounded in the clashes, including six who sustained serious head injuries. The tension started when the Indian side unilaterally began building a dam on the Khado river close to the international border.
The dam, if completed, would inundate Tilathi, Rampura, Malhaniya, Sakarpura, Bisrihaya, Koiladi and Barsain, among other VDCs on the Nepali side.
What happened in Saptari is not an isolated incident. Every year, Indian authorities build several infrastructures along the no-man's land, including dams, embankments and roads. This poses no issue during the dry season, but in the monsoon, the infrastructures become a source of misery for thousands of Nepalis.
Locals report that the issue of flooding on the Nepali side was repeatedly brought to the attention of both Indian and Nepali authorities over the years, but it fell on closed ears. Out of desperation, locals decided to take matters into their own hands. This time, the residents of Tilathi were determined not to give in.
Years of pent-up anger and frustration led to violent confrontation on the border. New Delhi continues to adopt a high-handed approach in border areas to harass and frustrate Nepali citizens.
It should be noted that Kathmandu is also guilty of ignoring the situation for far too long. Former District Development Committee Member, Dev Narayan Yadav, says that the public were forced to take action after both the Chief District Officer in Saptari and ministers in Kathmandu ignored their calls for help.
Even when the situation exploded, Indian authorities were still reluctant to step in to resolve the dispute. It was only after day three that they agreed to put off construction for now.
The issue is both local and national at the same time. Every year, there are reports of flooding on the Nepali side in Banke, Kailai and several other districts as a result of Indian infrastructures placed right on the border that obstruct the flow of hundreds of rivers traversing through Nepal into India. Many say the construction is intentional to prevent flooding on the Indian side.
New Delhi is, perhaps, underestimating how these incidents could snowball into a major diplomatic row. It has failed to appreciate how it causes untold suffering to Nepalis. Moreover, India has failed to uphold a basic principle and practice that is internationally accepted: consult and seek approval from a neighbouring country before building infrastructure in the border area. Therefore, the onus lies on New Delhi, as a party that has committed repeated violations of internationally accepted norms on construction along the border, to show seriousness in addressing grievances on the Nepali side.
---