Trade hurdles
Nepal should make a compelling case for its proposals to India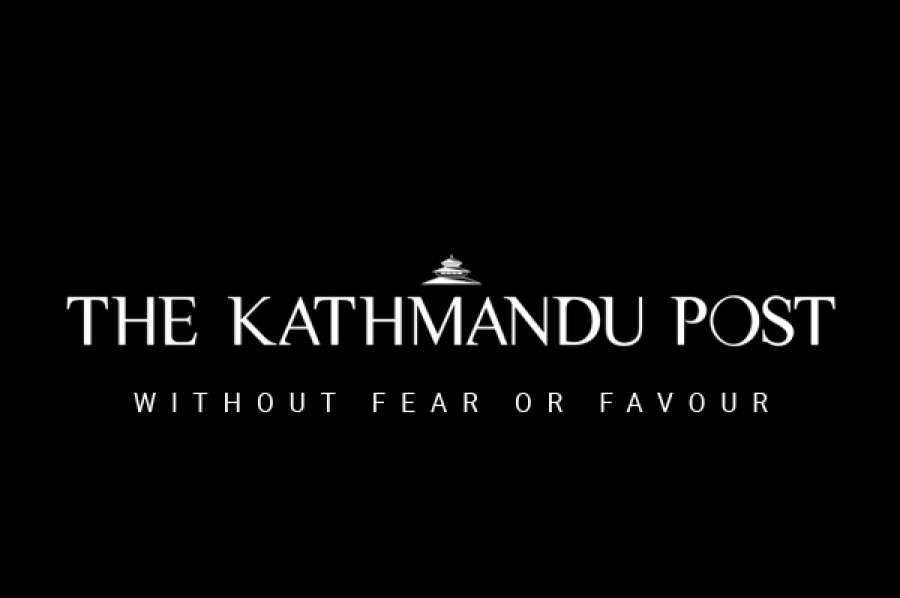 bookmark
Published at : June 29, 2016
Updated at : June 29, 2016 08:08
An Inter-Governmental Committee (IGC) meeting between the commerce secretaries of Nepal and India started yesterday in New Delhi. The meeting has been described as yet another step towards improving strained ties between the two countries. Nepal-India relations deteriorated following India's four-month-long border blockade, apparently to express its dissatisfaction with Nepal's new constitution promulgated in September last year.
Commerce Secretary Naindra Prasad Upadhyay is leading a 12-member team to discuss various aspects of bilateral trade with Indian Commerce Secretary Rita Teaotia. Constituted under the Nepal-India trade treaty, the IGC meetings provide a platform for resolving various trade issues. According to the treaty, the meetings are supposed to be held every six months, but the last time the meeting was held was two and half years ago in December, 2013.
Although late, the ongoing meeting is a welcome development. Its significance lies not only in discussing outstanding trade-related issues, but also in providing normalcy to the broader relationship between the two countries. India is Nepal's biggest trade partner, and is likely to remain so for the foreseeable future because of geographical and other barriers to conducting trade with or via China. It is therefore particularly important for Nepal to maintain a smooth trade relationship with the southern neighbour despite occasional political differences.
For Nepal, loosening trade barriers imposed by India on various Nepali exports will be at the top of the meeting's agenda. For example, India has started requiring Nepali tea exporters to obtain quality certification from an Indian laboratory each time they ship tea to India. Previously, Nepali tea exporters could trade with multiple parties after receiving a quality check certificate valid for six months. The need for certification also makes it difficult for Nepal to export other agricultural and medicinal products. In addition, the export of Nepali processed leather has come to a complete halt for the last three months after India's Raxaul customs office banned the product. Exporters claim that the Indian authorities have cited issues of animal quarantine for barring the entry of processed leather.
Moreover, India has been imposing countervailing duty on Nepali readymade garments, copper and brass utensils and kattha. Nepal has been requesting India to remove it at almost every IGC meeting, but in vain. India has also been charging 10-15 percent service tax on goods exported to Nepal. Commerce Secretary Upadhyay said Nepal would ask the Indian government to waive the tax.
It is unlikely that the Indian side will agree to all or even many of the proposals from the Nepali side. Still it is important for Nepal to make a compelling case for its proposals. More homework needs to be done on the ones that fail to convince the Indian officials and brought up at the next IGC meeting, which we hope will take place after six months as stipulated by the trade treaty. Timely meetings are important for responding to new developments in trade as well as for maintaining an overall smooth relationship.
---