Pressing the freedom
New online media directive could seriously endanger press freedom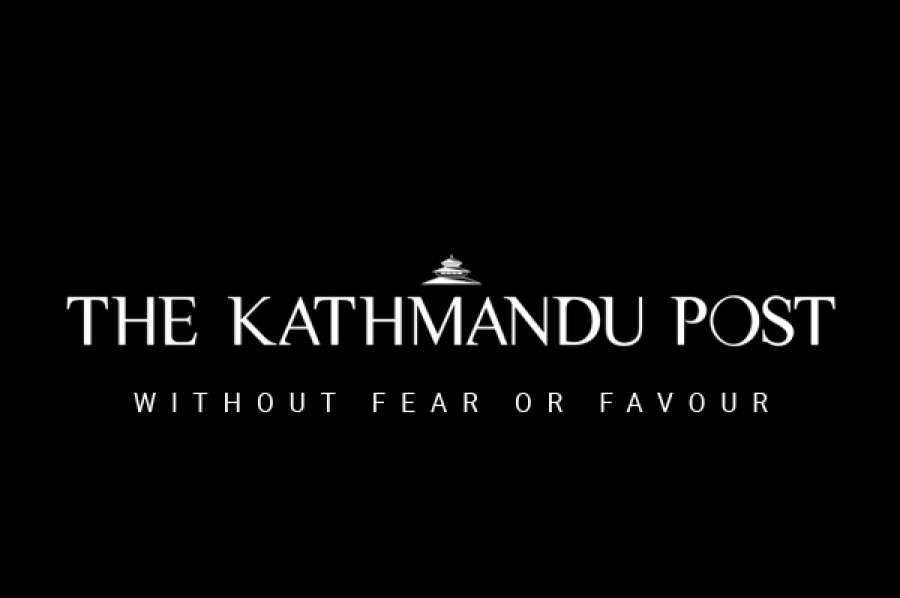 bookmark
Published at : June 20, 2016
Updated at : June 20, 2016 08:05
The government last week approved a new 'Online Media Operation Directive 2016'. It seeks to regulate Internet web sources, which have been proliferating in recent times. While the regulation of the media does fall under the purview of the government in democratic societies, a number of the directive's provisions are very vague and susceptible to draconian implementation. This has given rise to fears that the government will use the directive to curtail press freedom.
The directive states that all online news sources have to be registered with the government. Unregistered websites, or those whose registration is not renewed on time, will be shut down.
The great advantage of the Internet is that it allows for the proliferation of diverse views. Many people who do not have access to the mainstream media are able to put their views forward using online sources.
Besides, the government has not defined the types of online media that fall under its purview. Will the directive apply only to websites that hire a large staff and publish on a daily basis? Or will it also apply to blogs and other sites run by a small number of individuals? A directive that categorically asks everyone who runs a website that comments on public affairs to register is clearly aimed at controlling the freedom of expression and should have no place in a democracy.
Further, the directive states that the government can shut down websites if they publish certain types of material that have been deemed prohibited. The list of prohibited material is very vague and subject to extremely wide interpretation. For example, the publication of "treasonous" material is prohibited. But how is this to be defined? In some repressive states, even minor criticism of the head of government or state is considered treason.
It is our view that categories such as treason have been routinely flouted by regimes who want to silence the critical press, and the provision could be easily abused by government officials. In addition, the directive states that articles not based on "official sources" cannot be published. Does this mean one cannot publish articles on state agencies unless it is based on information from political leaders or bureaucrats? If so, this provision is a clear attack on the freedom of the press.
Granted, many online web portals publish gossips and rumours as fact, and some of the online material is libelous in nature. However, the way to combat this is not through some arbitrary and wide-ranging directive that grants the executive sweeping powers, but to use existing laws to challenge such news sources in the courts. The executive is hardly an objective judge on news relating to state affairs, especially when the news or commentary is critical of people in power. The court is a much more reliable arbiter on these matters.
---