Safety matters
Technology and coordination can reduce risks inherent in trekking and climbing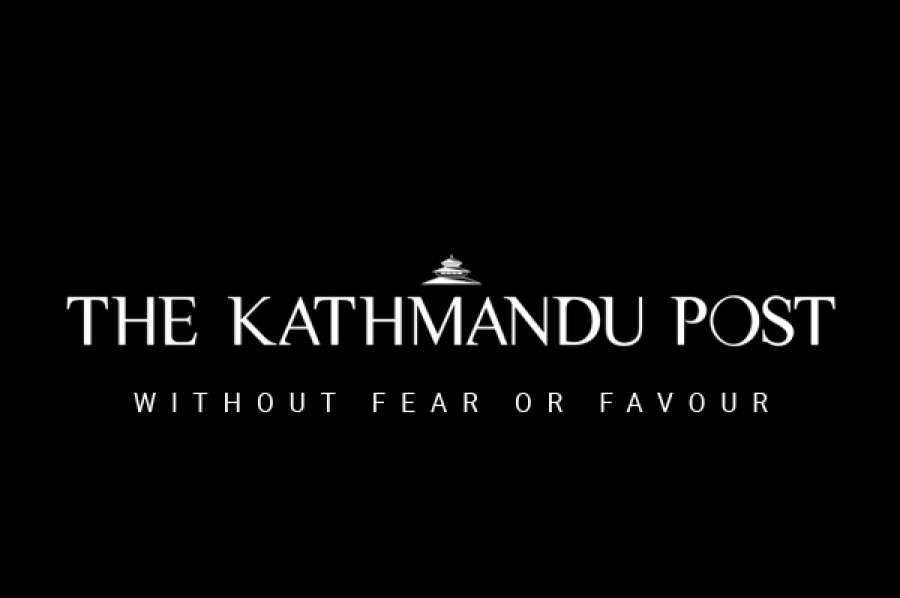 bookmark
Published at : May 17, 2016
Updated at : May 17, 2016 08:16
On Saturday, 20 trekkers were rescued from 5,925 metres at the base of Mount Saribung in Mustang district by a group of trained Sherpas. The trekkers were trapped after a snowstorm hit them on Thursday. A few days earlier on Tuesday, two Slovak climbers, who were trapped following an avalanche while climbing Everest, were also rescued after more than 16 hours of struggle.
Home to the highest mountain range in the world with eight of the 14 eight-thousanders, Nepal has been synonymous with trekking and climbing. The highly lucrative trekking business is an integral part of our tourism industry, which contributes significantly to the country's economy. About 40 percent of visitors to Nepal come here for trekking and other adventure activities. Unfortunately, last year's earthquake dealt a massive blow to the tourism sector, including the trekking business. The Langtang Valley, Nepal's third-busiest trekking destination, suffered from one of the worst destructions. Because of avalanches set off by the quake, 19 climbers including guides and helpers lost their lives in the Everest region. Many other trekking paths in the country were affected although it was affirmed that most of the routes were safe.
Consequently, even though trekking has been open in the country since June last year, there has been a drop in the number of trekkers since the tremors. However, things are looking up slowly, with trekkers returning to Nepal in numbers closer to the pre-earthquake level and more than 750 mountaineers obtaining permits to scale various peaks this summer, including 289 to climb Everest. But recent incidents, despite the climbers being rescued safely, might once again cast a shadow on Nepal's tourism.
This problem can be exacerbated with trekking companies and guides tempted to make as many expeditions as possible. Though the routes in Everest and other trekking regions have been checked by the authorities and are under reconstruction in many places, the tourism entrepreneurs need to be extra careful this year. Trekking is an adventurous activity that, like any adventure sport, carries risks.
Earthquake or not, concerned stakeholders need to be warier as more accidents could give Nepal a bad name. The authorities need to have strict regulations in place for trekking companies and guides. As far as possible, tourists should be discouraged to go on treks alone or with inexperienced guides. In addition, as risks cannot be ruled out, coordination with the Department of Hydrology and Meteorology needs to be improved in order to provide real-time information to trekkers and climbers. Trekking and climbing are inherently dicey, but risks can be minimised with better coordination and smart use of technology.
---