Brand Nepal
The tourism sector is in dire need of rebranding if it is to tap its full potential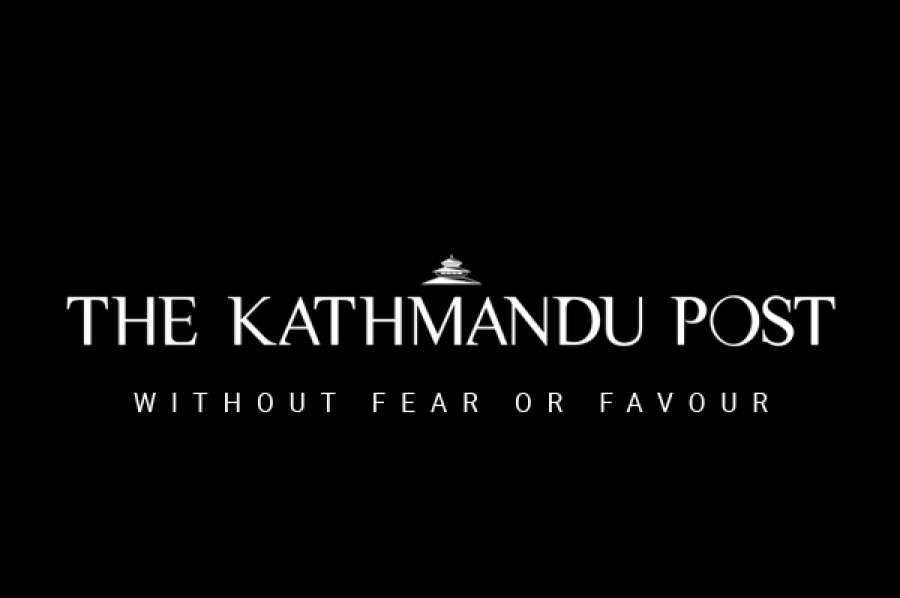 bookmark
Published at : May 5, 2016
The past one year has been devastating for the tourism industry. First the earthquake destroyed infrastructure and shook travellers' confidence. But once the major period of aftershocks was over, tourists began returning, albeit not at the pre-earthquake level. This was due to the campaigns by tourism entrepreneurs and Nepal aficionados who took to social media to spread the word that Nepal was safe again. The message that travelling to the country would help rebuild it was powerful and did a lot to draw global solidarity.
But as soon as the effects of the earthquake began subsiding, the Indian blockade and the resultant shortage of essential goods once again tarnished Nepal's reputation as a tourist destination.
The cost of the tourism slump has been huge. The number of tourists dropped by around 32 percent in 2015 from the previous year. In the wake of the closures of hotels and trekking routes, the country witnessed a sharp decline in foreign currency inflow and massive job losses.
Thankfully, the industry is again back on track now. While no official figures have been released, there has been a sharp increase in tourist arrivals for mountaineering and trekking activities in the past few months. Even advance booking for the next season looks promising, according to travel trade entrepreneurs.
More than 750 mountaineers have obtained permits to scale various peaks this spring, including 289 to climb Everest, as compared to the last year's figure of 801 individuals. This is somewhat closer to the pre-earthquake level.
In another welcome gesture, the Trekking Agencies Association of Nepal has decided to celebrate its 37th anniversary in Langtang, where the whole settlement was buried in snow following a shock-induced avalanche.
Moreover, globally reputed hospitality brands like the Marriott, Aloft, Sheraton, Taj and others have signed management contracts with Nepali entrepreneurs to establish their presence here. Many see these new-found interests by multinational players as akin to the atmosphere during the boom in Nepal's tourism in the 1970s and 80s when many categories of luxury hotels were established in the country
Despite these promising signs, Nepal is far from tapping its full potential—the annual number of tourists to the country has yet to reach the one million mark.
With eight of the ten highest mountains in the world, Nepal is a hotspot destination for mountaineers, trekkers and adventure-seekers. The Hindu and Buddhist heritage of Nepal and its pleasant weather are also its strengths.
But Nepal has fallen behind in branding its range of products in the tourism sector. Even a country as small as the Maldives, with less than half a million population, attracts a million tourists each year—mostly from China. Therefore, Nepal should build on its strengths through a strong marketing and branding campaign, not just in traditional source countries but also in the emerging economies.
---